Discussion Starter
•
#1
•
Ok so I decided to start on my new sound system while my car is out of commission awaiting new Budget headers to arrive.
For Christmas my sister bought me some Infinity Kappa speakers for the car 6X9's for the rear and 4X6's for the fronts. i know I could have gotten the 6.5s for the front but it was a gift so Im not complaining at all lol
So be forewarned that my car is one hell of a work in progress. Damn northern rusty ass car. But Im doing this in two phases as money doesnt allow me to do it all at once.
Phase one: install speakers and new monster cable for speaker wire. Already have a new kenwood head unit installed last summer. Dynamat will cover the rear deck, insides of the door panels. When more money allows I will dynamat the whole interior and trunk space.
Phase two: this will consist of hooking up the amp and sub, preferrably a JL 10" W7. Havent decided on the amp yet but I still have time on that one.
Ok s here comes the pics, let me know what ya think, both positive and negative criticism is appreciated.
Trunk as it sits (of course I cleaned it out)
Rear seat and deck cover removed. Deck looks brand new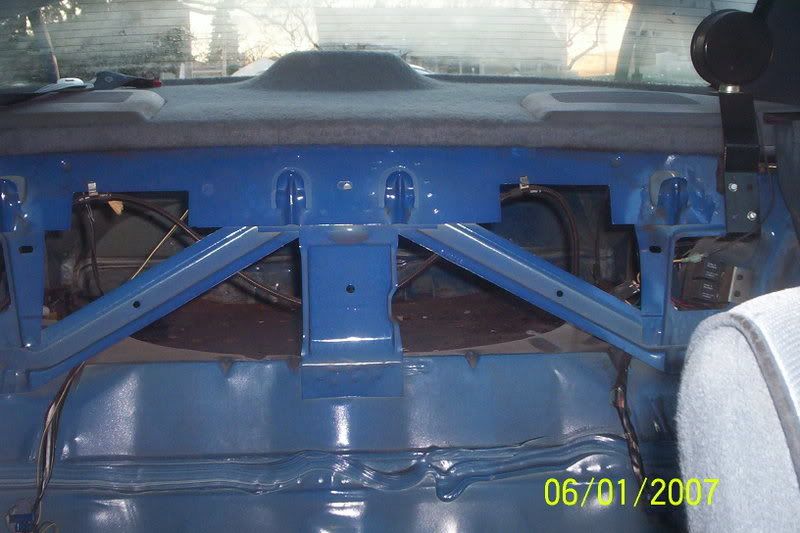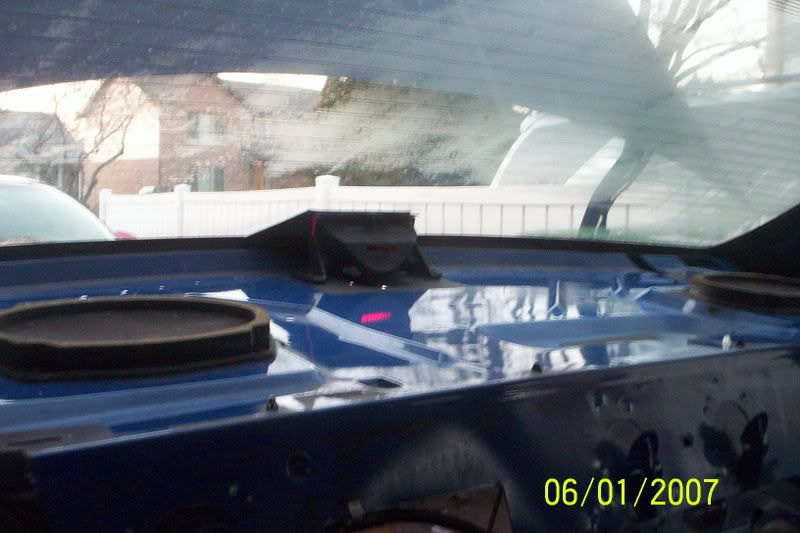 New head unit ready to be removed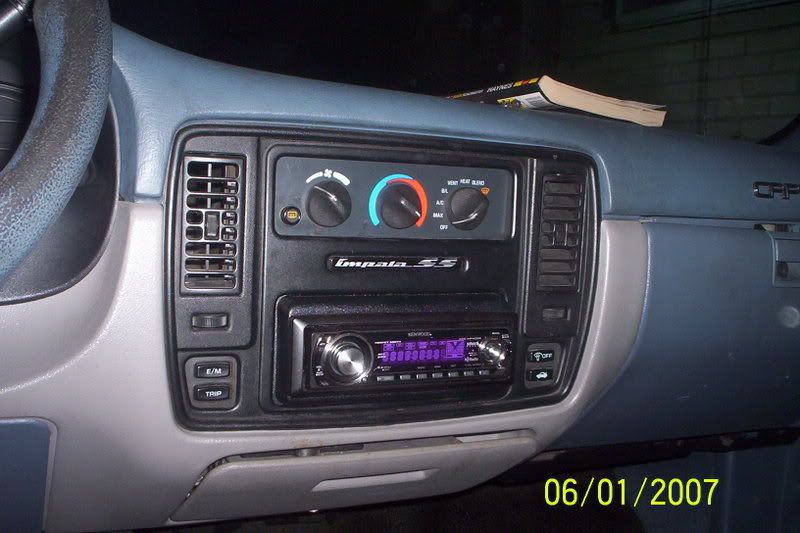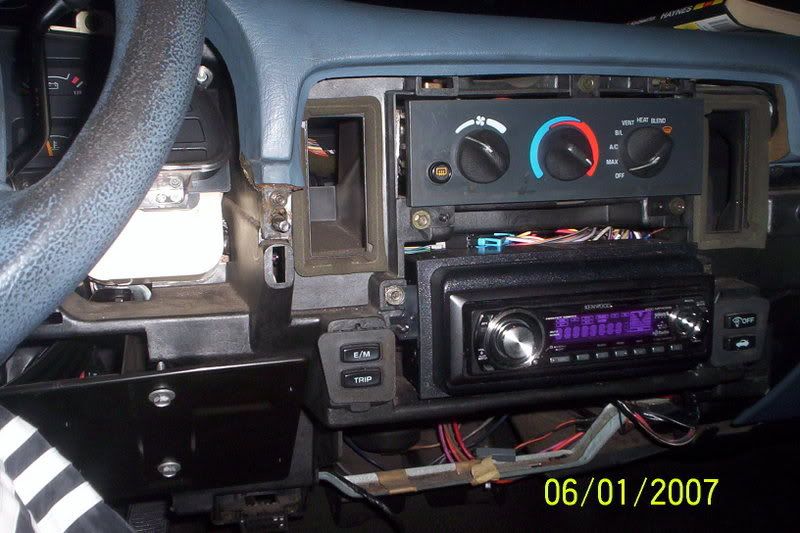 Testing our wiring idea. It worked, woohoo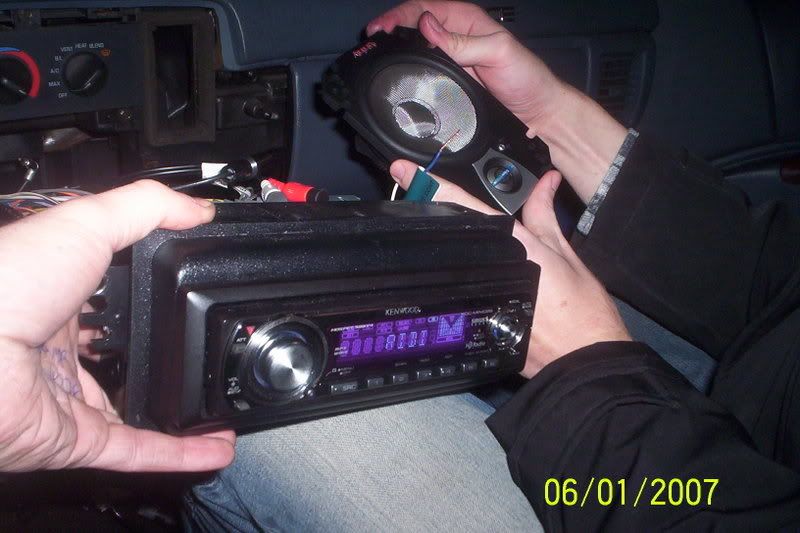 New Infinity Kappa speaker installed on drivers side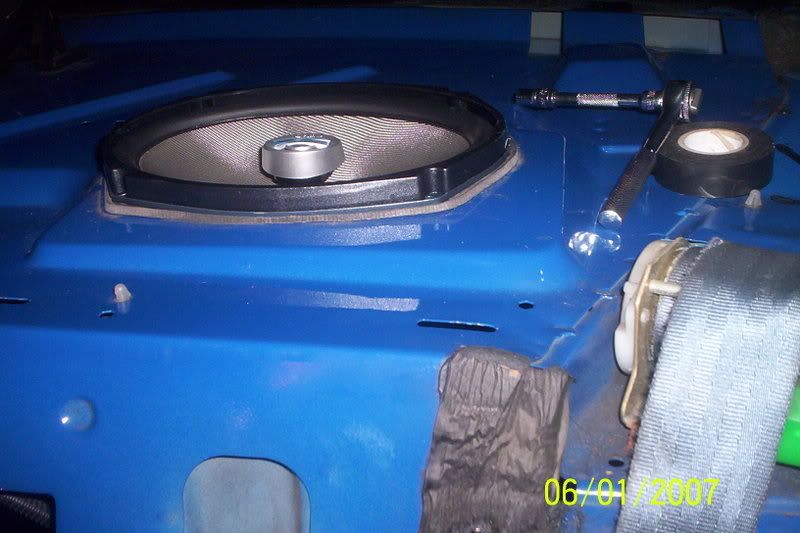 The wiring nightmare (well not really)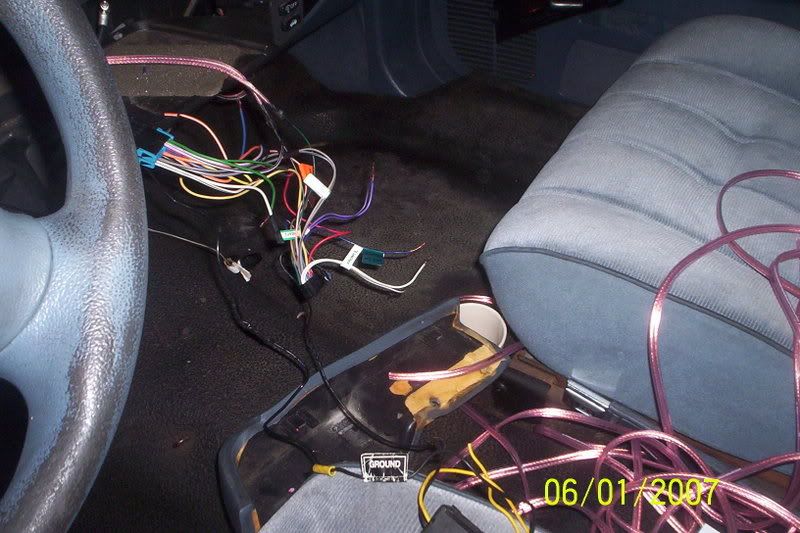 So let me know what you all think so far. i will be updating as time permits. Saturdays are my only day off from school and/or work so hopefully next Saturday Ill have all speakers installed and dynamat in place.
Anyone have any suggestions on the front door panel removal. Im afraid Im gonna break the dam things. Ill do a search, as I did already and read a bit more carefully.