Discussion Starter
•
#1
•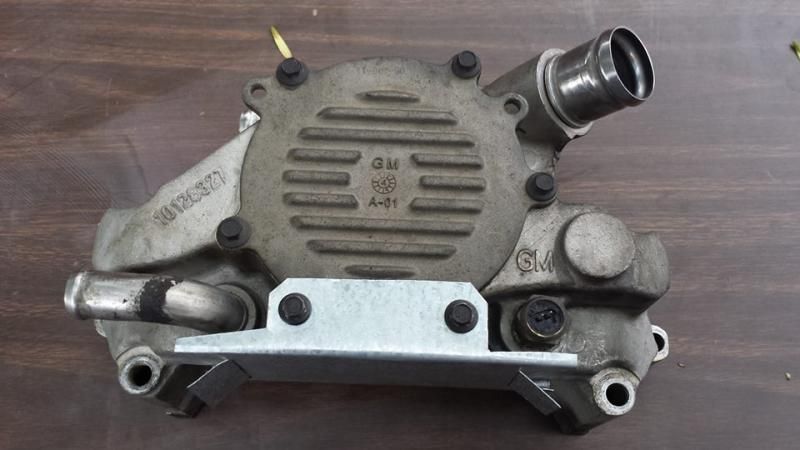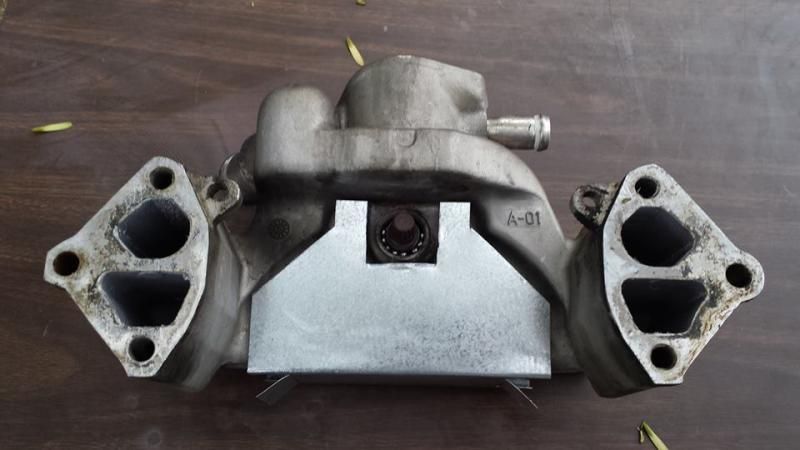 Not my product
but I thought this was a neat product for us to have a little peace of mind to protect our Opti's.
I contacted the maker and asked about a group buy and this is what he said:
Alright, I can agree to the following: 15+ orders and I can go down to $27 shipped each. If you can get up to 30+ orders, I can drop to $24 shipped. Please keep in mind that anyone outside of the lower 48 states will pay the extra shipping costs to their individual region (in case you have any members from Alaska/Hawaii or outside the US).
Description from the maker:
A must have for any LT1/4 owners who still run their OptiSpark! A
peace of mind solution to the constant worry of water pump failure
drowning out your OptiSpark! Introducing the new Opti-Shield 2.0! I
revamped the original design to include double the protection and
insure that if your water pump fails, this piece will keep your
OptiSpark dry. They are light, super easy to install, and add a nice
finishing touch to a clean engine bay. They are also ready for paint
or polish for anyone who wants a nice mirror finish to it.
I have an old failed pump from my wife's 94 Corvette that I use to
test fit every single one before they are shipped to ensure a
zero-hassle install for you. That water pump failure was the catalyst
for creating this, as I was very worried about the OptiSpark surviving
the leaking pump, so I wanted a way to insure that I would only be
replacing a water pump and not an OptiSpark to boot! I'm not made of
money and I know everyone else here doesn't like replacing more than
necessary when a part on their car breaks, either. It was time to
create a cheap and simple solution to guarantee that the water pump
will not take out anything else with it. This design will protect from
internal pump failure at the weep hole at the bottom of the pump, as
well as protect the rear of the pump at the gear drive if the O-ring
ever fails (as ours did, it disintegrated from old age).
Just remove the bottom 2 bolts to the front cover of your pump with an
8mm socket, slide the Opti-Shield 2.0 up onto the pump from below, and
put the bolts back in. Only takes a couple minutes, couldn't be
simpler! These will fit all F/Y/B-body LT1 water pumps. If you are
running an EWP, let me know when you order and I can modify one to fit
before shipping it.
So if antbody is interested or has any questions hit this post and I'll get the maker to chime in.
Again this is not my product and I am not the seller