Discussion Starter
•
#1
•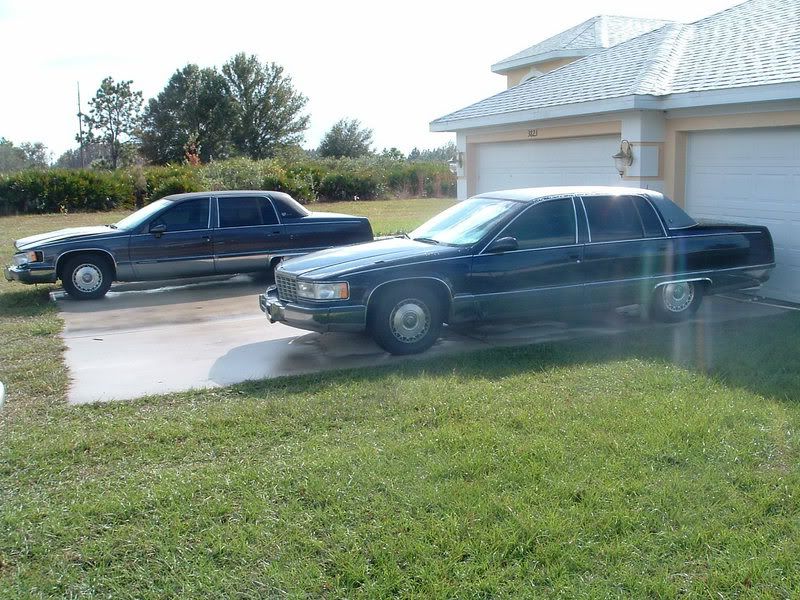 The background is my dead 94, and now my 95 with a burst hard line that happend after I took the pics lol.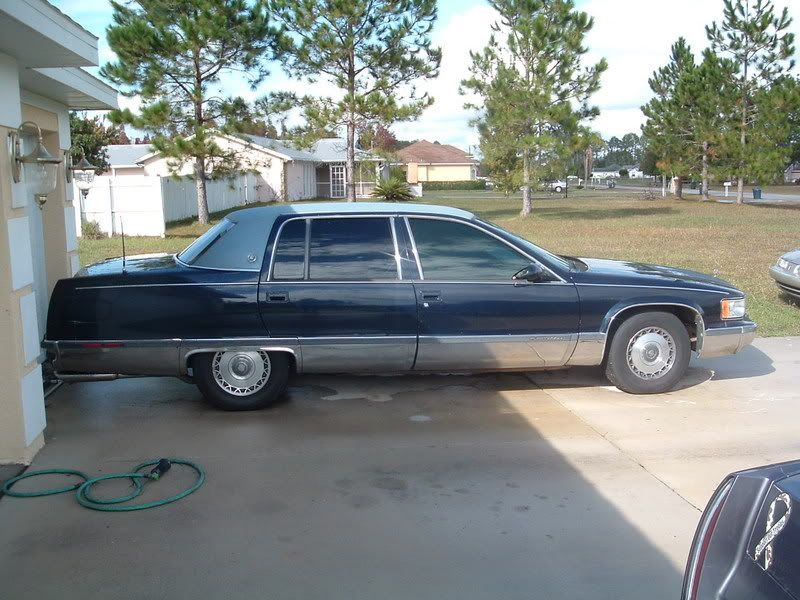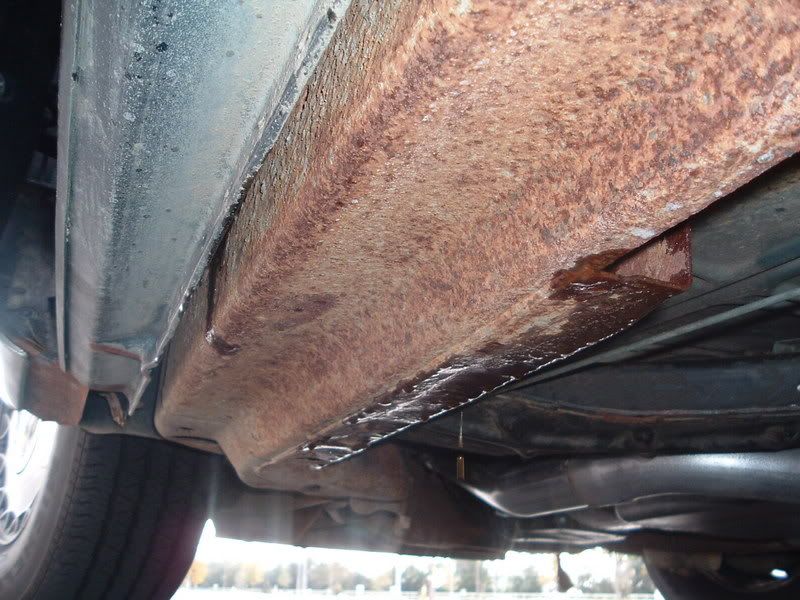 It blew right on the drivers side, after it blew I noticed I was hearing a noise and the brake pedal got soft, I pulled into a parking lot and started braking and realized the car wasnt stopping right, saw the fluid(i figured as much). I limped a couple miles back doing 30 with the 4 ways on, and got to a place where the two driver could easily find me. So now i towed it back to my house.
Any one have ideas on what I should do? I know the lines dont look that bad, there are a couple places where salt/rust sat, but they do not look like crap, im suprised the side lines blew, the lines on the rear axle housing looked worse.
Point of interest exhaust tips.
Pics of my NEWEST 94 will come when I get the car.