Ive done it, but lost the ability to fold the seat.
WHO CARES. Not like Im hauling much of anything.
First off, no mods are needed to the seats period.
I took the rear seat fold bracket out completly.
I just need to make some form of support on the rear of the seat.
Bottom takes somemore thought on hold it down.
Thinking of an adapeter plate, or eaither something that utilizes the original studs.
Caution Cell pics, did have the good cam on me.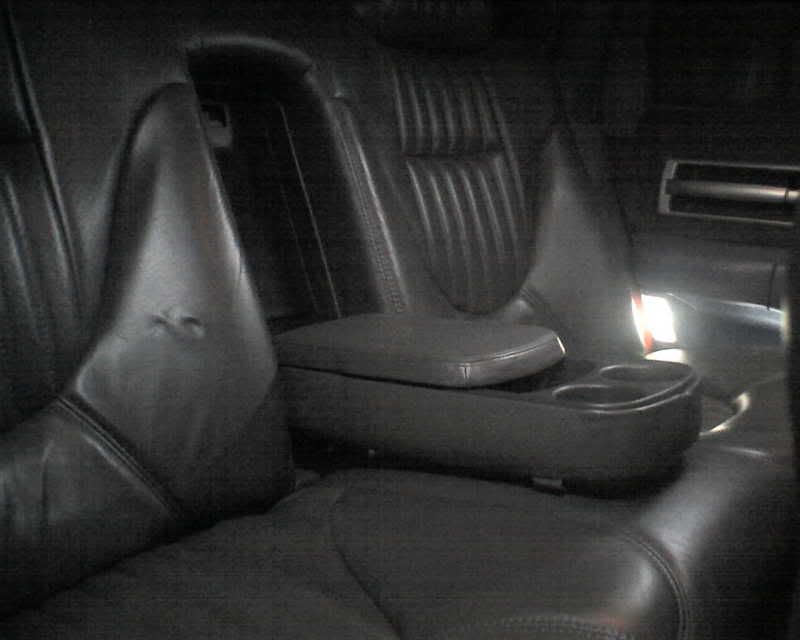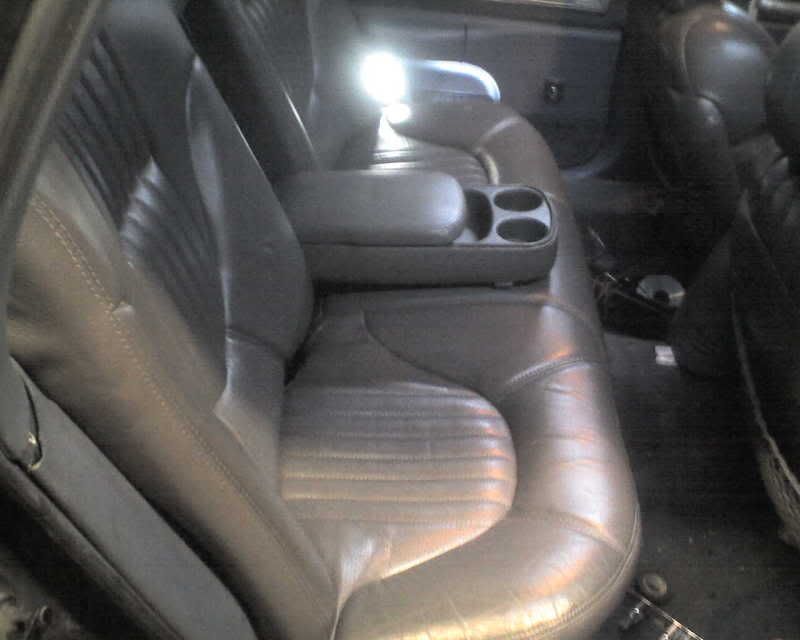 The bonnies holes that bolted up at the bottom of the seat, line up with the bolt holes for the seat belts.
I was hoping for them all to line up, but they dont, only the 2 outer edge loops line up, but its enough for me.
There is a slight gap, at the bottom of the seat, but I plan on adding foam or just leaving it alone.