SOLD
I have a really nice Roadmaster sedan antenna. It will fit 92-96 Roadmaster sedans (mounts in the trunk). I have heard recently of people modifying them the to work for the fender mounted antennas in b-bodies, but I cannot confirm if this is true or not.
It's in excellent working condition. $65 shipped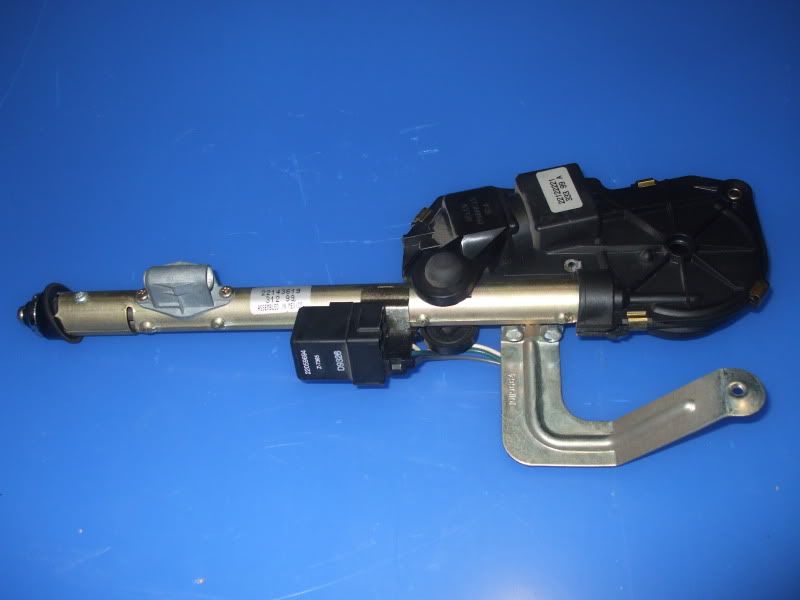 I prefer a check or money order, but will accept paypal under certain conditions. PM me if interested.