Here are a few pics of my 1996 RMW which I drove , via ferries from Dorset UK , through Denmark to Vasteras in Sweden for the biggest American car show outside of the US.
Big Power Meet Vasteras Google it!
20,000 cars and 50,000 people drunk and happy in the rain it was a great 5 days.
I would have taken more pics if I was more sober.
Esbjerg Denmark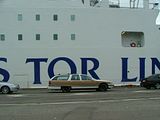 Esbjerg
Angby Sweden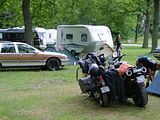 Vasteras Sweden
Starla and Annaliese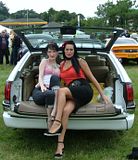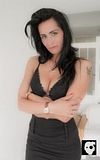 Model promo shots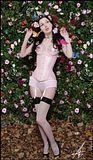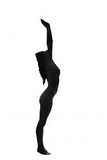 These were 2 hot girls who posed for me , I later found their shots on the web!