Sail panels, mirrors, dash pieces, CCW tail lights, Cluster, Cargo Cover
Ok, I pulled some of these parts and have not heard back from people, or they decided to not take the parts. For those who were interested in them, I will put a note by them that they have first refusal til sunday evening, then they will be up for grabs.
Sail panels for wagon. Paint is bad. Condition is good on them. one minor crack on one. I have the clip and post that are missing in the pictures. See the pictures. $55 shipped for all 4 pieces and clips: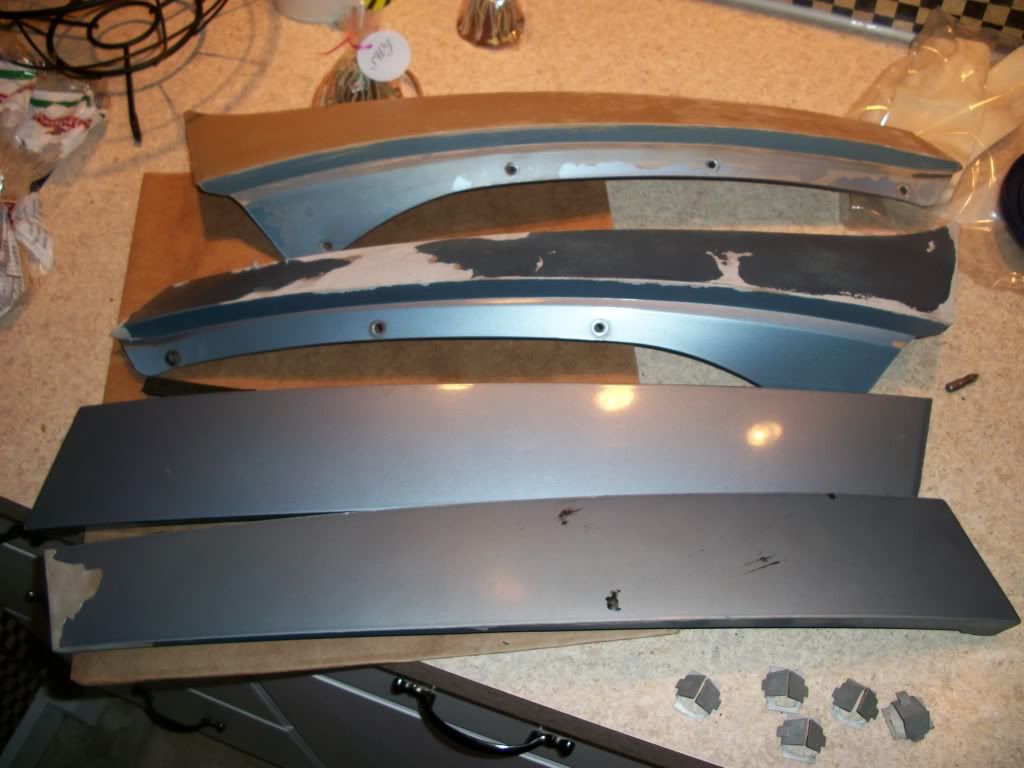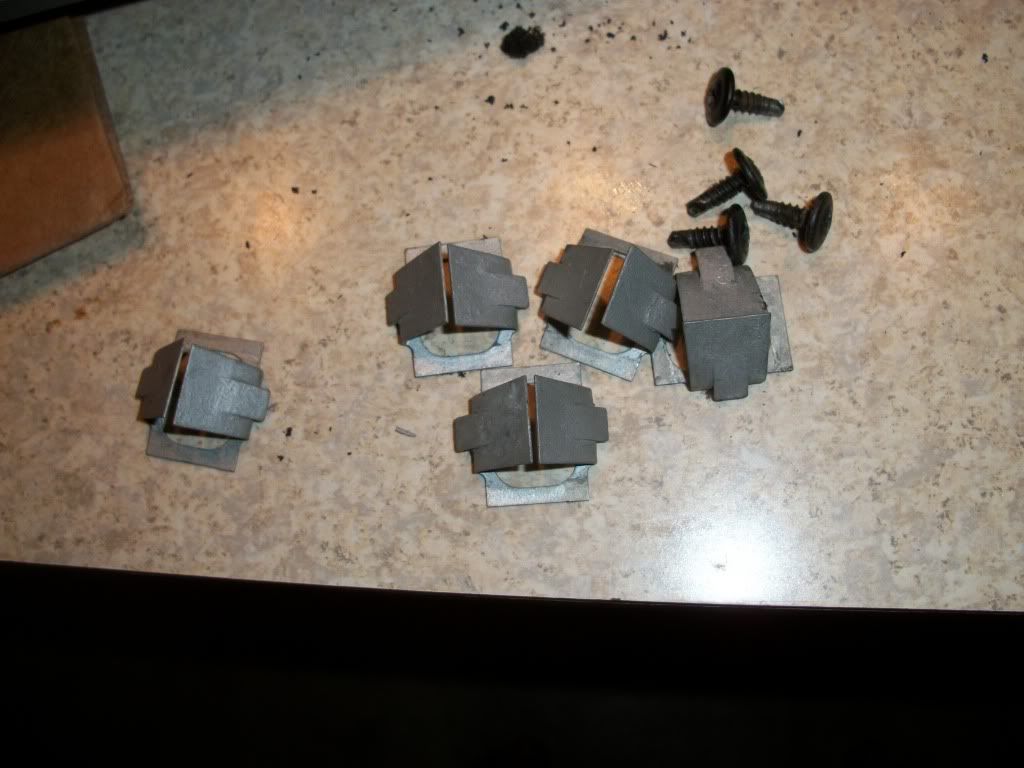 crack on edge: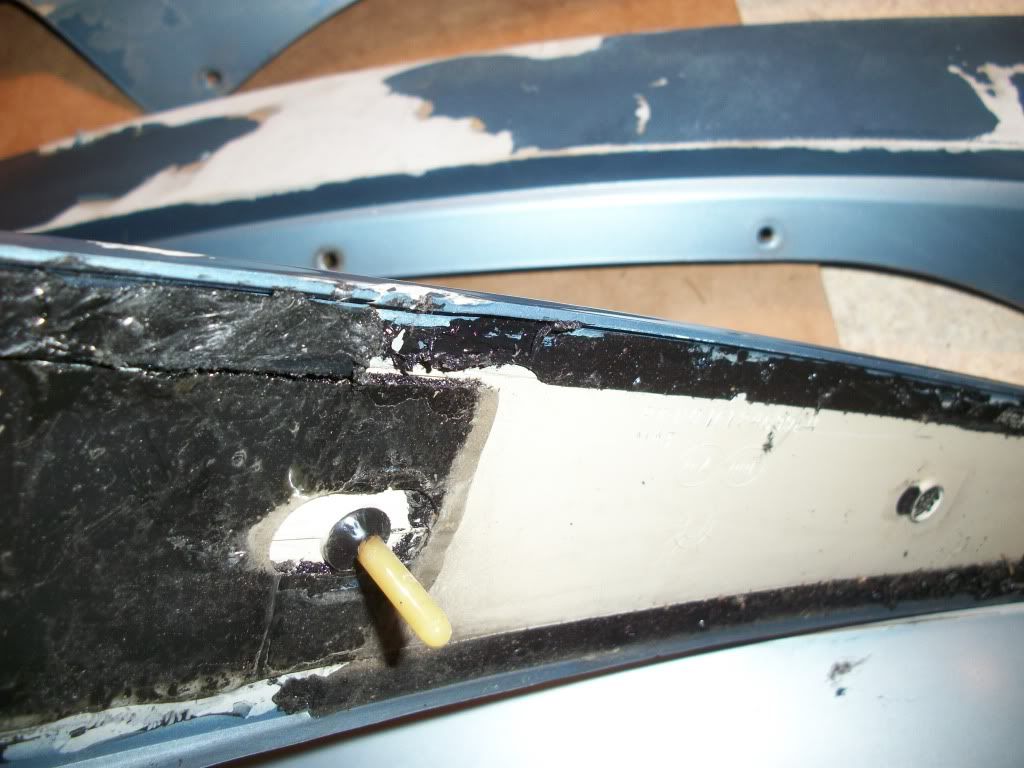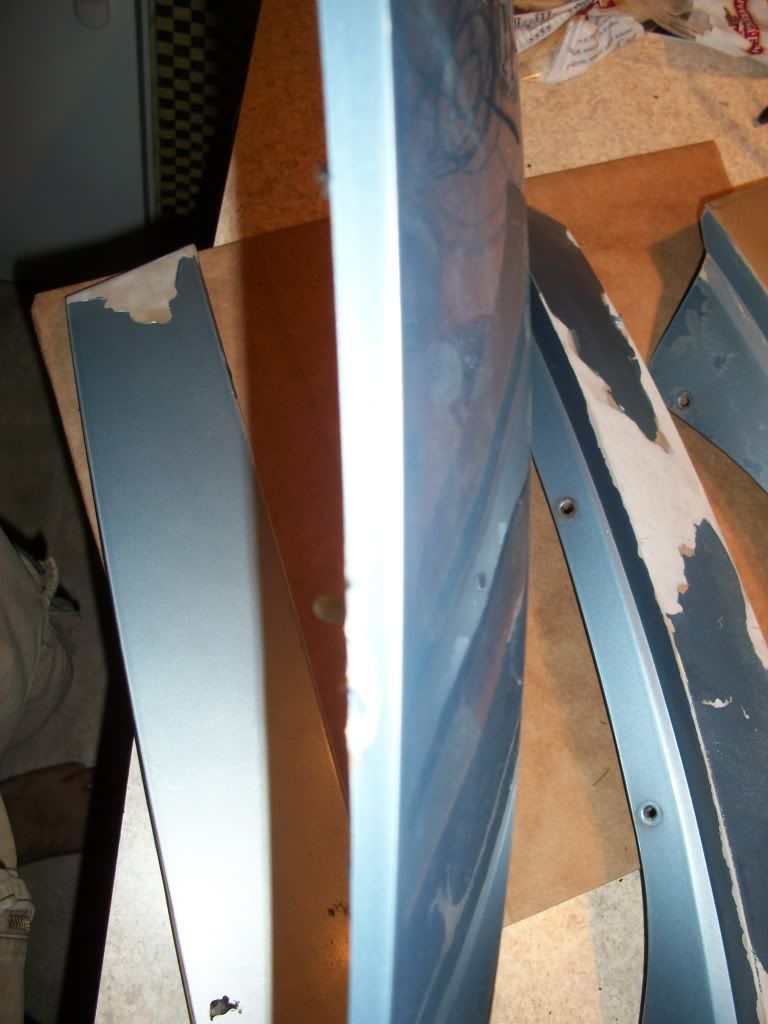 Caprice and Caprice Classic Dash plaques above glove box. 2 Maroon with wood grain (one caprice, one Caprice classic) have all three tabs. One grey caprice classic missing one tab.
Bubblekid
has first choice The maroon are $20 shipped, the grey is $16 shipped.
Power mirrors from a 92 RMW. Good shape. no gouges in the housings. some minor, normal stuff. Glass is good. Includes plug and a couple inches of wiring beyond the plug incase of a retrofit. $70 shipped
coryblackcb
has first refusal.
92 Custom Cruiser Tail Lights. Comes with wiring back to connector.
SOLD!!
ADDED 7/31/2010
Set of wagon tail lights. One side is cracked cause I dropped it. Should be able to find the piece. Other side is nice. Includes wiring to connector.
SOLD!!
95 Z28 Cluster with 107k on it. 150mph cluster. Includes 8 inches of wiring.
SOLD!!
More parts later in the thread.