2 edelbrock 600cfm carbs. one electric choke, one manual.
will trade for 500cfm's. i'd like to use the intake one day, but if you want it....
header reducers:
new w/ gaskets 3in into 2.5in. one o2 bung. older style efi.
$30 shipped
hei's:
2 distro's
3 caps, one new, one for external coil
one msd digital hei module
one accel coil
3 rotors one new
1 new module
1 new comp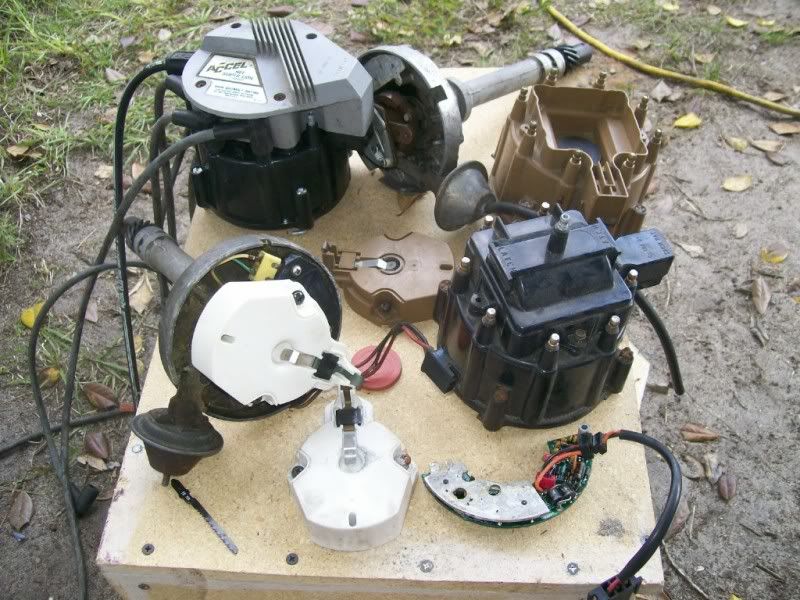 i'm open to trade's or cash. all of it or pieces. whatever ya'll need.
wanted:
interior parts (esp doorpanels), 1st gen tail lights, 500cfm edelbrocks, 1st gen camaro parts, any stereo stuff(esp. soundstream)