Well it's finally about that time....time to start putting the 96 back together. I know it will be a slow road, not because of the amount of work but because of my lack of time to work on it and the constant waiting for the next paycheck to put $$$ towards the project. Anyway, I am really excited that I think this year will be the year it runs... Being that it looks to be within my budget this year, I began pushing forwards with the work...
The much needed body work (can't see from pics but car was side swiped, a previous bondo repair on the 1/4 cracked bad and the door is dented pretty good)/paint is way out of the budget now, this is pretty much just another front yard fame off resto to clean up the underside/engine bay ect... only I have a few tricks up my sleeve for this car... here is the run down of the treatment I am giving her.
boxing frame
minitub
at least a 4 pt bar, most likely a 6 point cage
396cid LT1 with AI 200cc heads, D1SC procharger, TH400 with Gearvendors OD
I am basically looking to build the ultimate impala supercar (or at least get as close to that goal as my budget allows). Not that these cars could ever compare to a new C6 Z06 as an all around performance machine...but it couldn't hurt to try. I want acceleration, handling and streetability....and did I mention acceleration?
Anyway, just the other weekend I began work on the underbody. She was a little rusty/peely from sitting for about 5 years but not too bad for a 96 overall. No rot to speak of.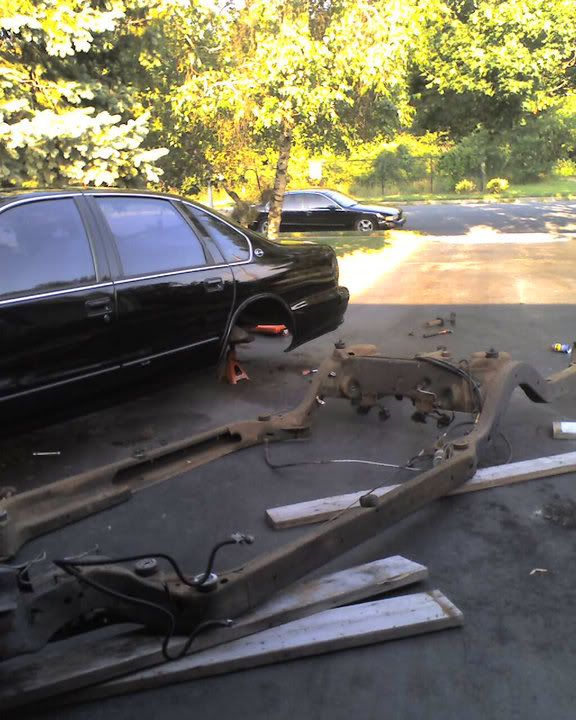 Frame out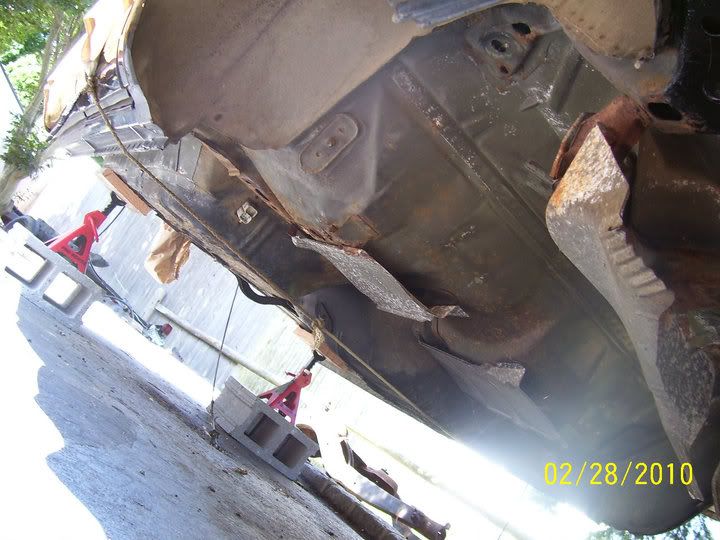 before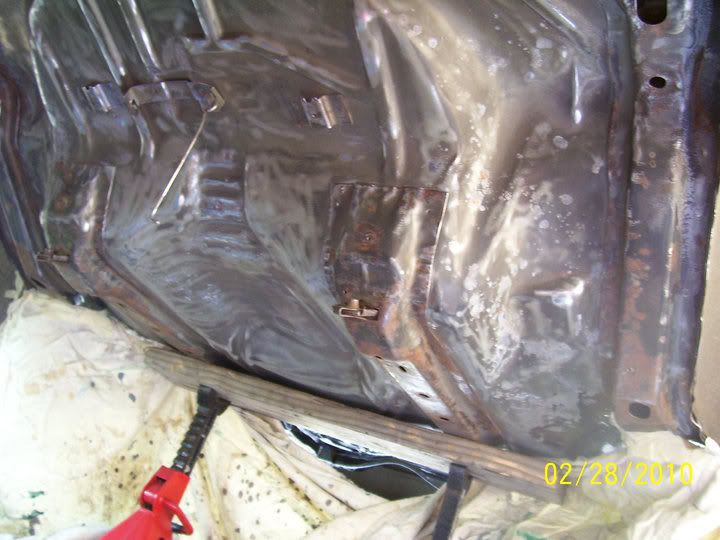 Going to town with angle grinder and knotted wire wheel, then touch up with a regular wire wheel and then scuffed up any remaining paint by hand. It would take way too long to get everything down to bare metal plus most of the factory paint sticks better than you could ever hope to get anything else to stick...the goal is to simply take off whatever comes off easy as well as get the rusty spots exposed for POR15ing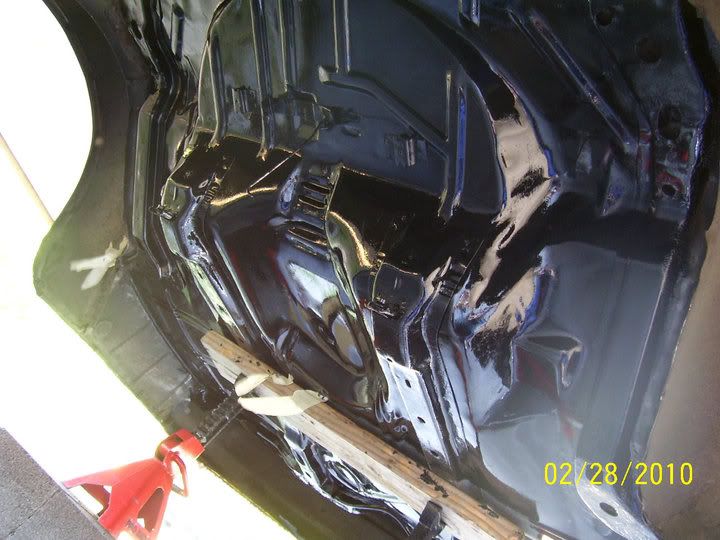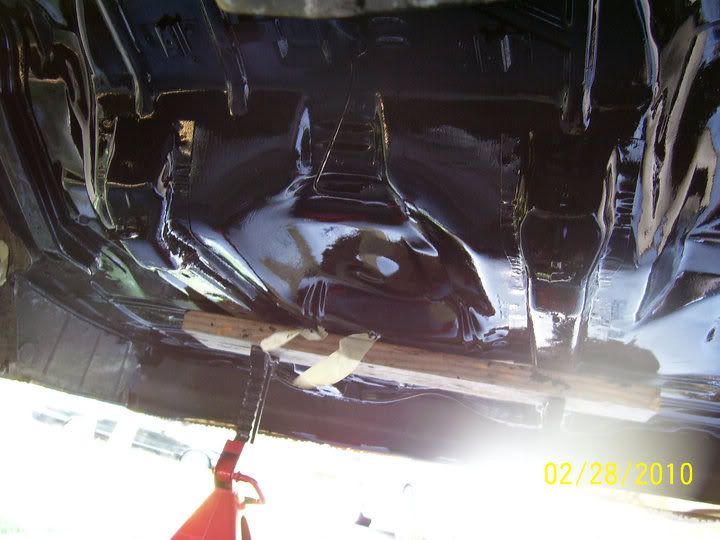 After the following process
POR 15 marine clean
POR 15 metal ready
two coats of POR 15
I am going to follow up with a third coat of POR 15 and then either two coats of POR 15 blackcote or a ceramic bedliner. Haven't decided yet (I know both will hold up, but I am kind of liking the shiny look, but this will be a driver so I don't know if gloss black is a good idea).
Taking the frame to my shop on sat to box it and notch the rear for wider wheels/tires. I will have pics of that as soon as it happens.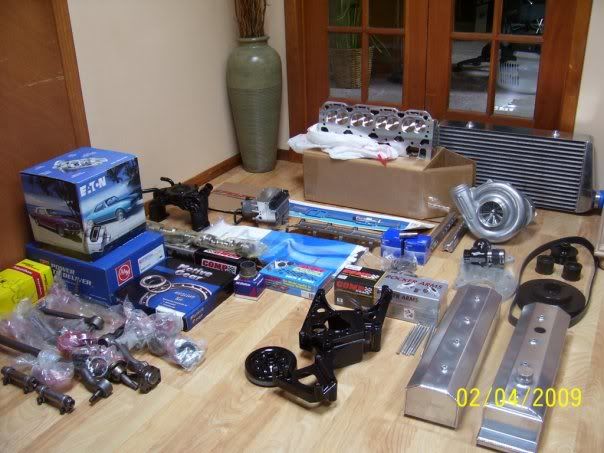 an old pic of just some of the parts going into this project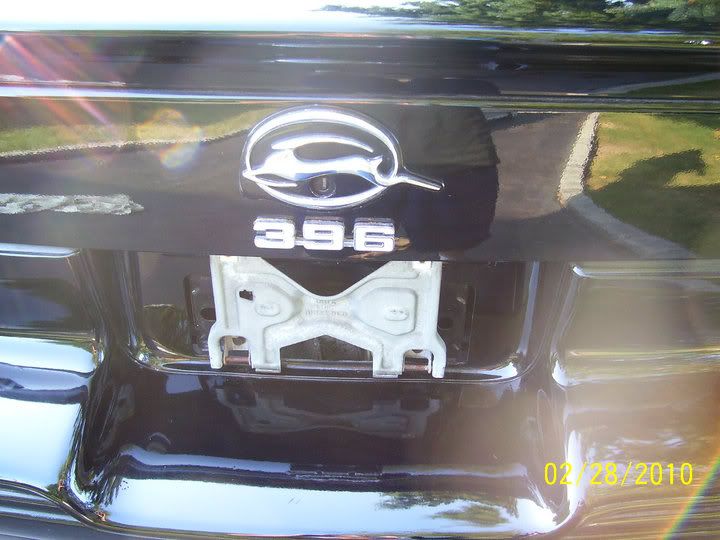 thanks for reading!