gates please.....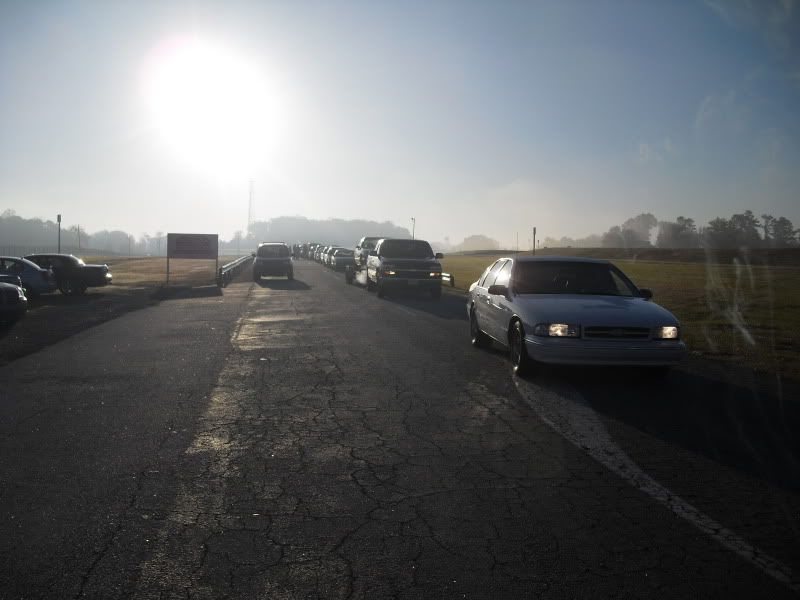 Alabama is in da house....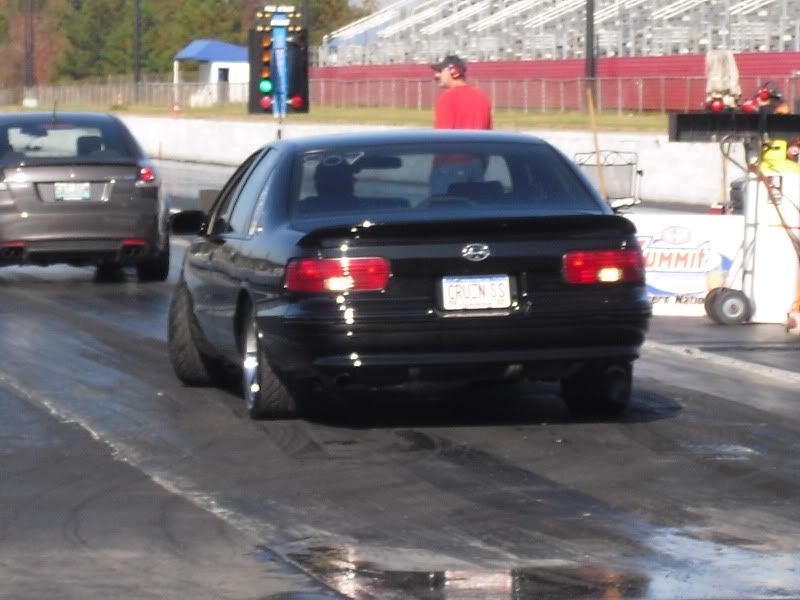 line 'em up boys...
smokin'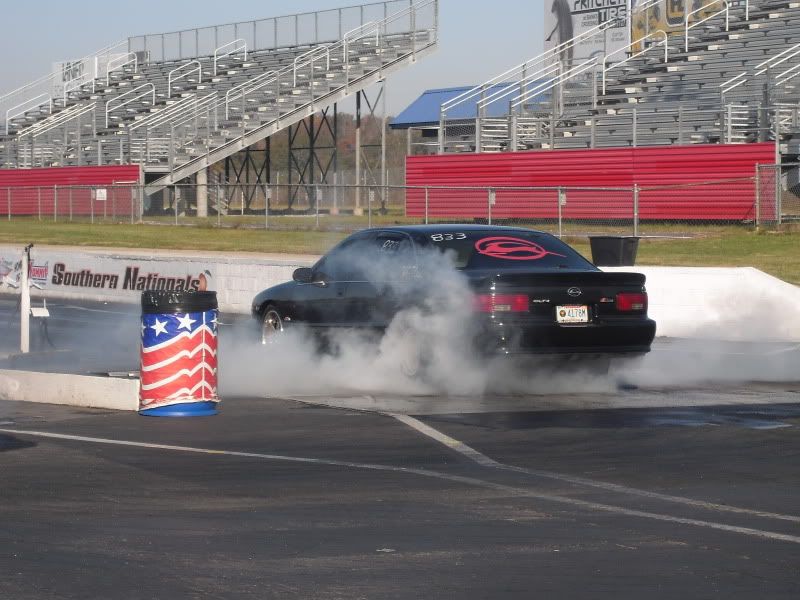 launchin'
broken shifter....Stump to the rescue
Kevin Munsey up from Florida breaks the T-5 shifter on the first run and has to call on Stump for help...
Special thanks to Atlanta Dragway management for letting us use "the shed" to make much needed repairs. Just another reason we love this place.
Tac It
clean it up
weld it
looks good....