Discussion Starter
•
#1
•
I take my sons to get our hair cut about every 3-5 weeks. For the past few months I have driven by this car for sale countless times and each time I drive by I am drawn to it like a moth to a flame.
I keep thinking all these wicked bad ass things I would do with this car.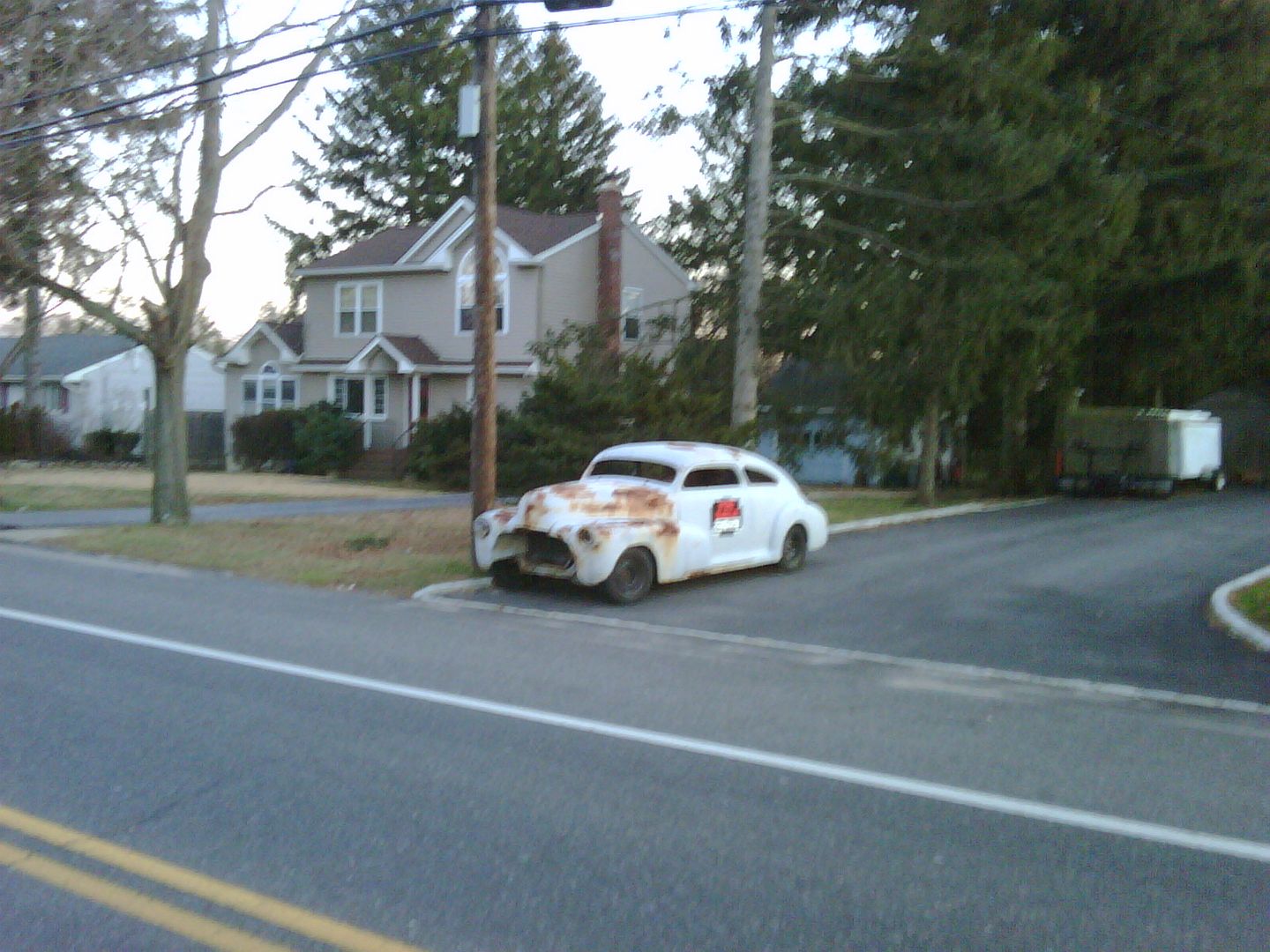 -----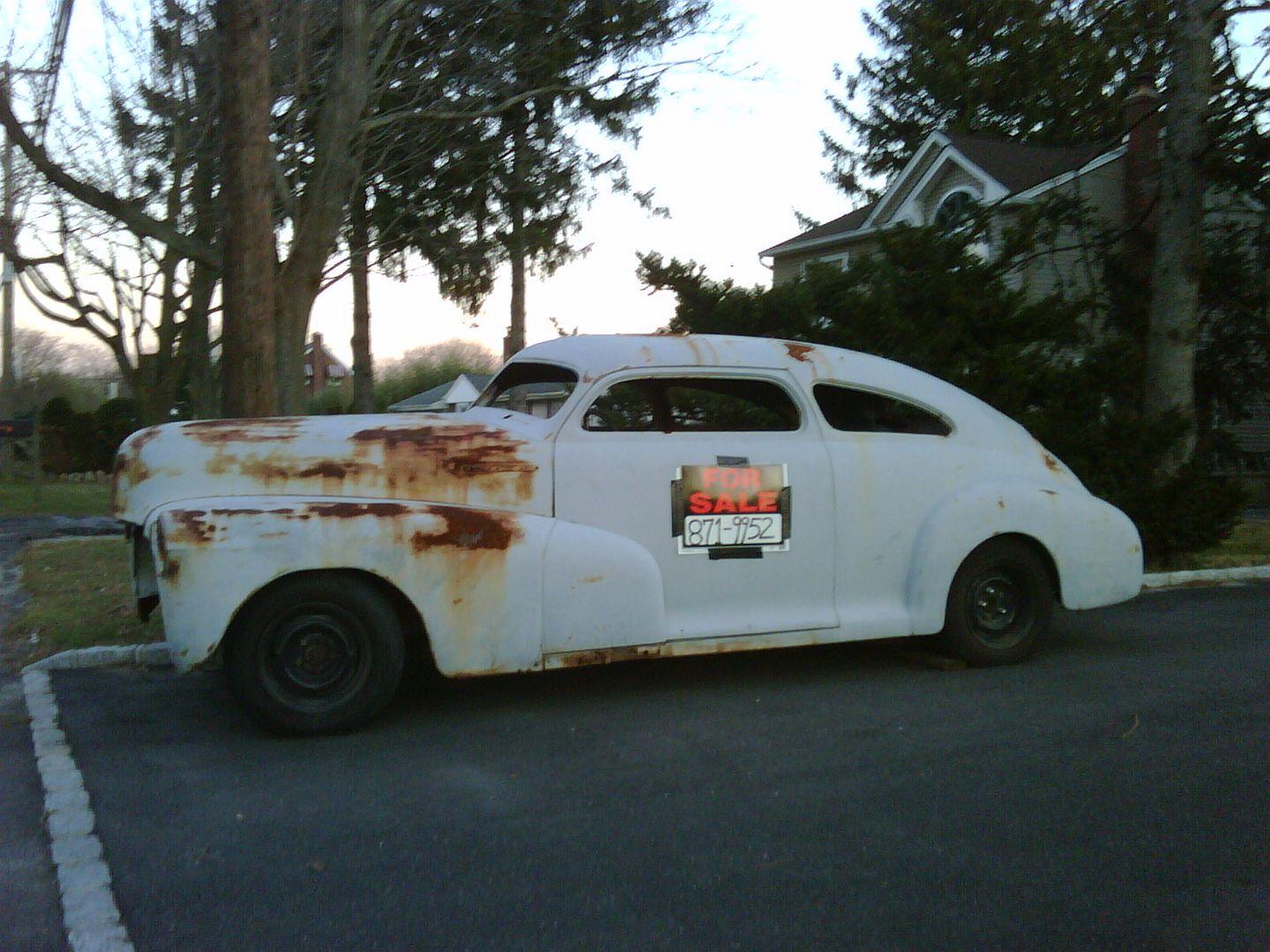 -----
-----
I am afraid to call the number.
I am afraid to find out they want like "$500 and just get it the hell off my property" please.
I am afraid Uncle Pauly is going to say "don't even THINK of bringing the piece of sh1t to Area 51 you dummy!" after I buy it and have nowhere to keep it.
I am afraid I am going to invent a reason why I need this pile of crap.
I am afraid to drive by there anymore.
I am afraid I can't stop thinking about this junkpile.
-----
It has no drivetrain, no interior that I could really see, the interior is filled with trashed bumpers and exterior trim, it has no glass (some of it was inside the car), and I'm sure would cost a ridiculous amount to restore/hot rod with my 10 thumbs approach.
But of course, my oldest son said "Dad, that car would be the coolest thing EVER!"
Please kill me now before I do something stupid...in other words...
TALK ME OUT OF IT!