Since I sold the transmission, I now have everything else needed for a swap. All parts are bone stock from a 1993 LT1 Camaro.
T56 shifter -

$35 shipped

T56 clutch fork with T block and bolt -

$65 shipped

LT1 bell housing -

$140 shipped

Pressure plate -

make offer

Clutch master cylinder/slave/resevior/hosing -

$75 shipped

F-body pedals assembly - with electrical switches

- $65 shipped - pending

All electrical pigtails from the transmission. There are 3 and I'm told they are dealer only and run about $30 each.

- $45 shipped
Here's the bellhousing: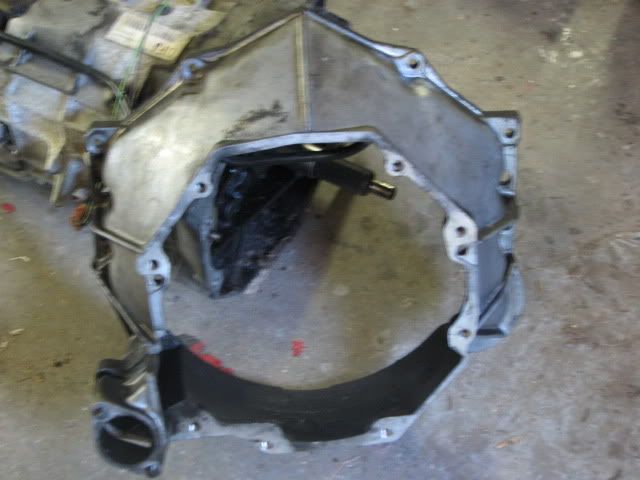 Here's the pedals with switches and all four of my right toes: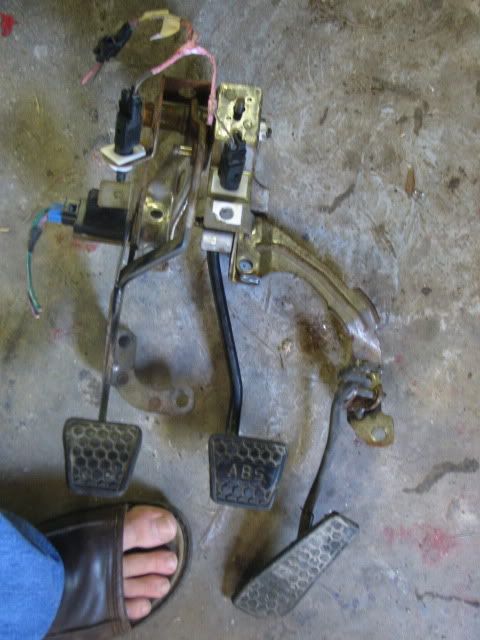 Here's the hydraulics:
No pix of the clutch fork, shifter with boot, or the tranny electrical plugs. If you need one, you already know what they look like.
If you have any questions, ping me via PM here or at
[email protected]
Payments can be made at that same address.
Peace,
John