Discussion Starter
·
#1
·
First, wet sand down the area to be painted with 600grit paper until dull. Mask areas that are not to be painted
Wash clean with soap and water let dry Then clean with a paint prep. Dont touch lenses after this step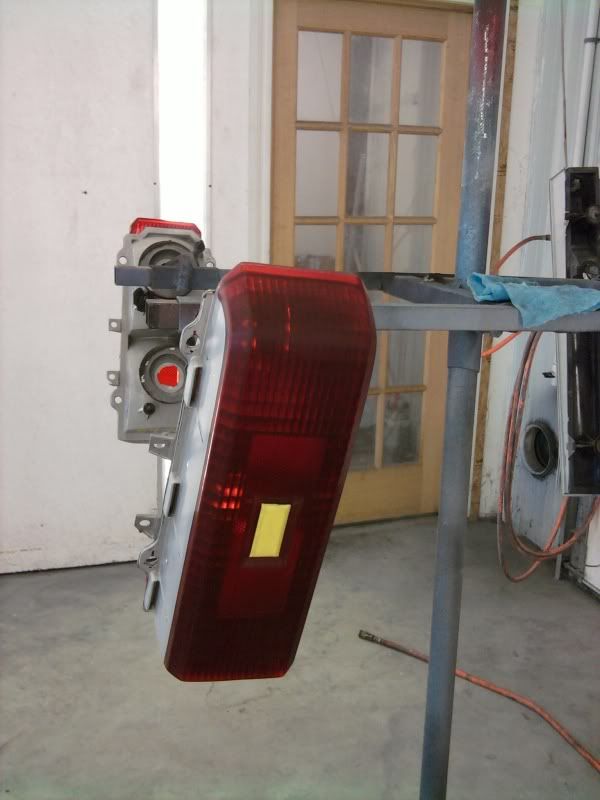 Shake spray can or mix paint. I made a verry weak black by adding extra balancer.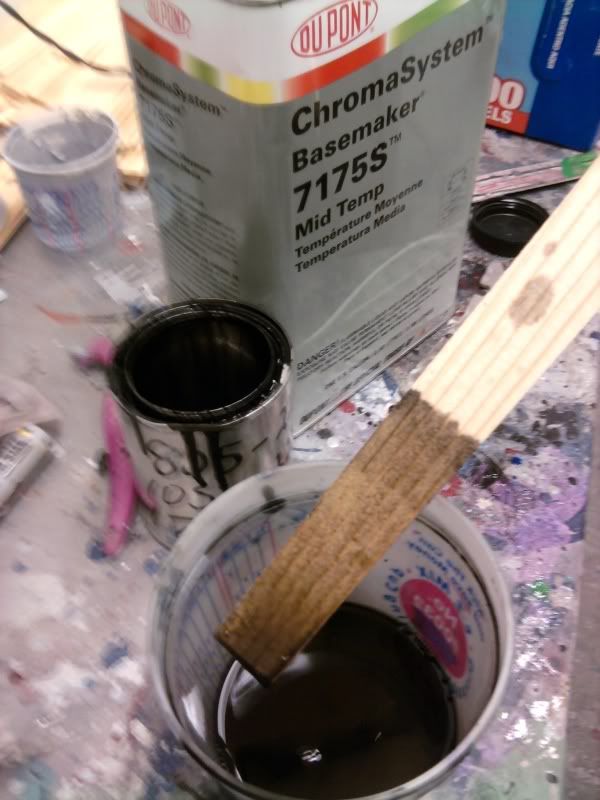 Light coats is key, this is after 2 coats of my custom black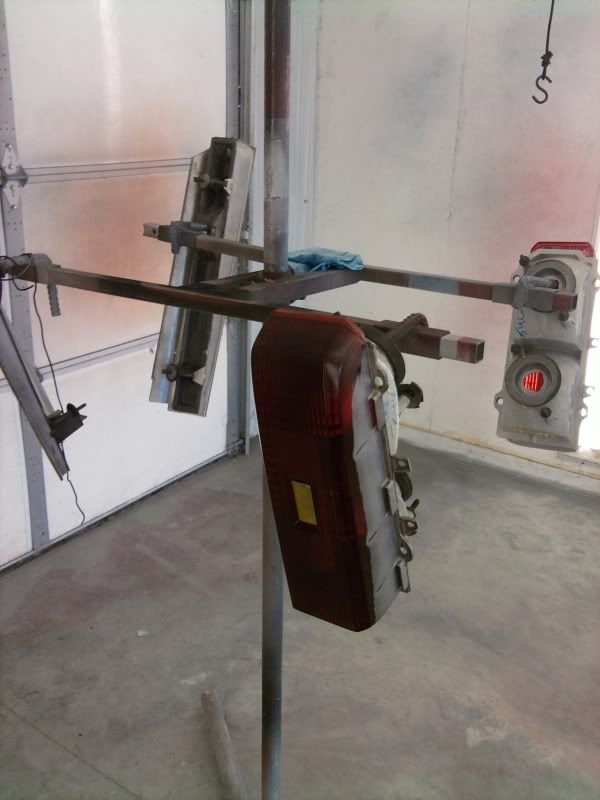 This is 4 coats, waiting 5 minuets between coats.
After 8 coats of black I've reached the darkness I was aiming for. Now for clear coat.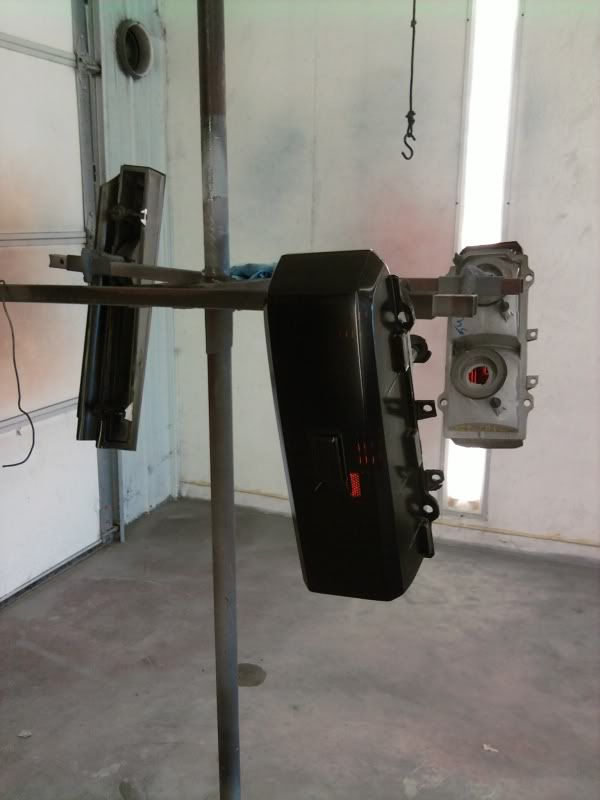 Spray clear as directed by can. I use 3 coats.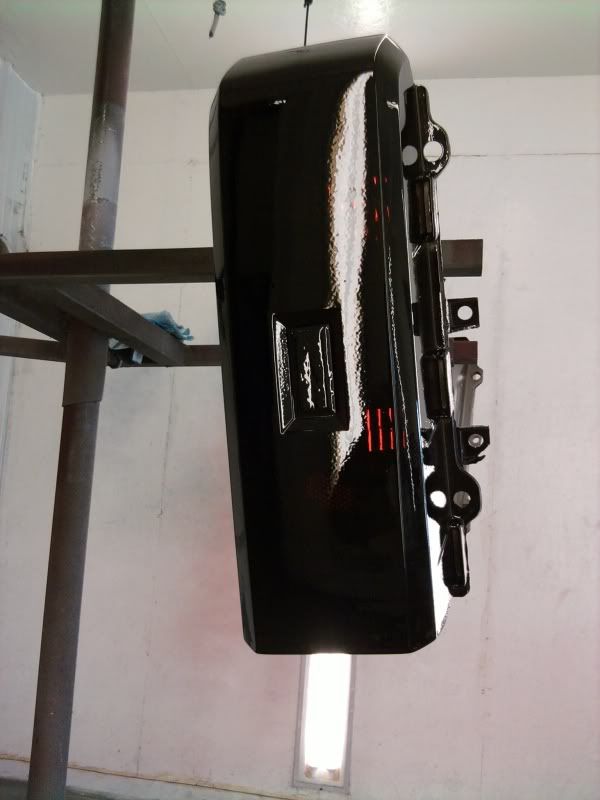 Notice the orange peal on the fresh clear. Let set 12-16 hours to dry
Wet sand with 2000 grit sand paper softly untill dull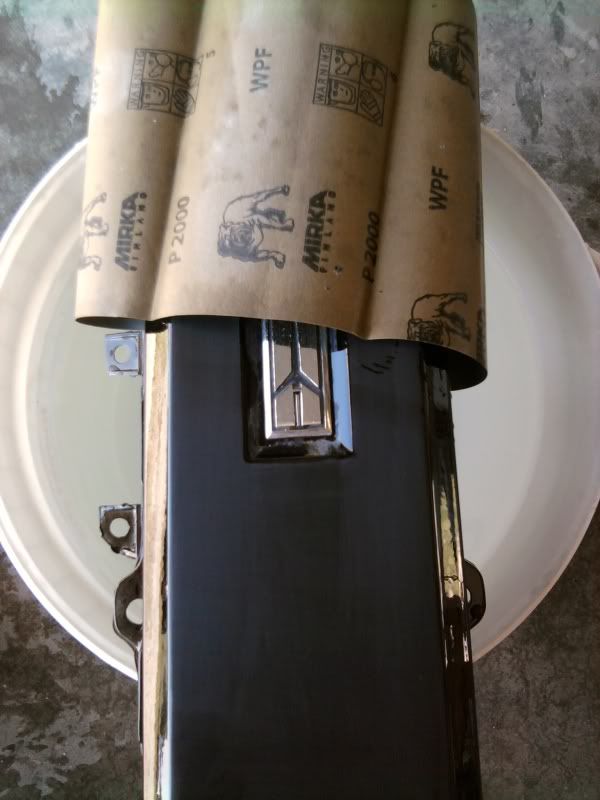 Once the shine is sanded out heres what I use to buff.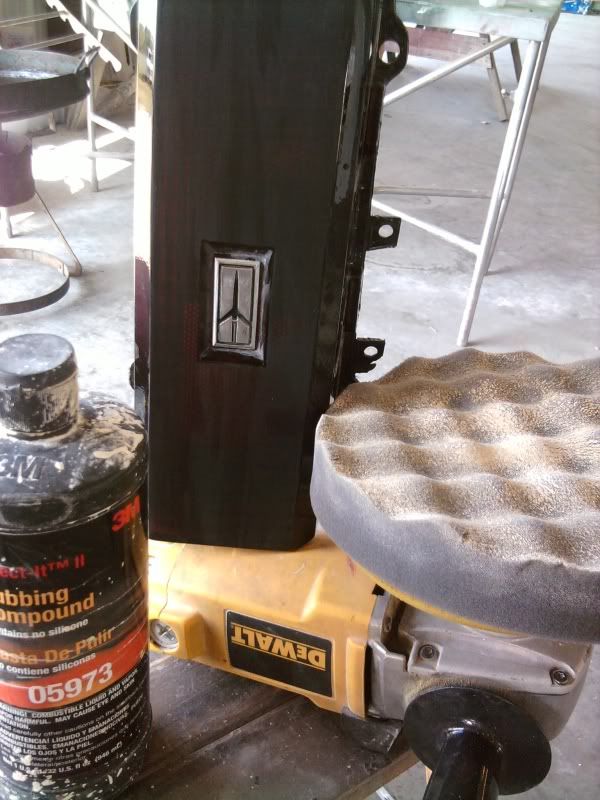 After you follow proper buffing technique this is what you should have.
Put the chrome back on and install on car