There is a prong on the clip that sticks into the small hole on the tail shaft to retain the gear. The hole needs to be 5 5/8" from the end of the shaft to be in the right place for the 700 R4 tailshaft housing driven gear
Here is a 700R4 shaft.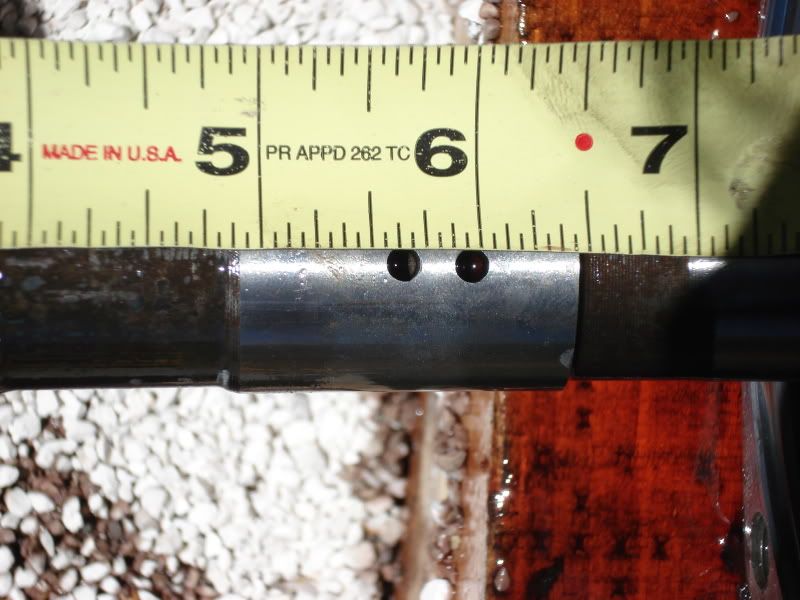 Here is what it looks like with the gear in place. Ignore the reluctor.