Discussion Starter
·
#1
·
Admin asked me to repost this since my last post got messed up.
Friday Saturday and Sunday special price.
Both are used, and have a little repairable damage. Both sets will be cleaned before shipped. Paypal accepted.
First set has slight indents in both covers. Looks like chain marks from removing engine. Easy fix! See pictures. $150 shipped to the lower 48.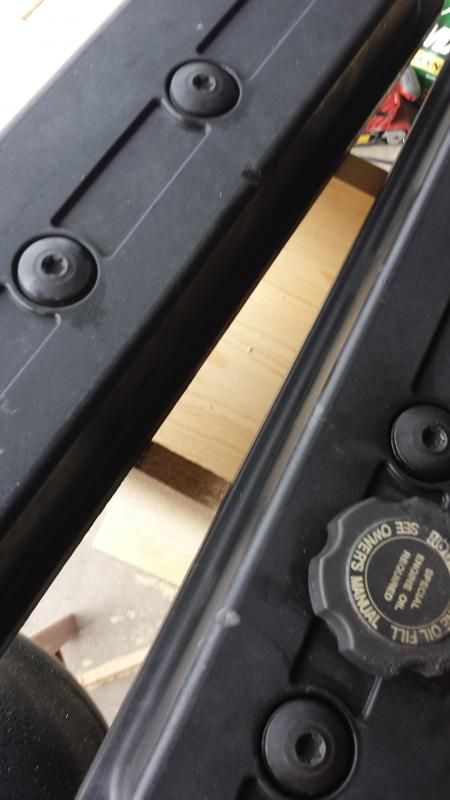 Second set. Pass side is perfect. Drivers side has light damage. $135 shipped to the lower 48.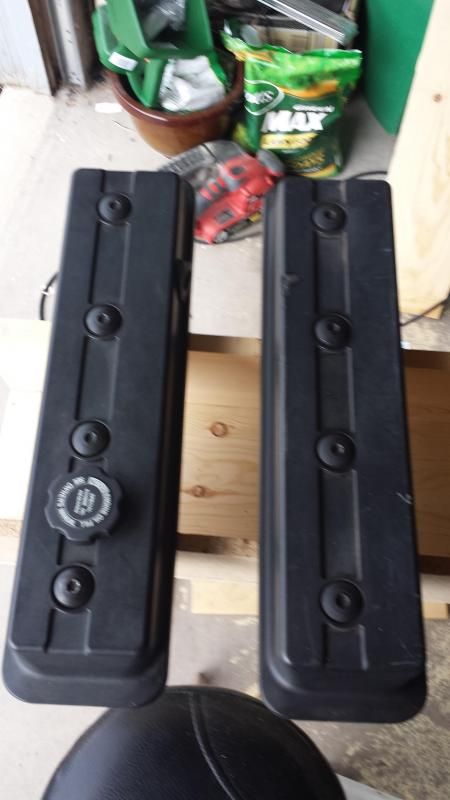 Damage to drivers cover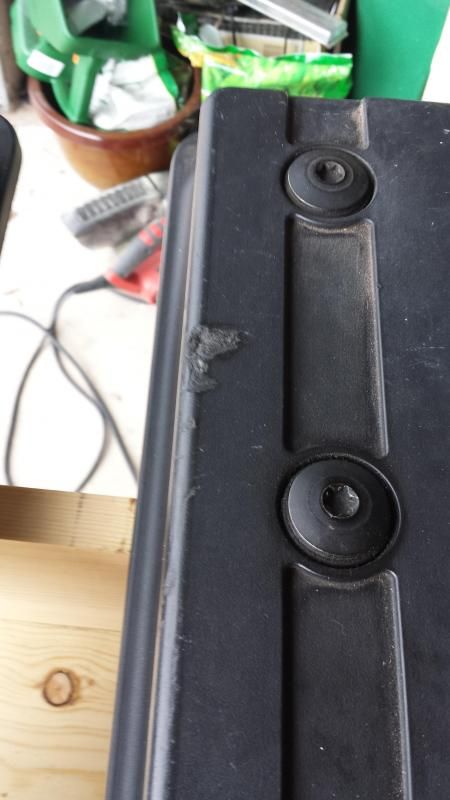 Very light marks on same drivers cover.
Picture of what to do to clearance for bigger rockers(like LT4 covers) is below. Takes all of 5 min.
Both come with gaskets and bolts.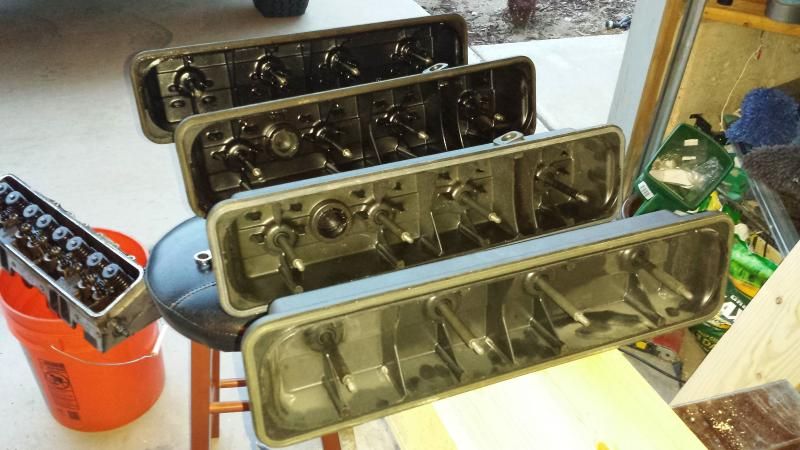 Trades welcomed.
Looking for polished goodies, 30 lb red tops, other quality injectors, 3.73 gears, posi, gear install kit, reluctor, front seat covers, headers, sway bars, shocks, control arms, what you got?