My 1991 Caprice Classic
---
Want to share my 1991 Caprice 305 with you guys. Sold new in Norway, and now at 163000 miles. It is close to original exept the CD-player, grille and extra headlights. Fully loaded from factory it seems.
What surprised me the most with this car is how reliable it is, and the mpg is really impressive - With my driving it does 28-32 mpg, and I dont drive like a pensioner.
The car have a couple of schratches, rust and wear and tear, but a great car considering it is a 25 year old daily driver. I do have a Company car though, so I only drive the Caprice 3 days a week. In the last year I have driven it 10k miles, and the only problem is a leaking radiator, other than that it is great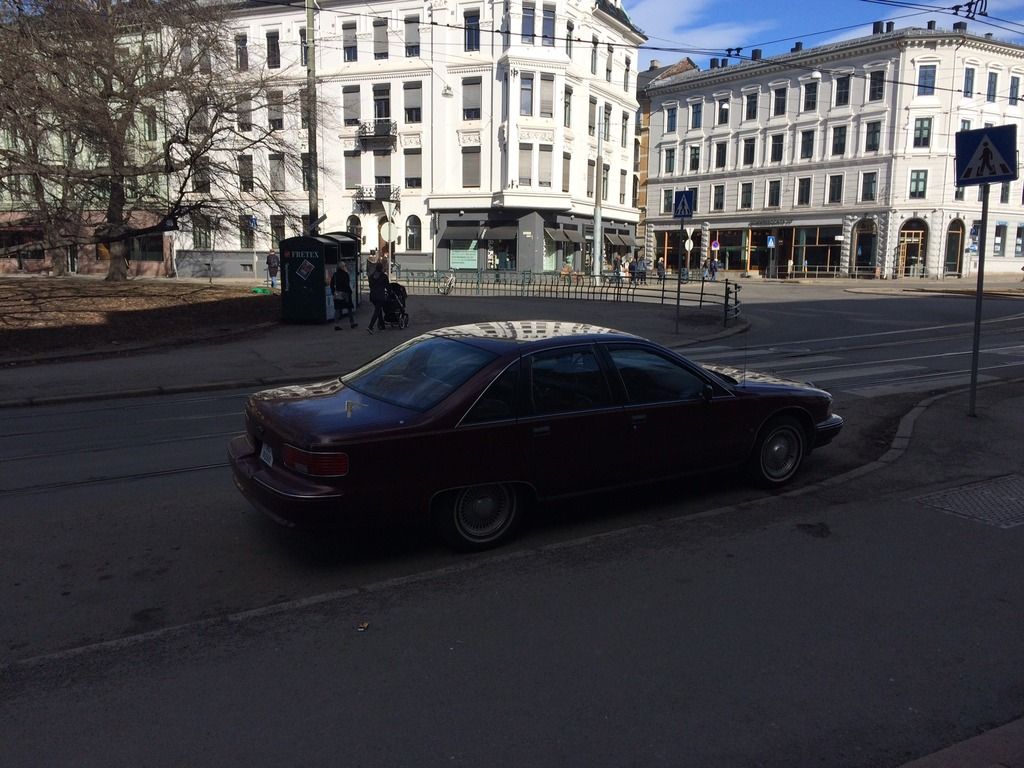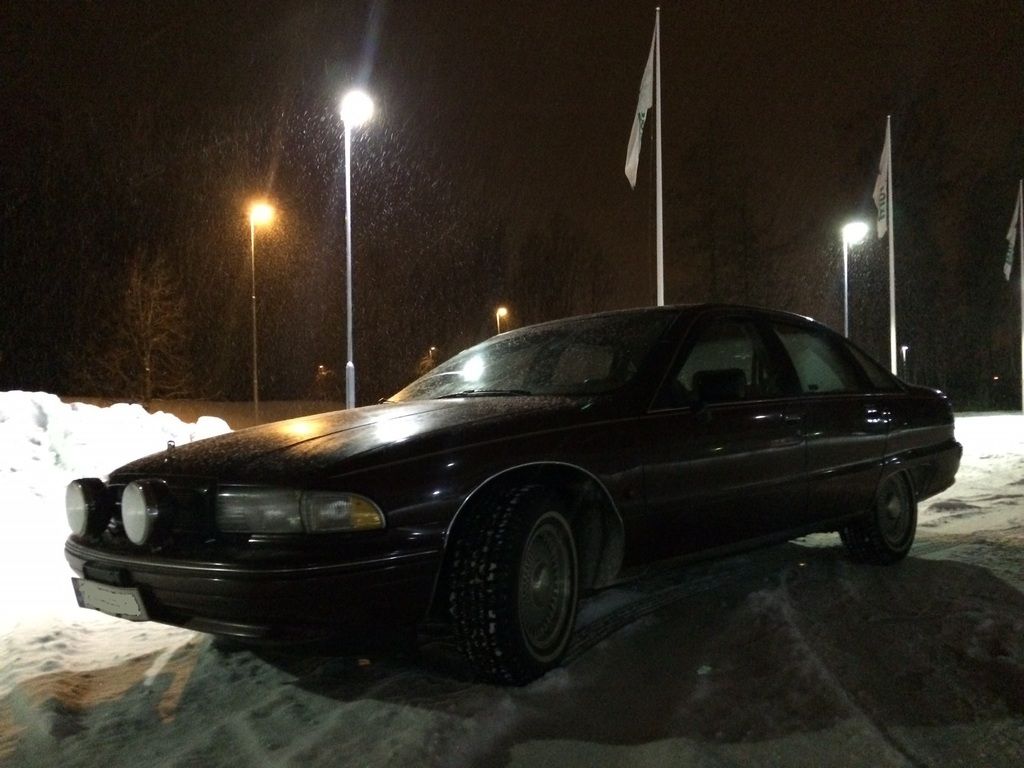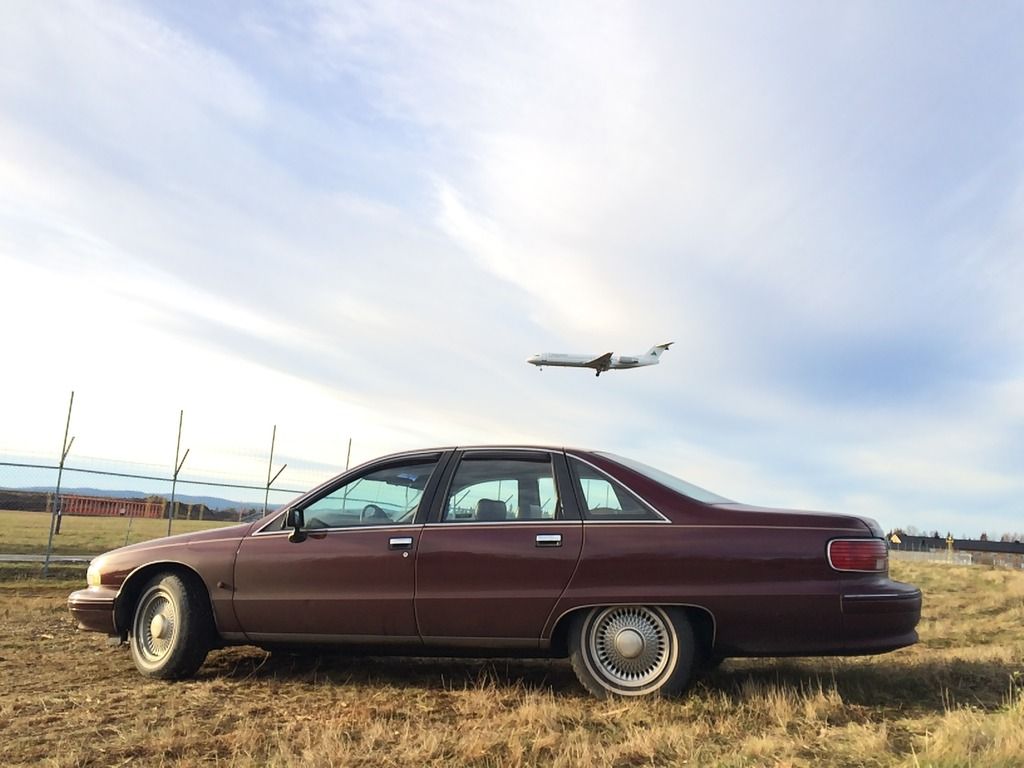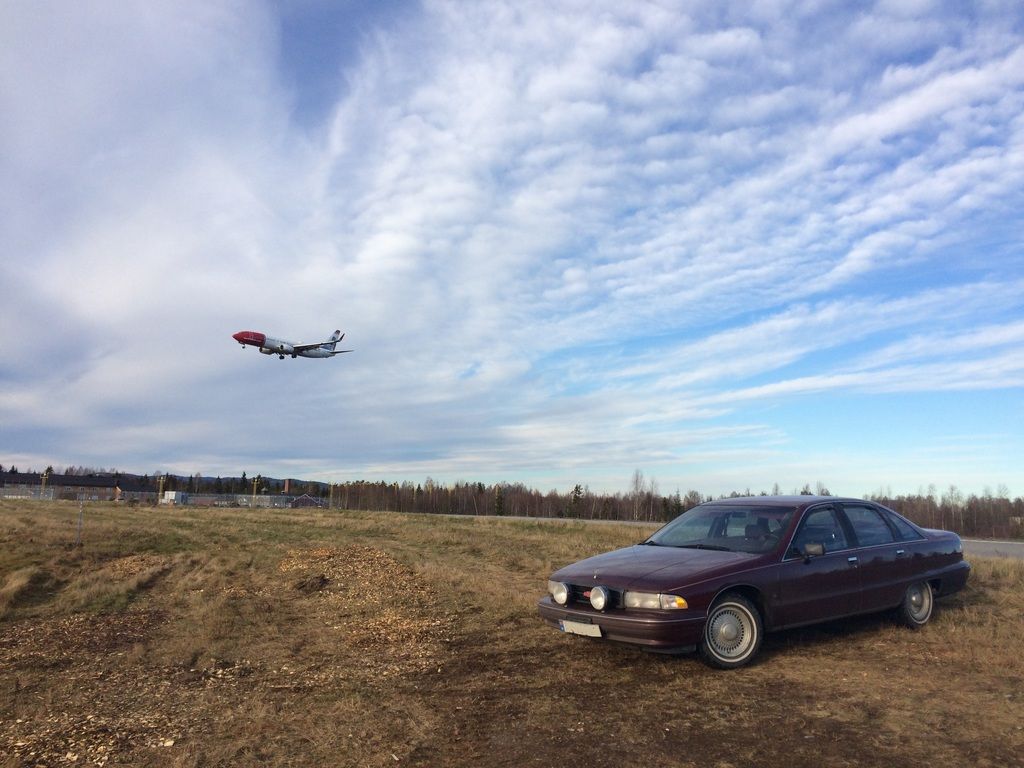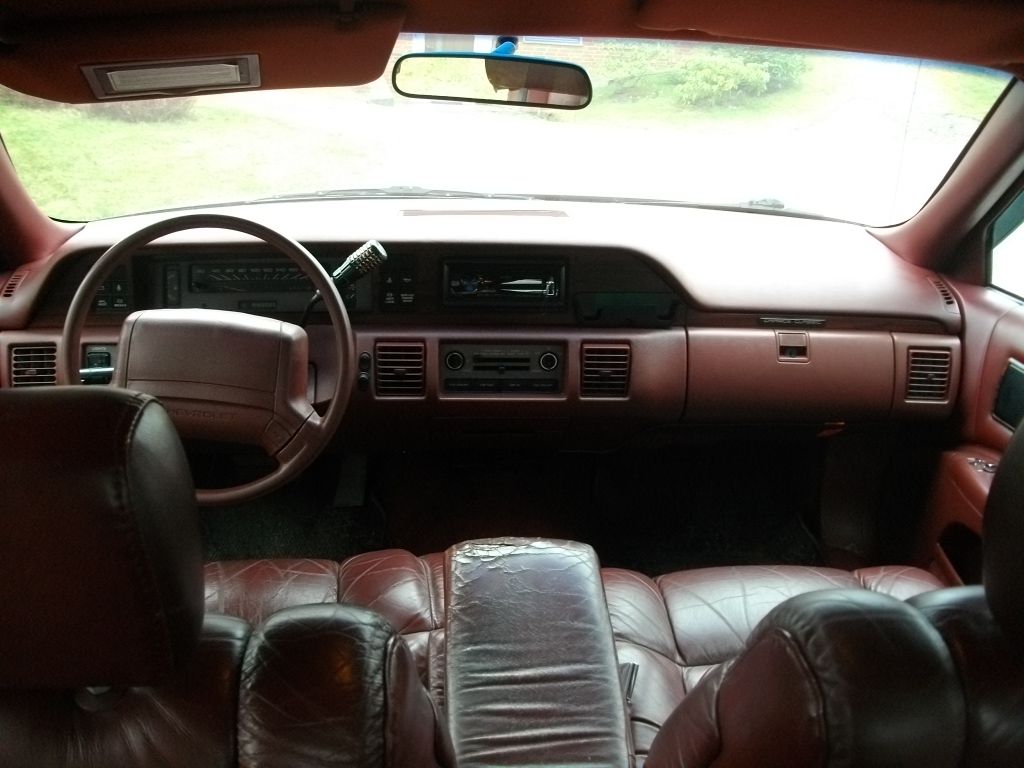 ---
1991 Chevrolet Caprice Classic
Welcome to the forum!

Twenty five years is a long time for your daily driver. That is reliable and it looks great! Just curious, what kind of exterior mirrors do you have?


Tom
---
1994 RMW LAB---my toy from FL 156,000
1994 Caprice Wagon---never seen winter 105,000
1996 Cadillac Fleetwood---never seen winter 65,000
Junior Member
Join Date: May 2016
Posts: 4
Quote:
Just curious, what kind of exterior mirrors do you have?
The mirrors are the original ones that came with the car in 1991. Not sure if these mirrors were exclusive for export-vehicles sold new in Scandinavia/Europe, but I have seen several wagons in Norway and Sweden with the same mirrors. They are way too small, and starts to shake when you get passed 100mph.
---
1991 Chevrolet Caprice Classic
Posting Rules

You may not post new threads

You may not post replies

You may not post attachments

You may not edit your posts

---

HTML code is Off

---