---
chevmdnss, (sean) took this today at the shop. dont know which one i like more, my caprice or the truck, those 18" wheels look awesome on that ford! told the owner that he needed to go higher, cause im not going any lower!! [img]smile.gif[/img]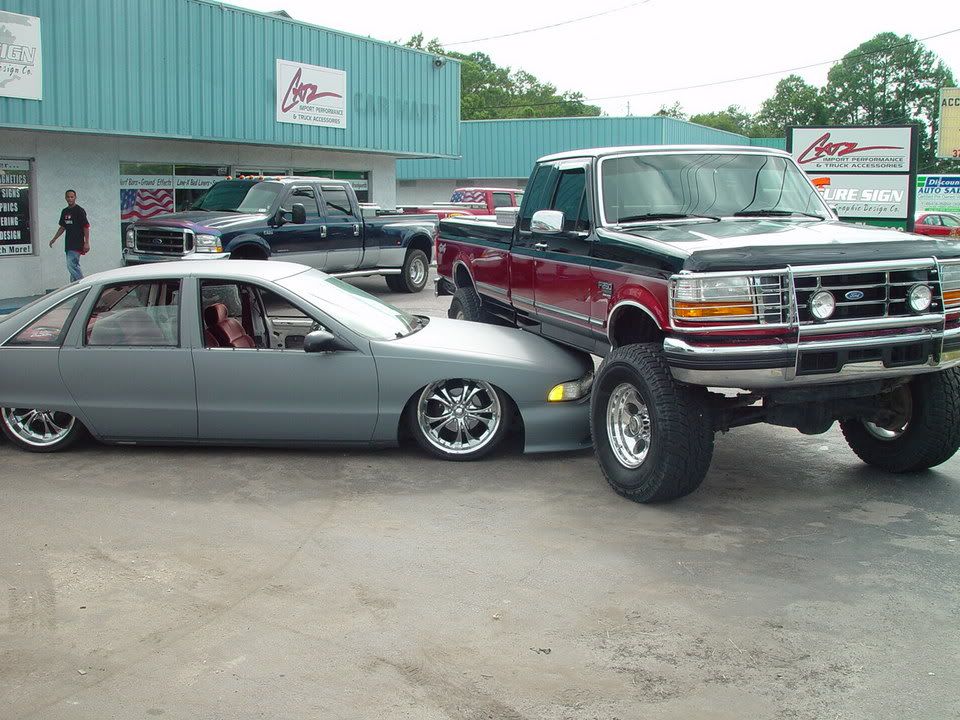 ---
damn that looks good (the caprice) ...the wheel wells looks so perfectly round...I love those 91-92

what year is it?
---
Thanks, Its a 91, i removed the wheel well trim and smoothed the edges, its a small change, but makes such a difference. by the way, i've seen your car on cardomain before, i love it!!! i use to have 14x7's on my car before i tore it apart.
---
thanks...i decided to go the same way, but no bags....im getting another caprice so I can get 14*7 again
---
did you have to do any trimming for the 14x7s in the rear?
---
yes
---
my caprice has cut inner skins for the wires that i use to run, not to cool for burnouts!!! SMOKEY!! wish i didnt cut them now.
---
thats a badass caprice, pretty much the same route im going with my 92

Do you have any more pics??
---
yeah, ill post some later, i have some during the air ride install and some misc shots during the body work.
---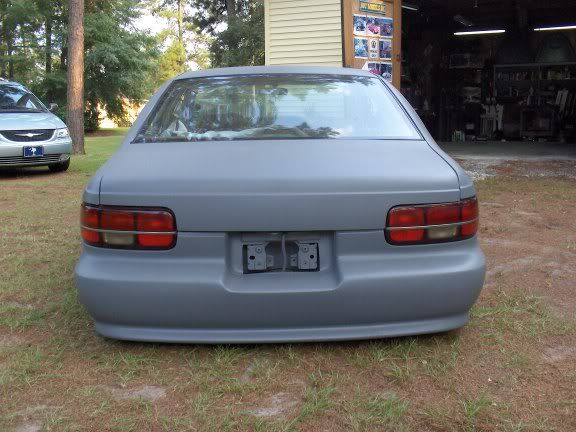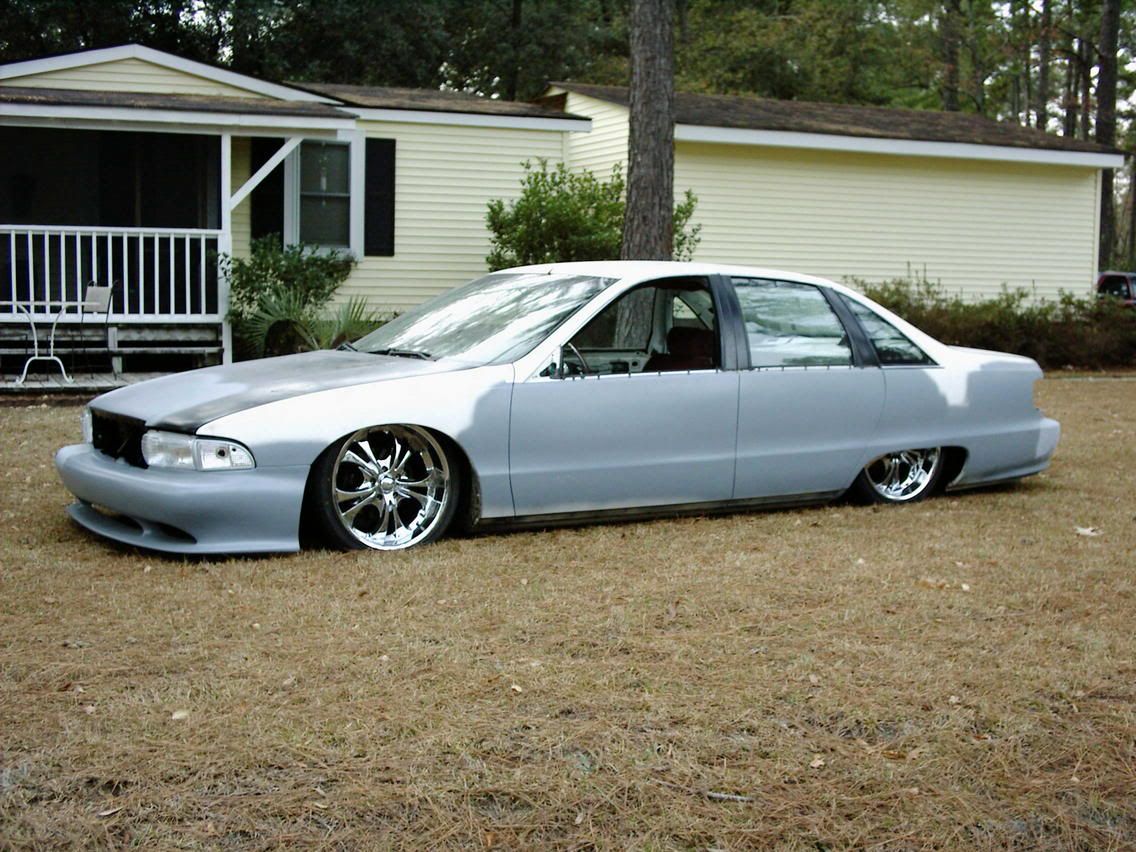 I molded a universal pod to my a piller.