---
well I finally got her back from paint, since she had a blue hood, driver's fender and bumper. Also the front of driver's door was crunched. Not the best mudding job in the world, but for what i paid, i can't complain at all ($200) I think it was never a show quality car and it still isn't, but She'll still turn a few heads rolling down the street. Also, I got my SS rims on (thanks, GoldSSWagon) what do you guys think?
Right after accident: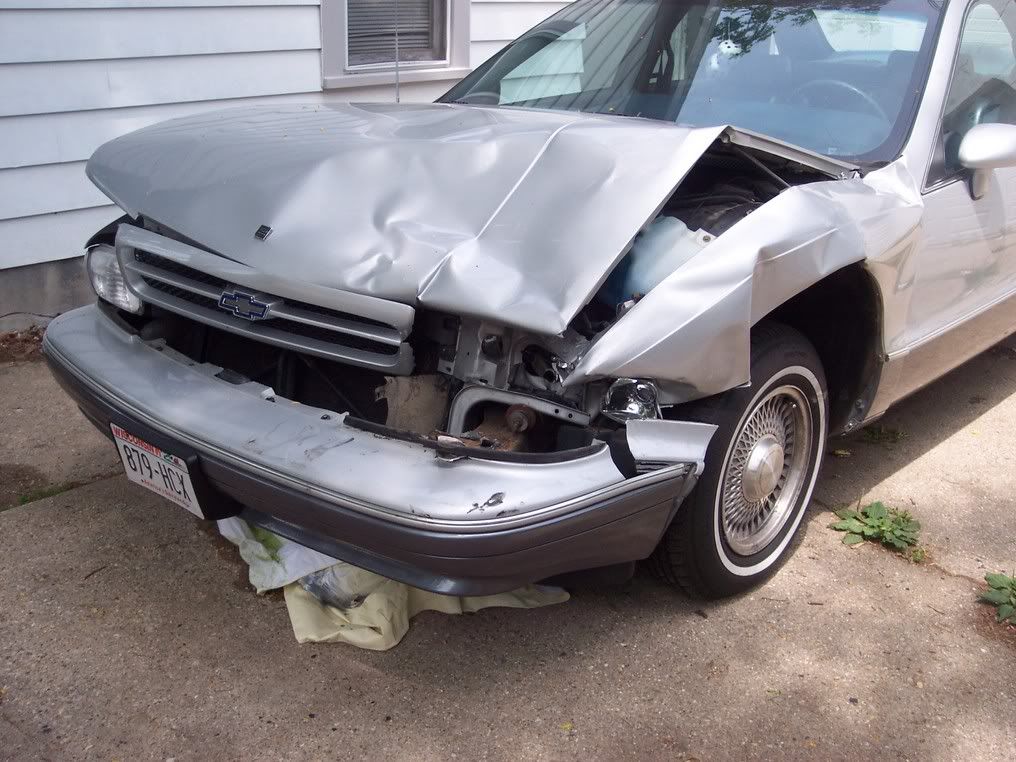 The body work begins:
This morning: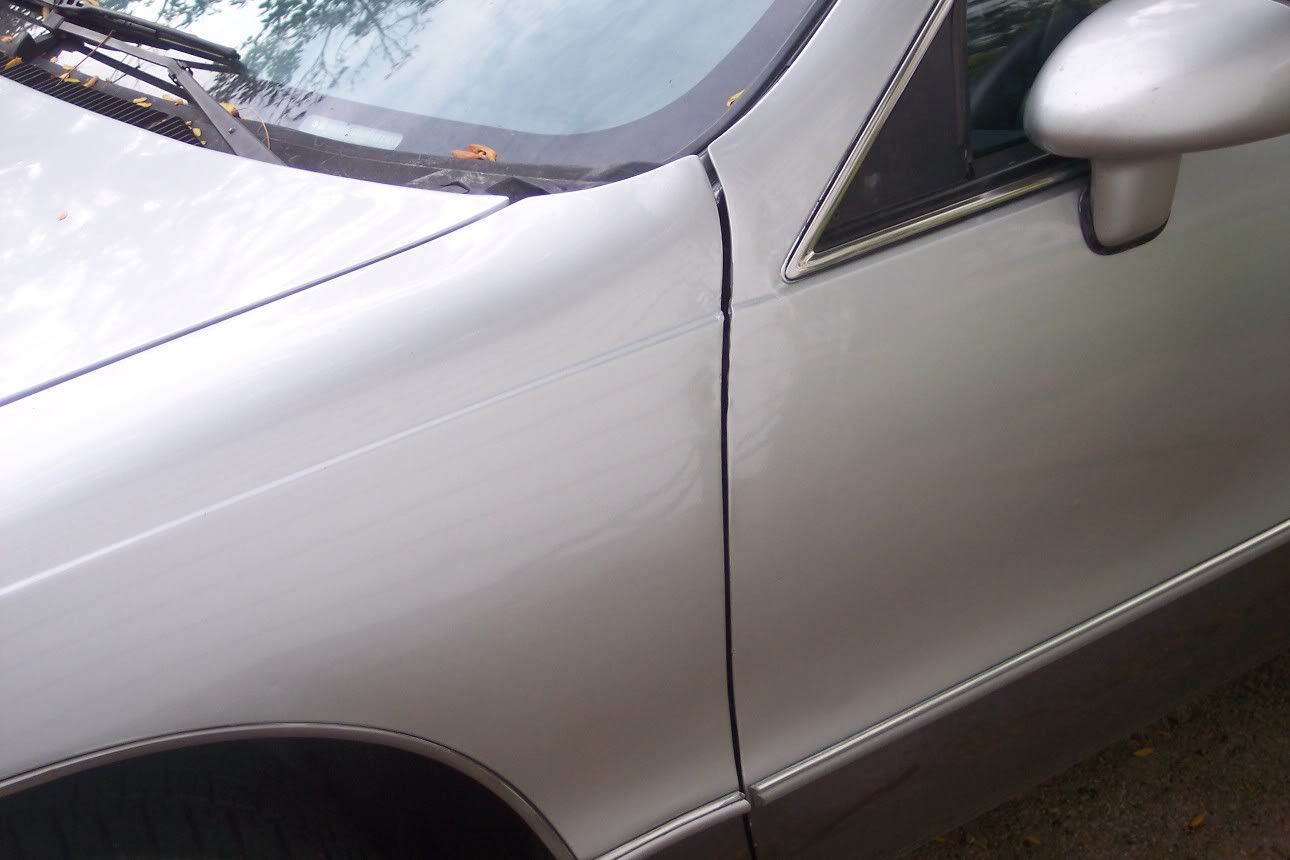 ---
nice! can't wait to see it at a meeting
---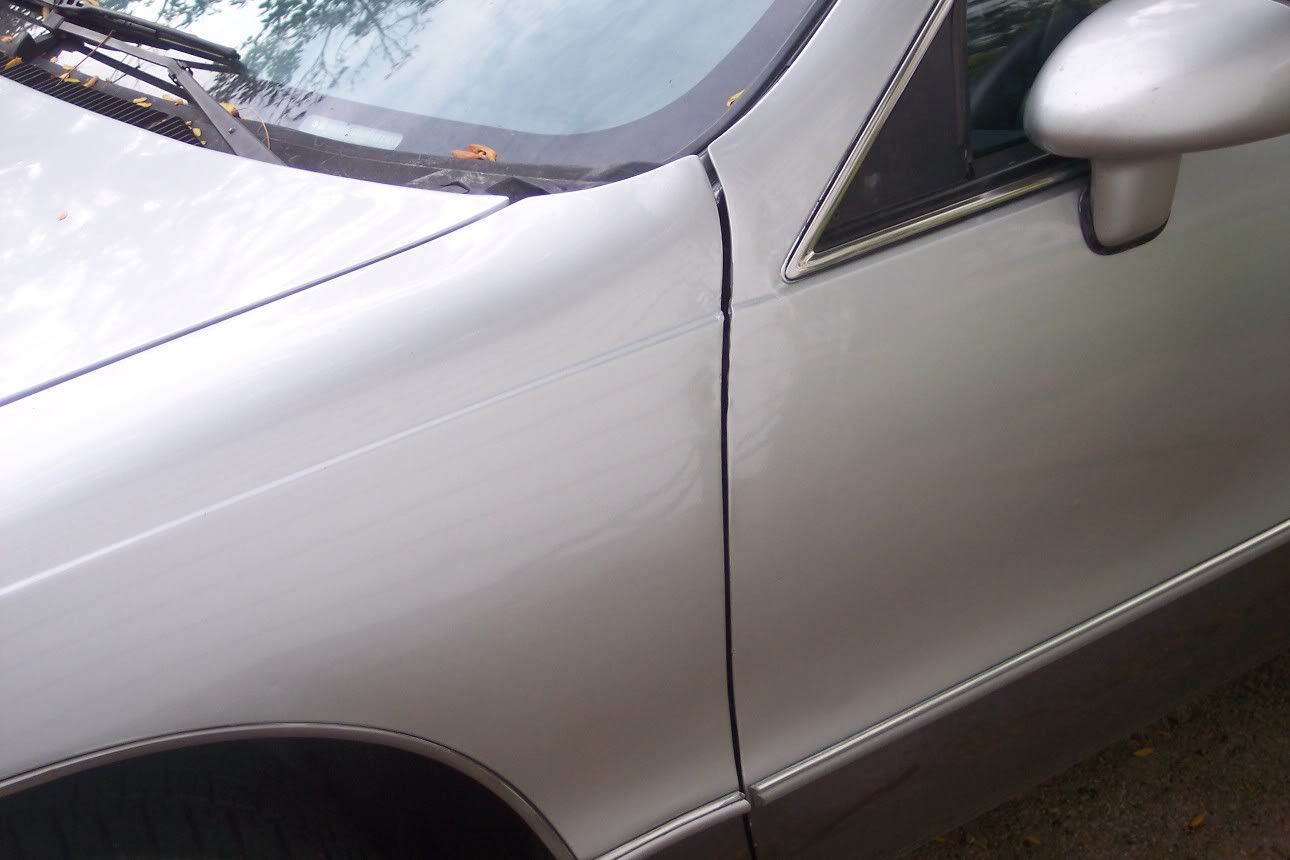 [img]graemlins/
3.gif[/img] Uh I would take it back cause the forest look with leaves in the paintsceme is so 60's-70's [img]graemlins/
.gif[/img]
Lol seriously though, it looks great and congrats on it comming out perfect
---
I bet your glad you stuck with it rather that scrap it. It looks great!

Tom C.
---
Very nice job ! sharp looking Caprice.I can not even tell anything ever happened to it.
---
Looks good
---
thanks for all the comments, heres some pics where you can see the new rims...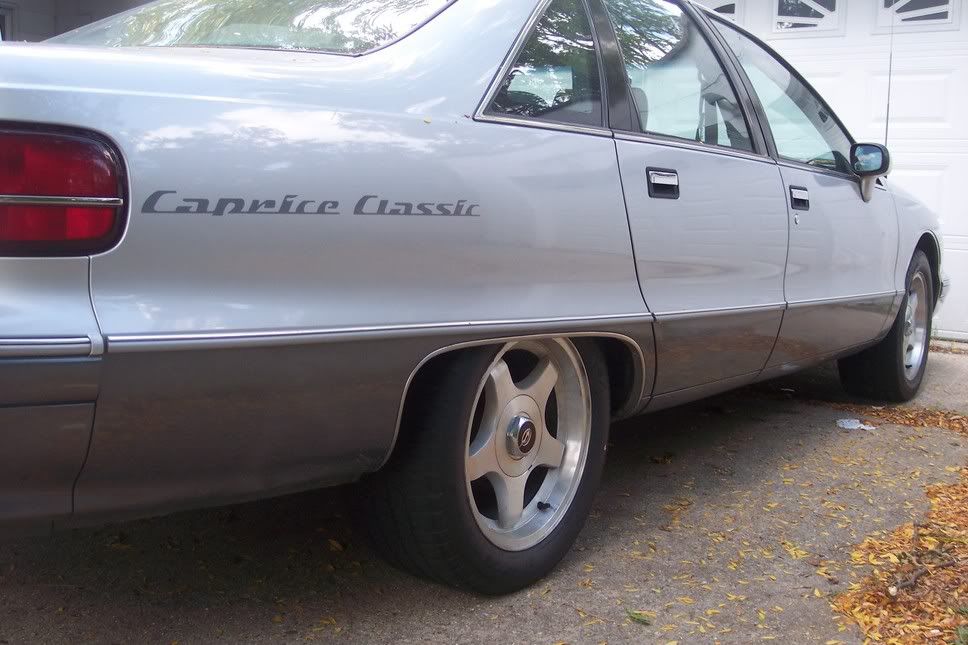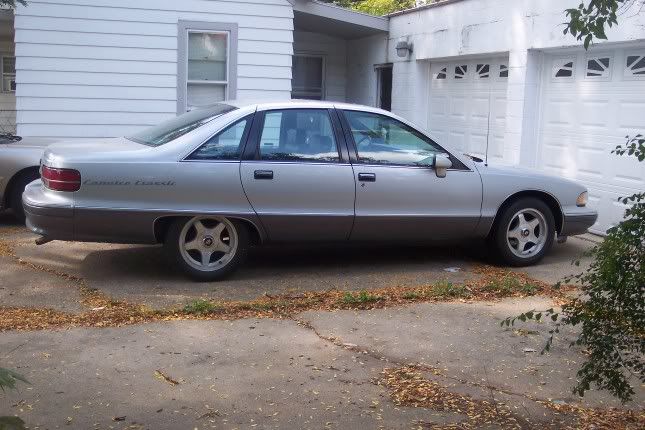 ---
Mazel Tov!
---
Did you get the rims with some spare cash left over from the insurance? Or the painter threw it in 'cos you're a nice guy?
---
no, there was no insurance, the accident was my fault, I got the rims from GoldSSwagon on the forum with some student loan money, plus i sold some parts from the parts car that we used to fix the JewRyde. I got a awesome deal on them though