---
As title states this is my first '95 9C1 Caprice.I've had three 94's,one '91,and one '96.I have always wanted a '95 and now i have one [img]smile.gif[/img]
Bear in mind i have not really cleaned her up yet,just some minor detailing.When wether permits its getting a FULL detail w/ side molding delete
Enjoy !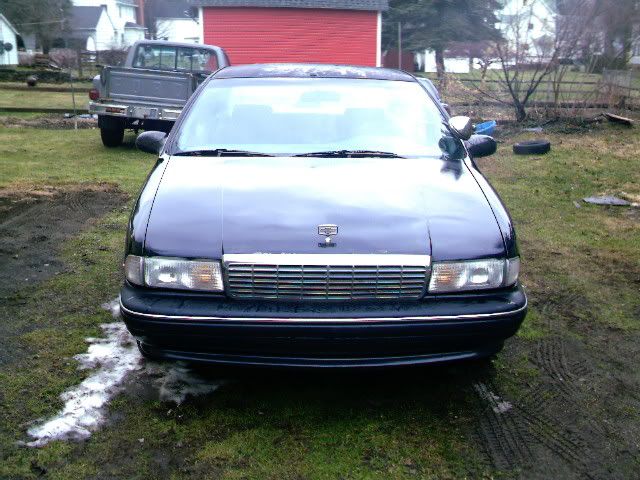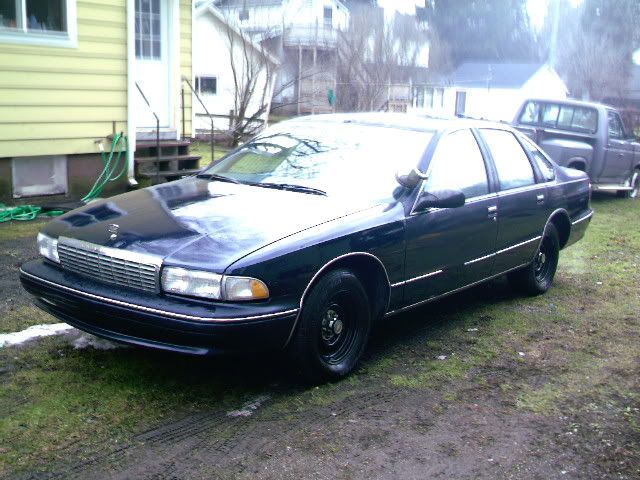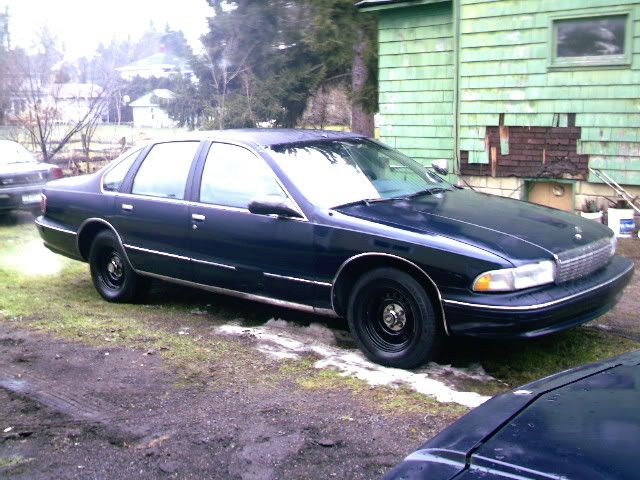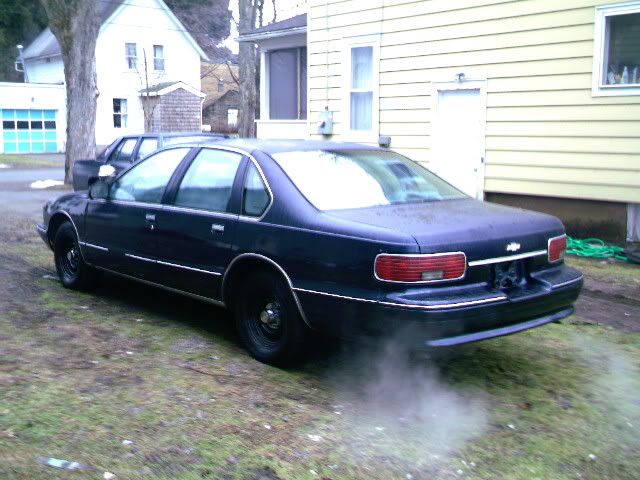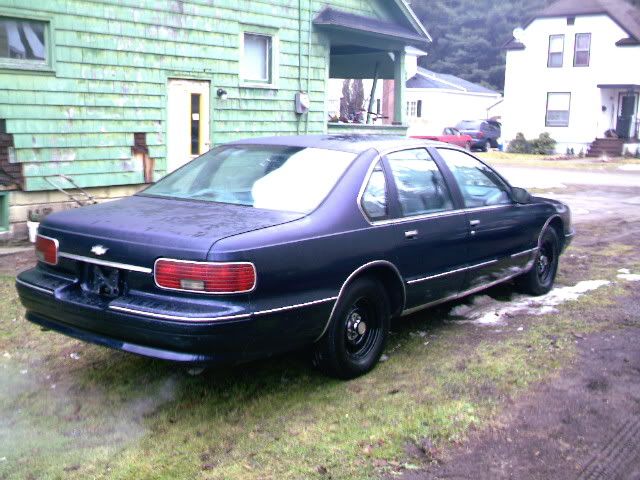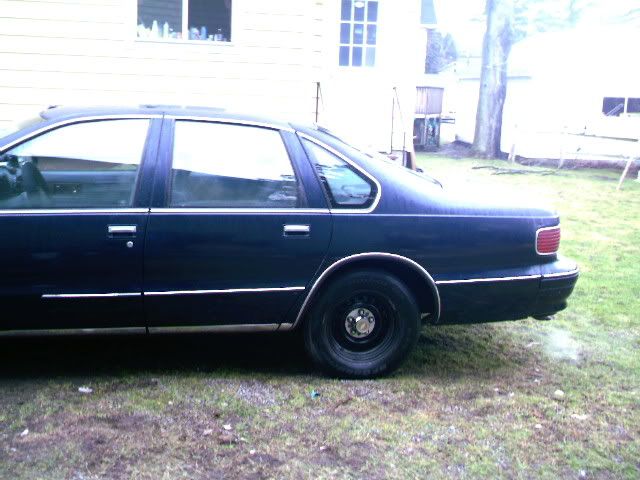 ---
A few more,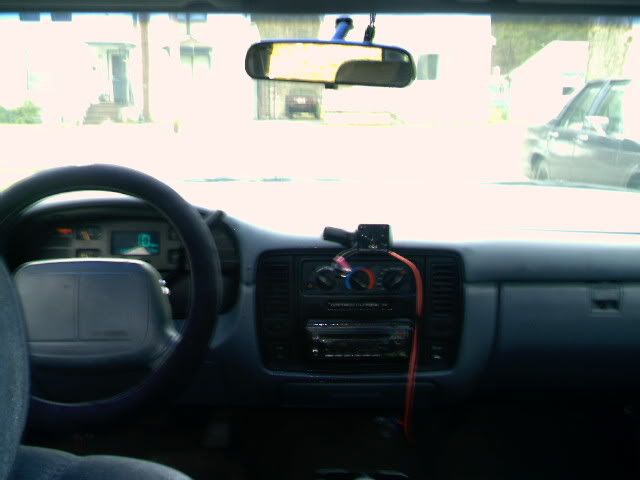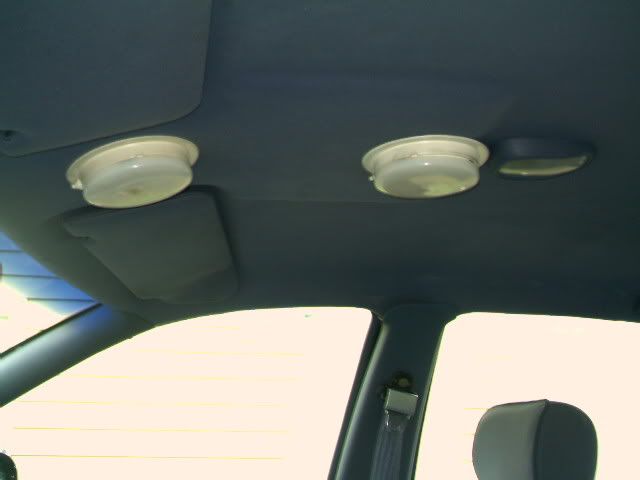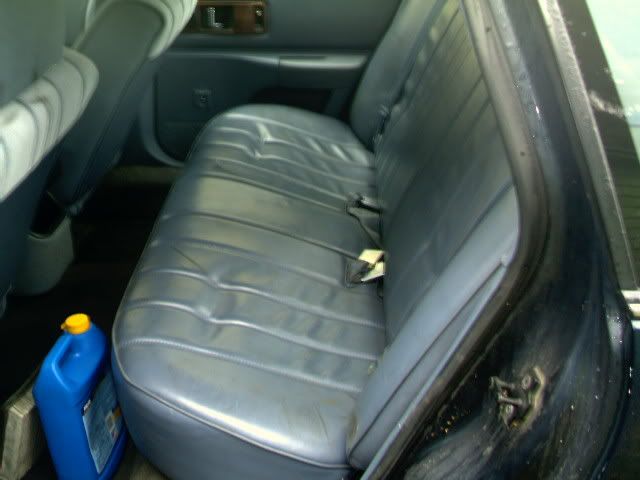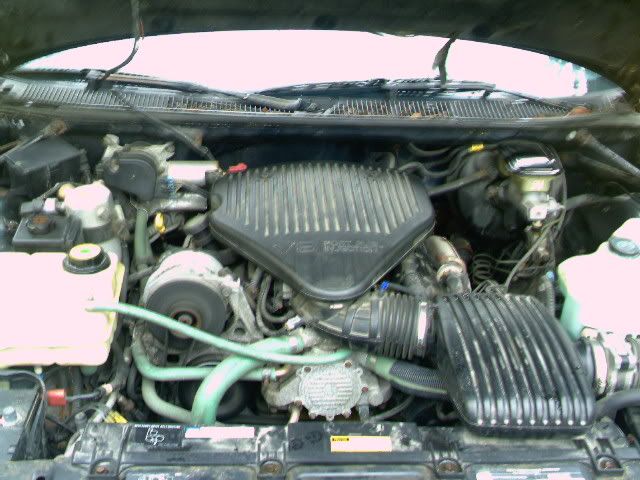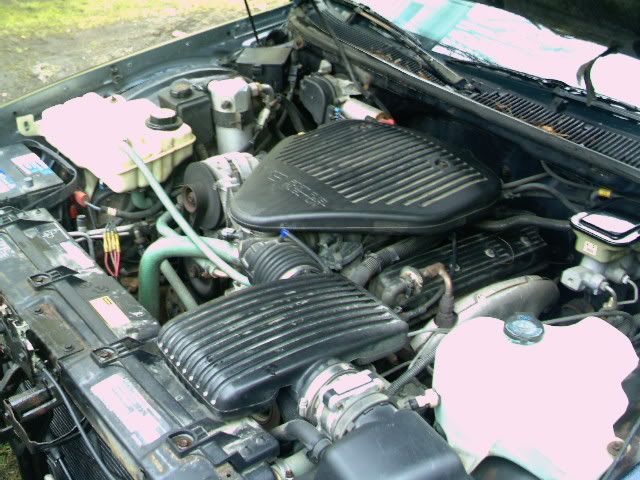 ---
PRETTY NICE, what plans do you have for it
---
Nice ride you've got there!
---
Nice ride! Keep us updated
That's the same year as my new 9C1 as well. I'm gonna dechrome the brake lights, I already ordered an Impala SS Grille for it, and I'm saving up to buy some SS Rims, and a set of the SStreetlights.
Let us know what your plans are man, it'd be cool to see what you do with your ride [img]smile.gif[/img]
---
Thanks guys,

My plans are to first delete the side molding,as far as the motor goes All of the free and cheap mods including PCM reprogram,reinstall the rear lollipop brake lights (ther are already brackets and wires for them on the car),tranny flush and fill along with a trans-go shift kit,light tint of the windows,take out my sound system out of my CVPI and put it into this car,gotta have my BASS !!! and i though about a push guard but still not sure on that one yet,i also thought about adding a pass side spotlight as well.We'll see nothings set in stone.
---
looks nice goodluck with your plans.... [img]smile.gif[/img]
---
Wow nice car. I vote leave 'er stock
---
go 95's, best car I've owned. Do her good.
---
Will do thanks [img]smile.gif[/img]