For Sale: 1992 Buick Roadmaster Wagon $3200
---
$3200
Selling my 97,000 mile TBI 350 wagon with 3.23 gears... I bought it 12/2013 with 86k on it. been driving it almost everyday since. Found an LT1 wagon so this one will go. MANY, MANY new parts on the vehicle. AC is the only things that currently does not work. IT was ice cold when i bought the car 2 years ago. but it isn't working currently and i haven't checked it out yet.
97,000 miles
Rebuilt "Upgraded" Transmission
New Delco Fuel Pump & sending unit
New Fuel Filter
New Radiator & hoses
New water pump
new thermostat
New spark plugs
New wires
New distributor cap & Rotor button
New Idle air control valve
New Throttle position sensor
New Oil cooler lines
Smoked headlights (may swap out with stock)
New headliner
3 year old DieHard battery
great tread on tires
20% tinted windows
6.5" Pioneer door speakers
woodgrain steering wheel w/ buick horn emblem
LED Interior lights
3.23 gears
original cargo cover
New AC Delco oxygen sensor (in package, not installed)
Plenty Receipts for all the new parts
Later model stock CD player installed
https://www.youtube.com/watch?v=u69RdW2t2eo&feature=youtu.be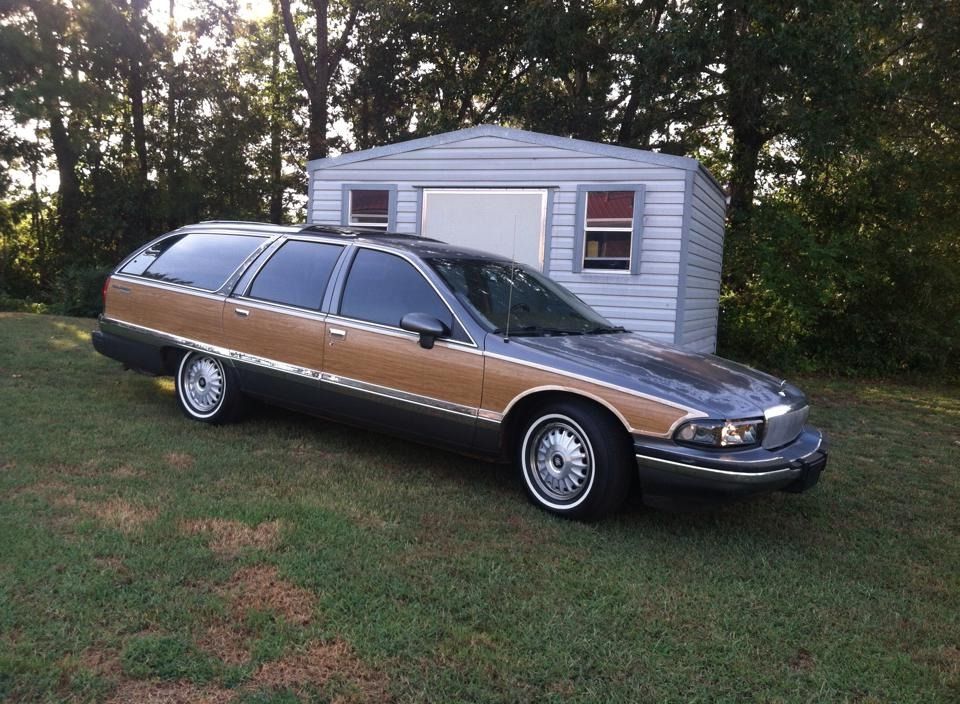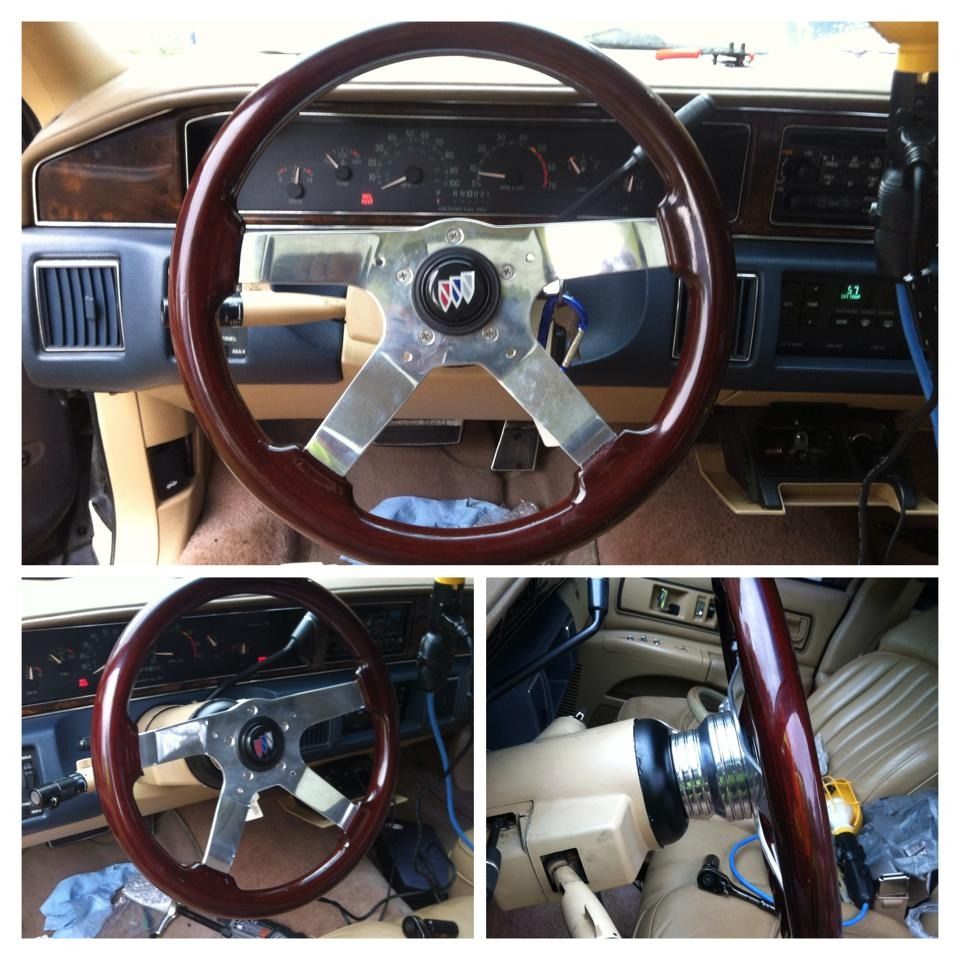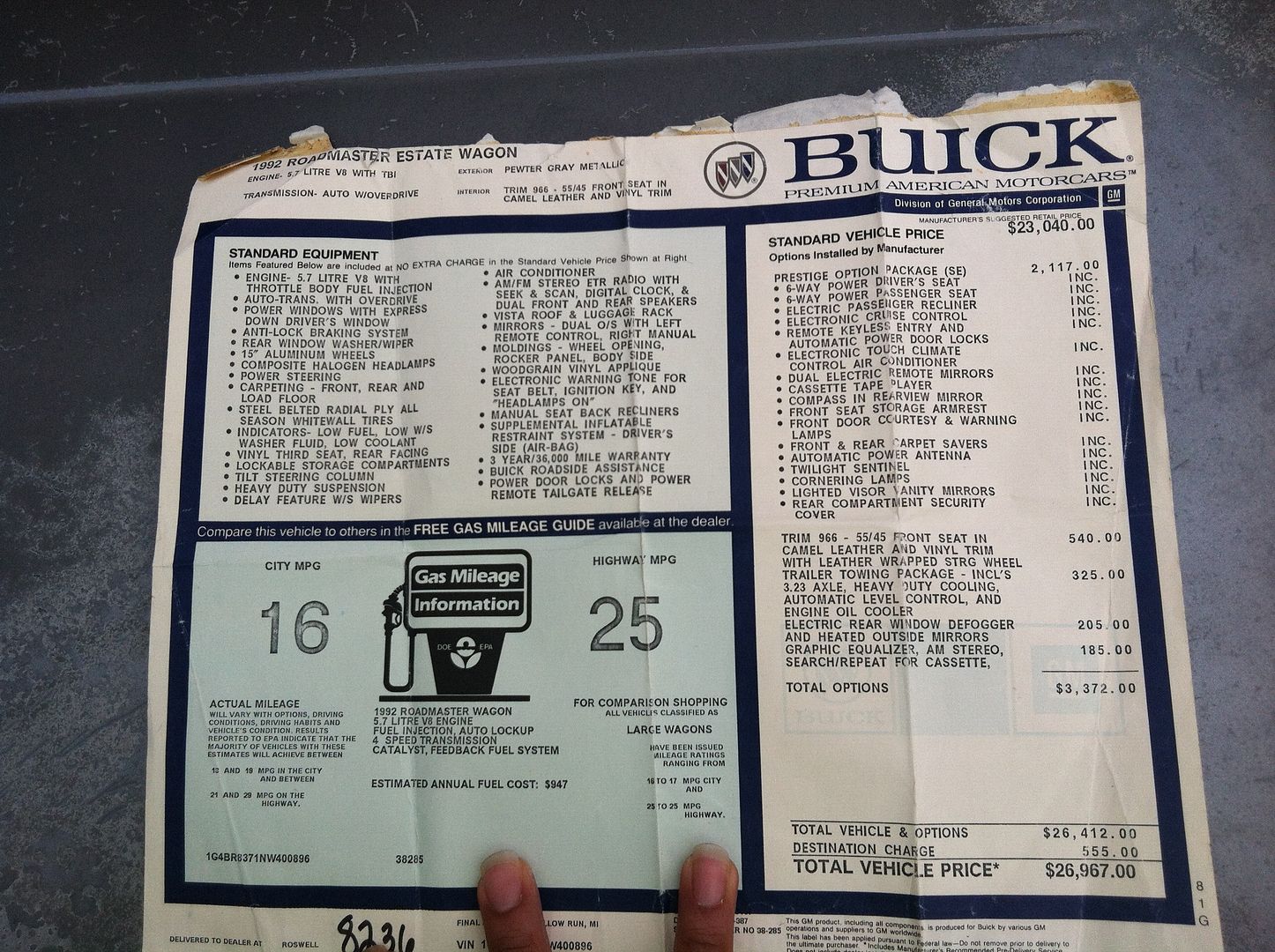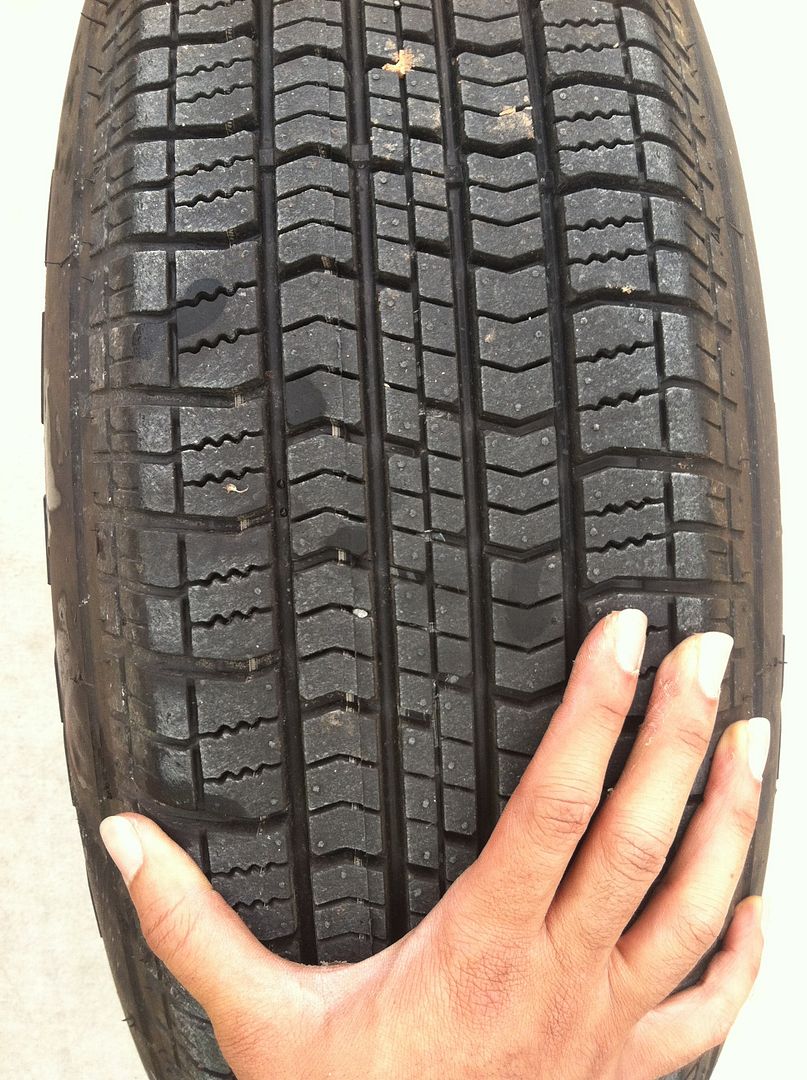 ---
1996 Impala SS 121K miles:
Gen II Tri-Y's, No Cats, Yukon 3.73 w Auburn Pro, bored 52mm TB w/ Air Foil/Bypass, Spintech ProStreet 6000, 8.5mm MSD wires, Delco Plugs, C3Fab Extended Arms, Vogtland springs, Bilsteins, AIR Delete, PCMforless Tune, LT4 KM, Hypertech 160* stat, Viper Alarm, Impala #31,960 Built: 9-13-96

---
Last edited by udownwitk; 07-19-2015 at

10:08 PM

.