1995 Impala SS (Dggm) 73k Miles (Los Angeles)
---
Selling a Clean 95 Chevy Impala SS, this car only has 73k original well maintained miles. Stacks of receipts of work that's been done. Comes with original window sticker. This is the rarest of the 94-96 Impala SS. The 1995 Dark Green Grey Metallic Was the lowest production car/color with only 4,442 1995 DGGM's made. Second rarest being the black 94 SS with 6,303 made. This is the hardest color to get out of the 3, especially in good condition. This car is clean and original inside out, only flaw I could call out really is a tare in the drivers bottom seat. Has a transmission with a shift kit, it will put you on your seat! Clean tittle on hand. A Fast, Cool, Car that fits the family. No Better.
$9500 obo
Call/ Text
310-658-1882
View all Pictures here:
95-DGGM by Hector Vargas | Photobucket
Here are some :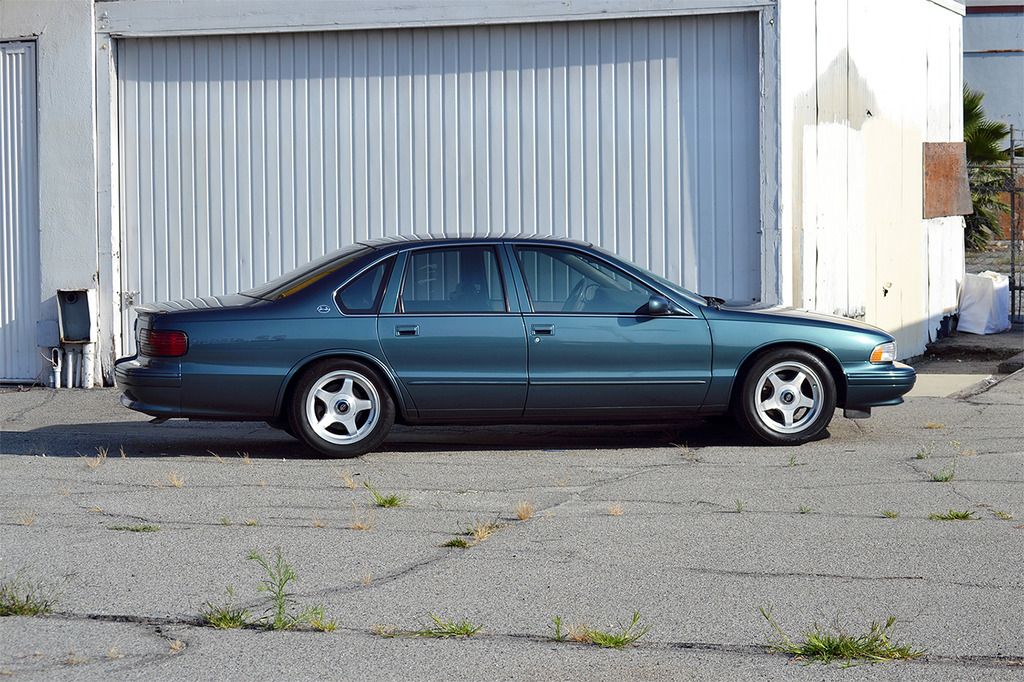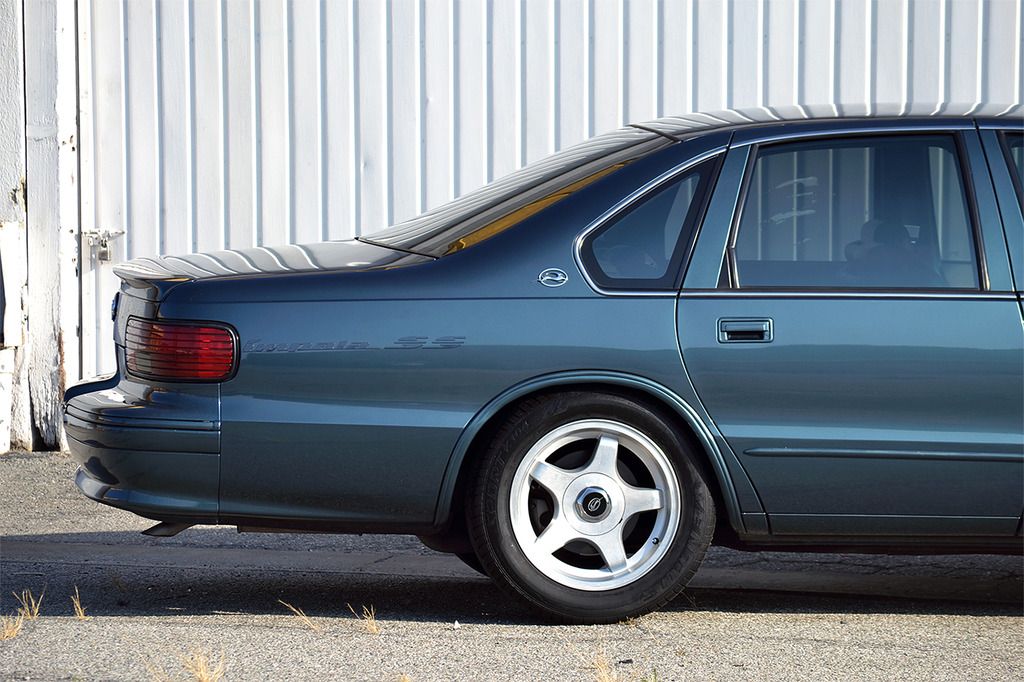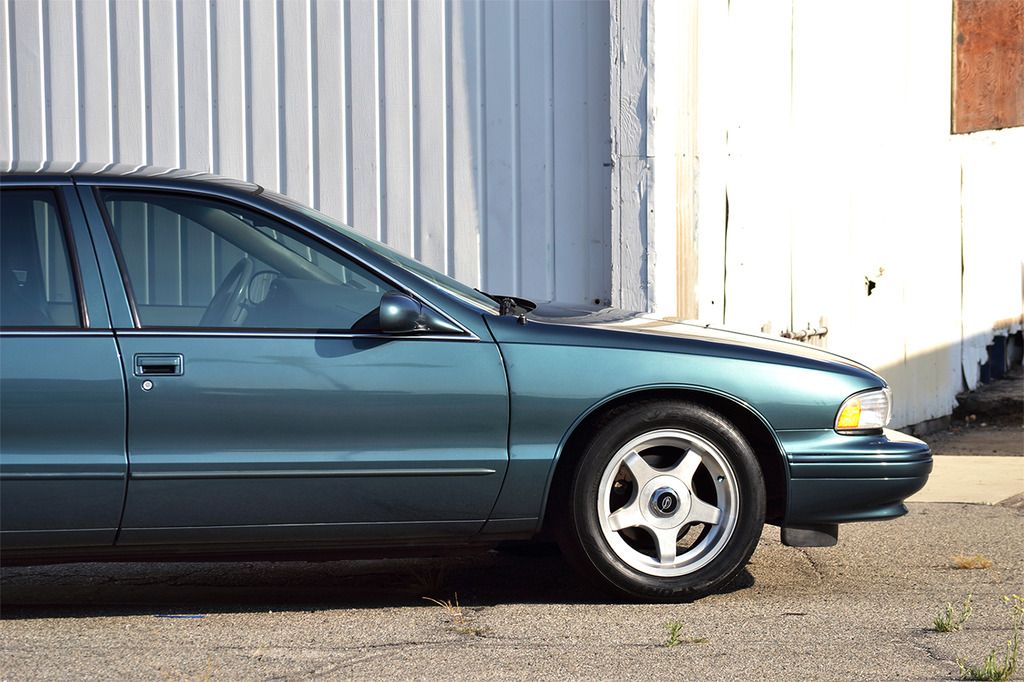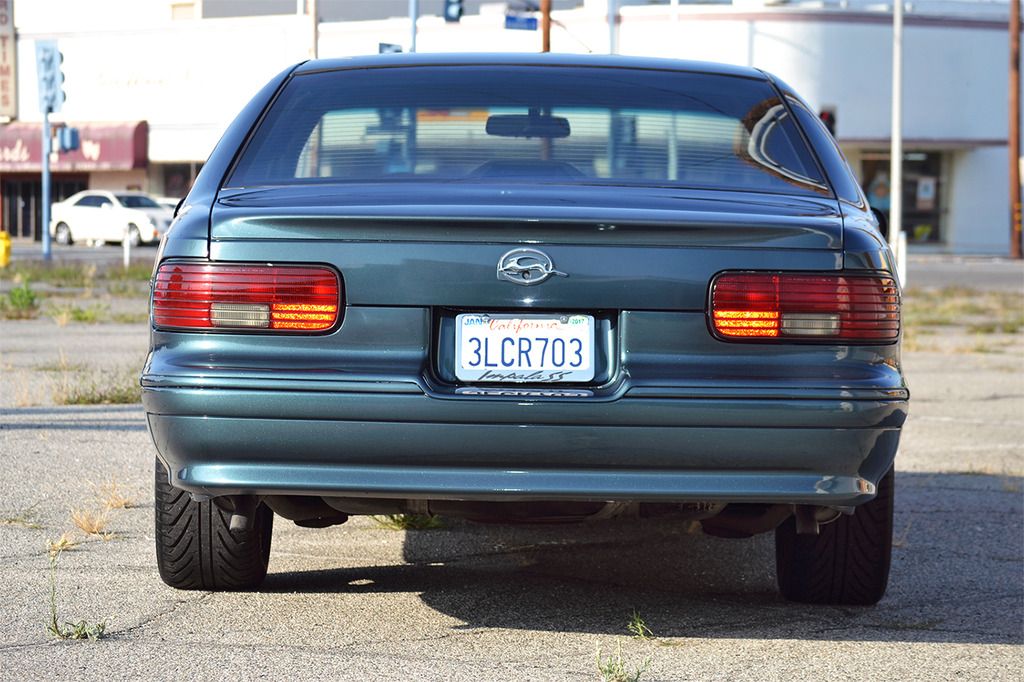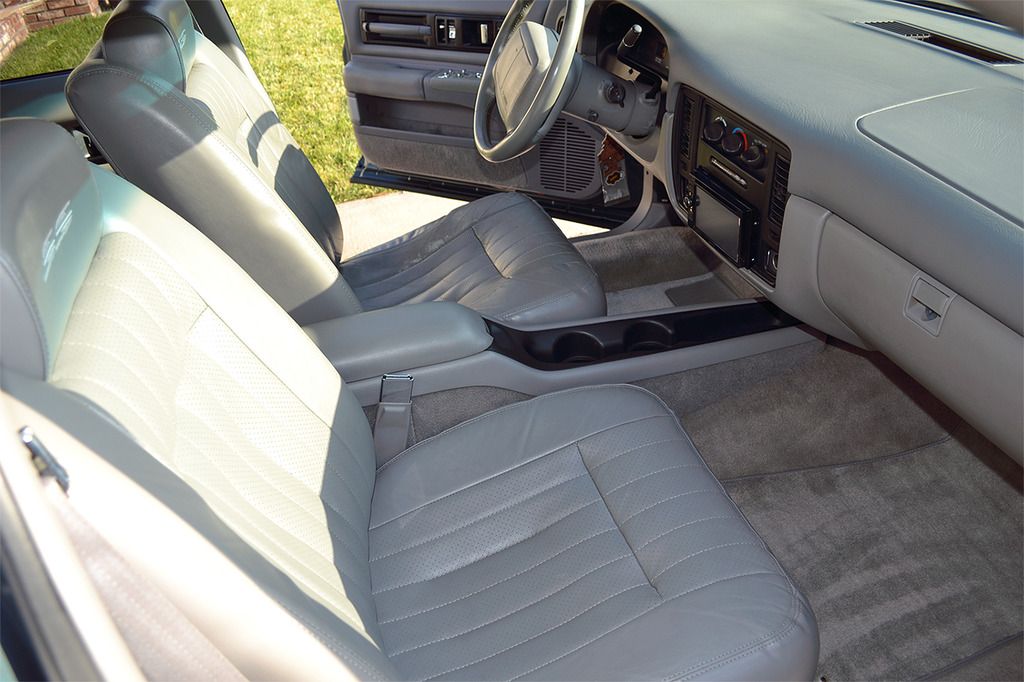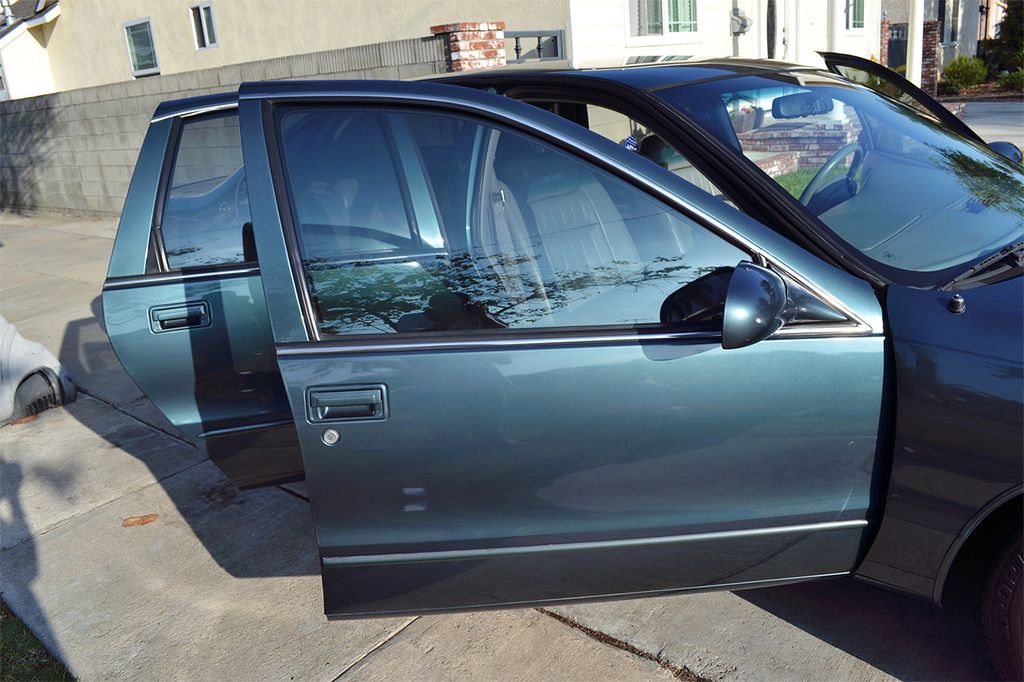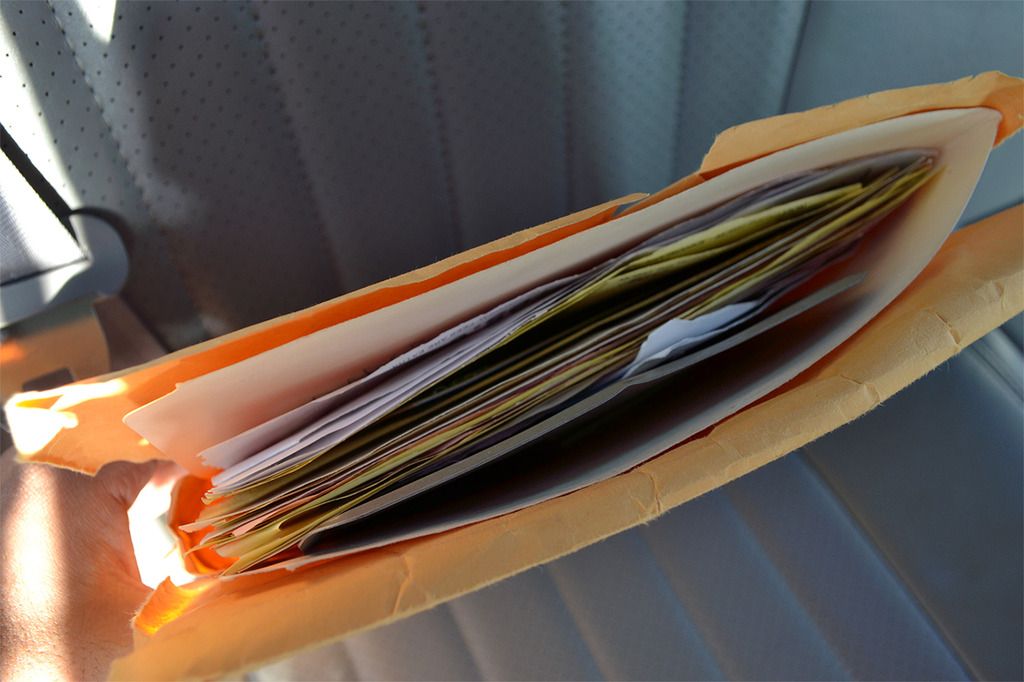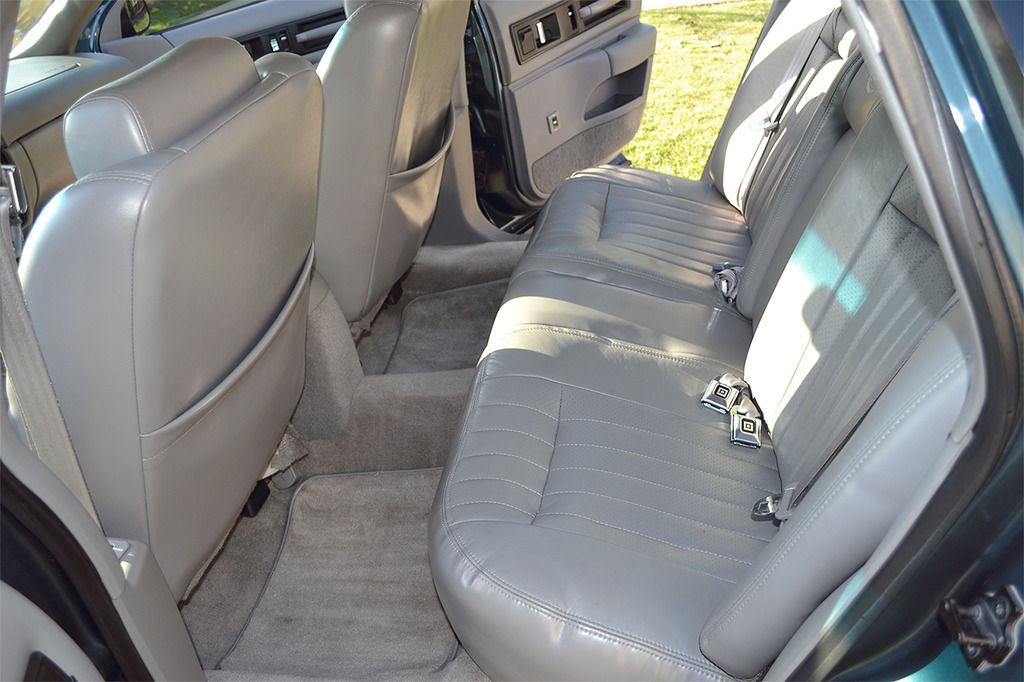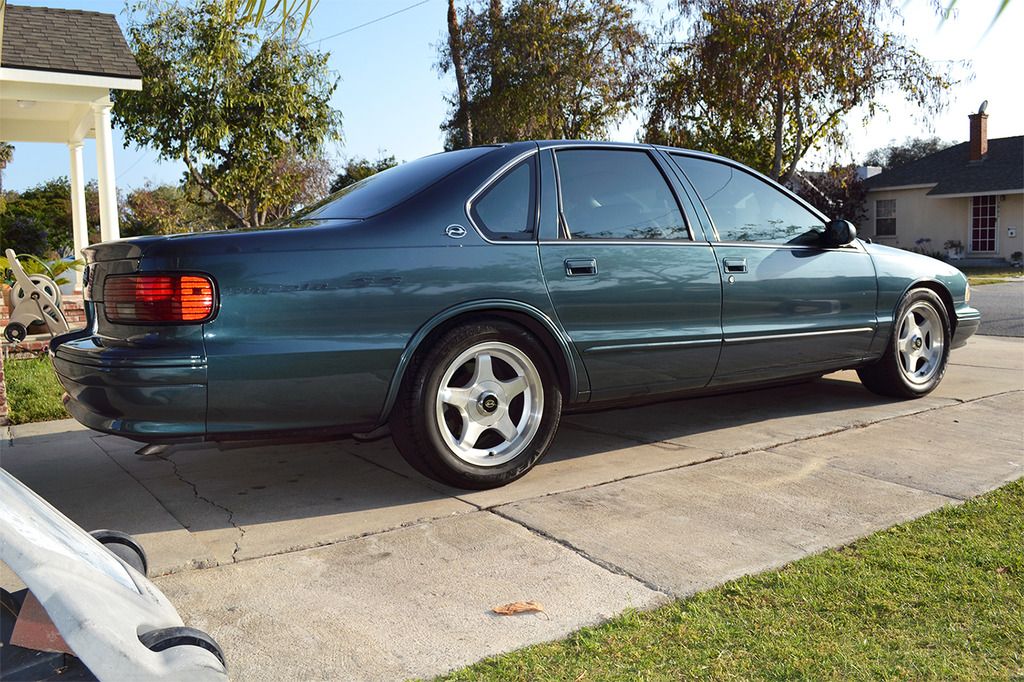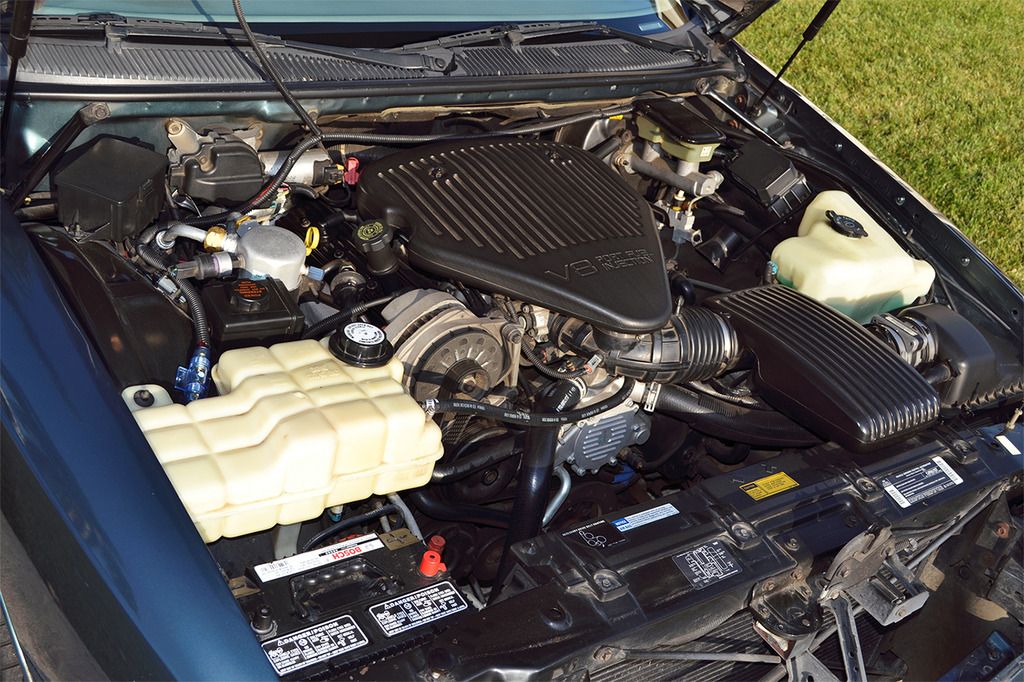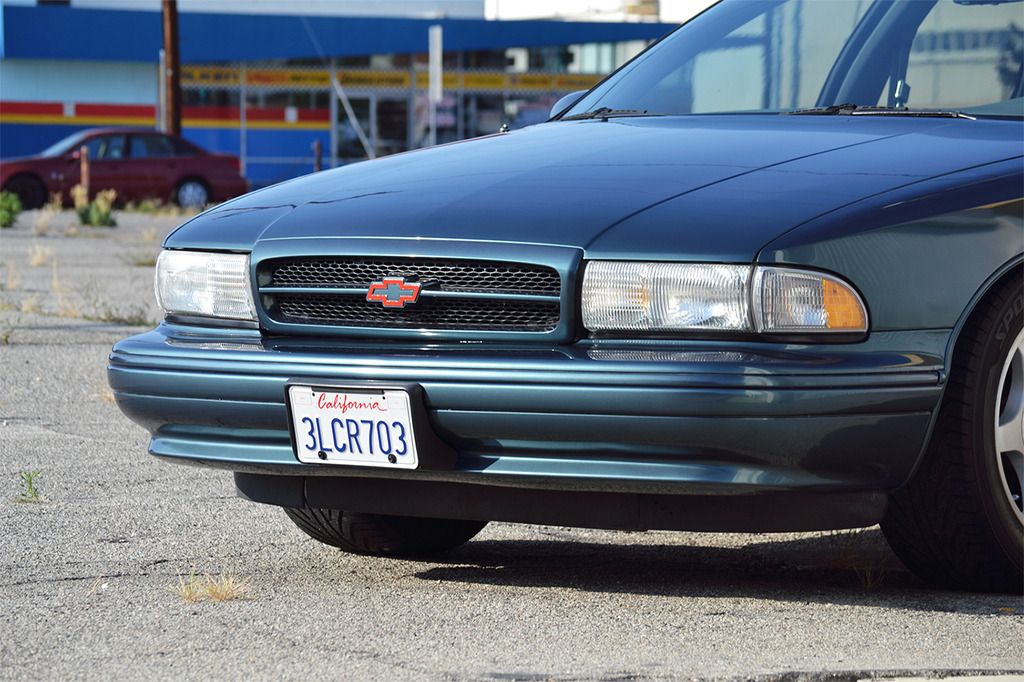 ---

This is my favorite color, boy I wish I would have found this before I bought my 96 BBB a while back. Someone should buy this baby shortly.
---
1996 BBB, K&N Intake, FB/HP Delete, AIR Delete,Billet Resonator Insert, TB Bypass, TPIS Air Foil, F Body EGR, Moroso 8mm Wires, NGK Iridium Plugs, HT 160 Thermostat, Magnaflow Hi Flow Stainless Cats, Pypes 2.5" X-Pipe, Dynomax VT Mufflers, Dynomax 2.5" Tail Pipes, KYB Shocks. BMR 1 1/4" Front Sway Bar, Rear GM Upgraded Lower Control Arms, Nitto 450s, PCM4Less 93 tune, Oil Cooler Delete.