Found a factory wagon rear sway bar: Thought they didn't exist?
---
Found one in the junkyard today in the rear of an OCC. I thought these didn't exist?
I even compared it to a sedan rear bat just in case it was some kind of modified sedan bar. It isn't.
I'm glad I found it though. I wasn't to keen about doing a Crown Victoria bar.
I took both the bar, and those little brackets zee that go into the control arms. My control arms have the same mounting holes for the brackets as the OCC I pulled them off of.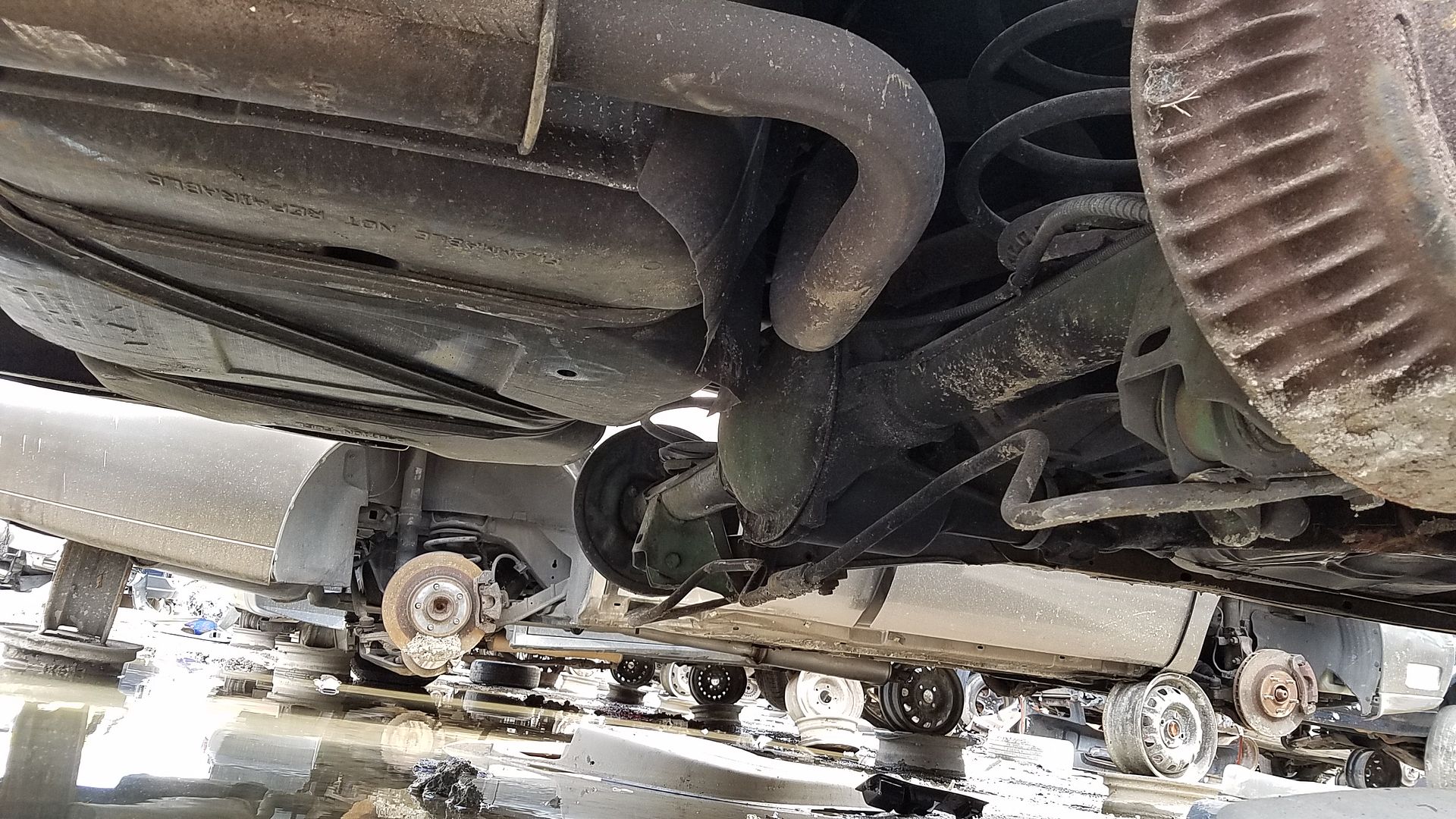 71-76 full size RWD GM sedan/coupe bar.
---
Old cars, just like classic rock... 60s, 70s, 80s, and 90s!
I found one on an OCC a couple of years ago. I was surprised as well. I bought the rear and the bar, but ended up selling them, and have since installed a CV bar on my wagon.
---
1991 OCC 461 (.030 over 454) BBC, 3.23 posi, flash to pass, drop spindles & springs, Impala rims, Hydroboost, Recaros, MOMO/wood SW w/QR, custom wood shift knob, Pioneer DEH P77DH
1992 OCC now with 5.7 tbi, DEH P77DH
For a parts list, check
https://www.impalassforum.com/vBulle...ion-parts.html
Senior Member
Join Date: Jan 2003
Location: San Diego
Posts: 2,979
Quote:
71-76 full size RWD GM sedan/coupe bar.
Yup, they fit. Check the JY's. Better LCA help.
---
grandpas wagon
1994 RMW 80K, clear corners, Gary's cables - battery, headlight, mech fan delete, air pump delete, home plate/first base delete, Bill Harper wiper arm mod, Corvette starter, 1LE elbow, Team SS pipe, K&N filter swiss cheese airbox, throttle body bypass, LED headlights.

All my posts contain 100% recycled electrons.
Quote:
71-76 full size RWD GM sedan/coupe bar.
No. Their sway bar looks nothing like the one I have, and is also thicker.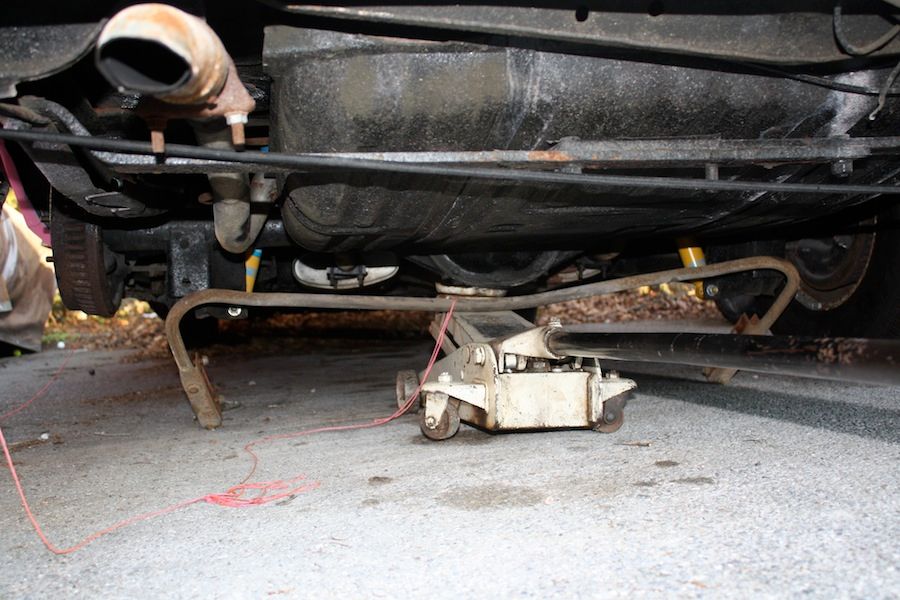 Clearly significantly different than the swaybar that I have.
Posting Rules

You may not post new threads

You may not post replies

You may not post attachments

You may not edit your posts

---

HTML code is Off

---