---
That's "wings", by the way (not sings). And in case anyone wonders about the "new convert" subject... I always drove the boxy ones daily. I never really thought to buy one of these LT1 cars. What an idiot I was.

Adam
---
Hey Adam welcome to the forum. Your pics didn't come up in your other posts. Try using the edit feature and fixing the two other posts. Where in NY are ya?
---
Funny, I can see 'em in both of the posts (didn't mean to do it that way). I'm in Hyde Park.

Adam
---
Glad to see you here, Adam. Your pic isn't working, so I took the liberty....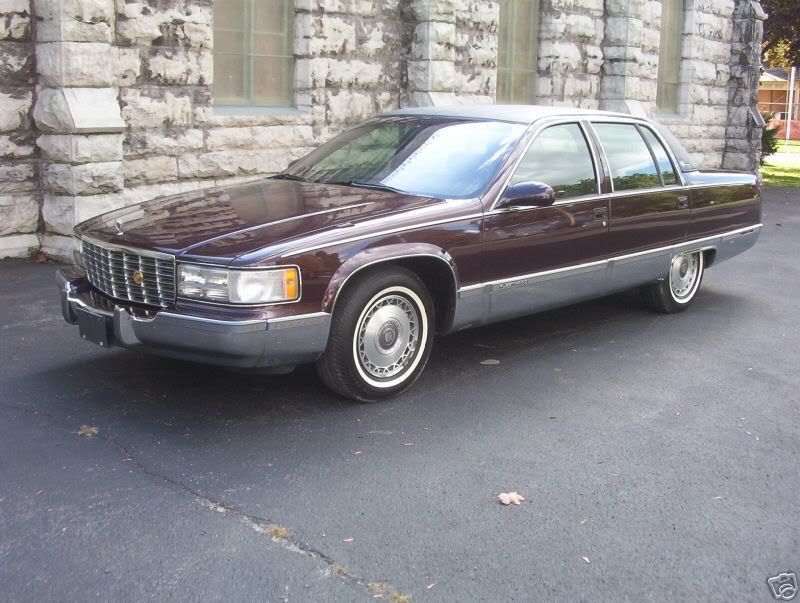 ---
Very nice Adam. I like it. Are you gona mod it. Or leave her alone?
---
Pretty. Don't you just love seeing them sitting there stock and so innocent like, not knowing how much modding might happen to them?
[img]graemlins/
5.gif[/img]
---
Welcome and congrats!
---
Purty car... DCM looks good on any B ... er D-Body.
Congrats on the purchase!
---
Thanks Fred.... I don't know what I did wrong, but anyway, she'll stay stock for now. After I get a pesky water leak fixed, I'll probalby upgrade the ignition and intake, get rid of the godawful "first base/home plate" stuff, then after the winter, I think a set of SS springs with some nice five spokes would be in order.
---
Um, would this water leak happen to be in the trunk?
Mike
Posting Rules

You may not post new threads

You may not post replies

You may not post attachments

You may not edit your posts

---

HTML code is Off

---