---
fleetwood owner on here, only bein 18??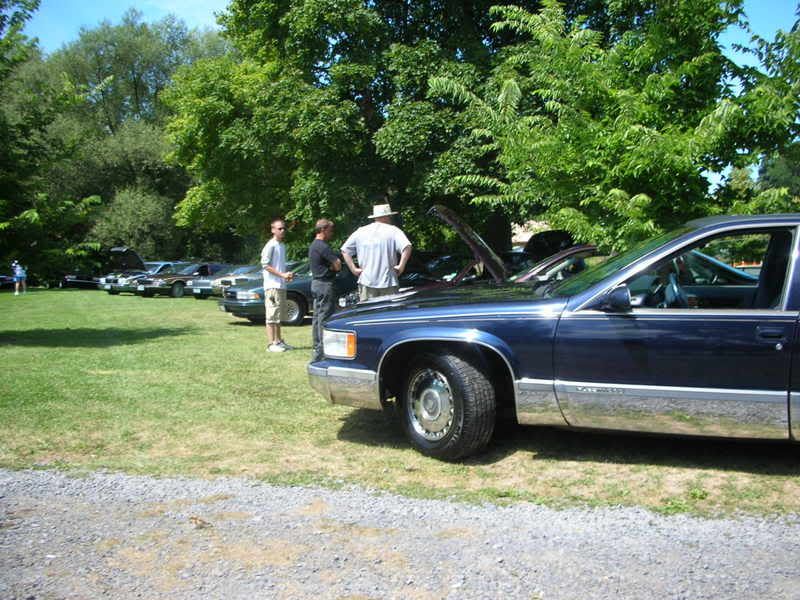 pic from wagonfest '06
---
Whoop whoop! Im only 19! Anyone younger? How long have you been on the forum?
---
Ive been on the forum since, probably may 06 i think?Didnt get the Fleet til end of june though..
---
.. and I thought I was one of the youngest at 26.
---
well, how old is everybody on here??youngest to oldest, i wonder what the average age is??
---
Just turned 35 but my wife says i act like a 17 yearold [img]graemlins/
.gif[/img]
does that count
---
Technically, my father bought the '93 for me when I was 17--and I had it for two years before turning it back over to him and then my brother. Then at 19 early this year, I bought my '95.
So I'm definately in the young FW owner minority
---
i'm 26, been here since FOREVER (aug 2000, look <---- @ my member #)

got my caddy the last week of june 2004.
---
Jeeze guys, thanks. Now I feel old. 36 here.
---
I'm 34... [img]smile.gif[/img]
Posting Rules

You may not post new threads

You may not post replies

You may not post attachments

You may not edit your posts

---

HTML code is Off

---