---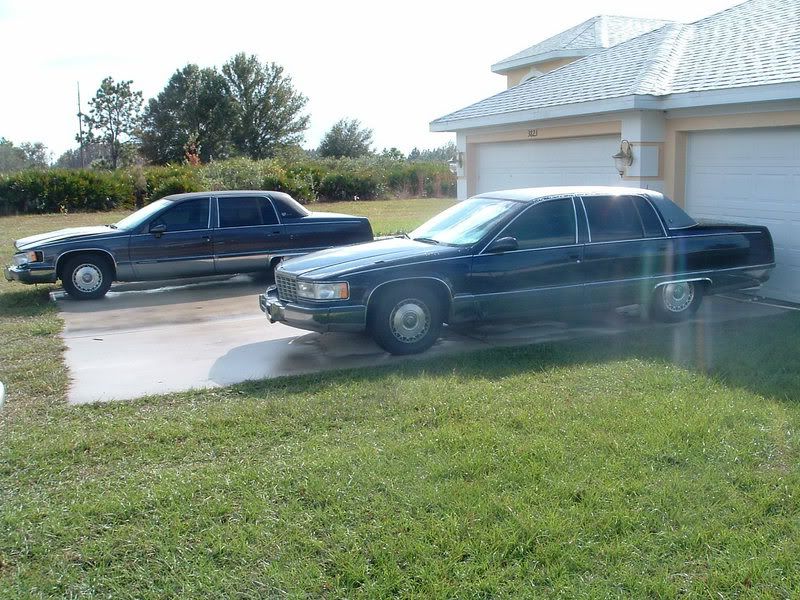 The background is my dead 94, and now my 95 with a burst hard line that happend after I took the pics lol.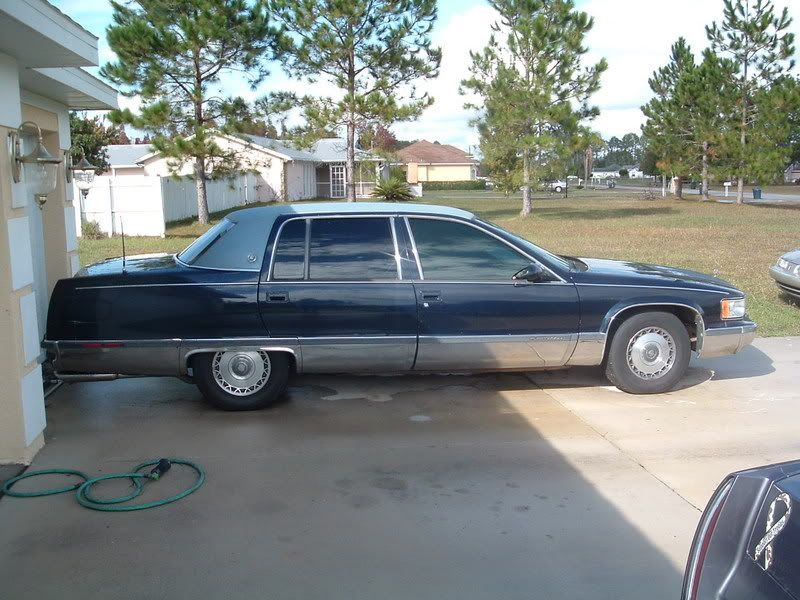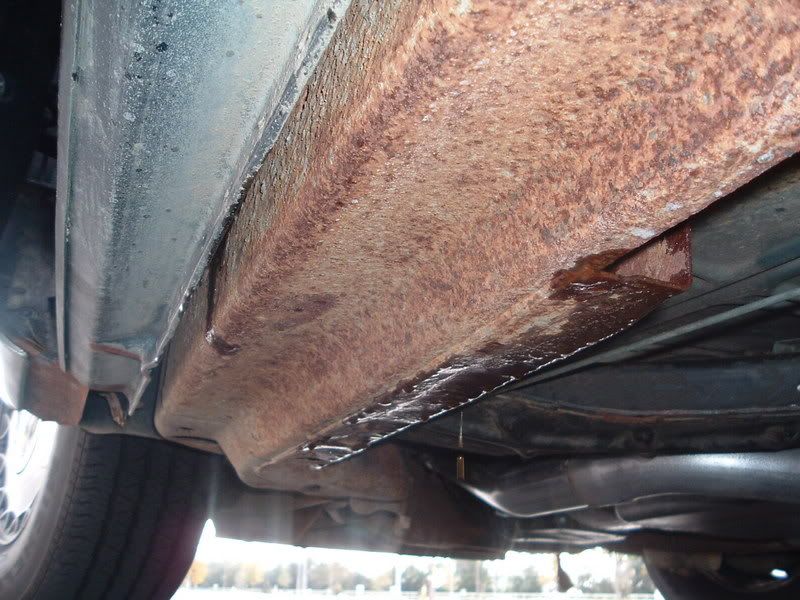 It blew right on the drivers side, after it blew I noticed I was hearing a noise and the brake pedal got soft, I pulled into a parking lot and started braking and realized the car wasnt stopping right, saw the fluid(i figured as much). I limped a couple miles back doing 30 with the 4 ways on, and got to a place where the two driver could easily find me. So now i towed it back to my house.
Any one have ideas on what I should do? I know the lines dont look that bad, there are a couple places where salt/rust sat, but they do not look like crap, im suprised the side lines blew, the lines on the rear axle housing looked worse.
Point of interest exhaust tips.
Pics of my NEWEST 94 will come when I get the car.
---
Wow, looks great, and you've definately been putting some work into it. So far, aside from being a fleet car, seems like you're enjoying it more than the '94.
Hope the brake issue is minor (should be), and that the work continues...can't wait to see #3
---
the car looks good, just ge the brake line fix, after that mnake sure you wash tht old brake fluid of the chasis.
nad waiting on pict of th enumber 3 fleet, good luck with them
---
Thanks guys, im trying to figure out what to do with that brake line.
---
I just went through that with my wagon...i went to oreillys and got 13 feet of 1/4 brake line. Not sure about your cad...i had to cut the old "line nut" (for lack of better description) off the old lines and put them on the new lines, then finally adding the flare with a tool. The parts houses don't keep line that long so i had to use 2-60" pieces and one 36".

Good luck!
---
The '95 has come a long way!

BTW, nice house and garage! I would love a garaged space for my Fleetwood.
---
The line should not be a big deal... but look hard at ALL the lines. I had an '89 Brougham that blew the line to the rear leaving the auto parts store! I got the parts, and limped her home. After fixing it, the front blew out on may way to work, about 20 feet behind a BMW X5. I hit that, bounced into an Econoline, then back into a Caravan. Not pretty. If I had looked closer, I would have seen that rusted line at the front! Do it once and do it right!