---
Decided to finally install my strobes, 4 in the front, im waiting for the 2 to go in the back. The last picture shows the final placement of the switches, now an after thought Im thinking about moving the middle switch and turning it, at the time I dont know what i was thinking, lol I just wanted to get it on there.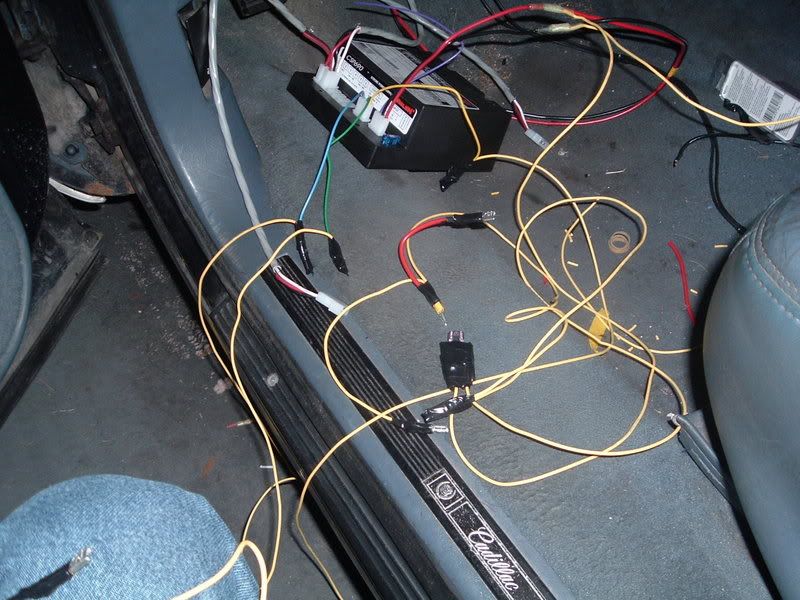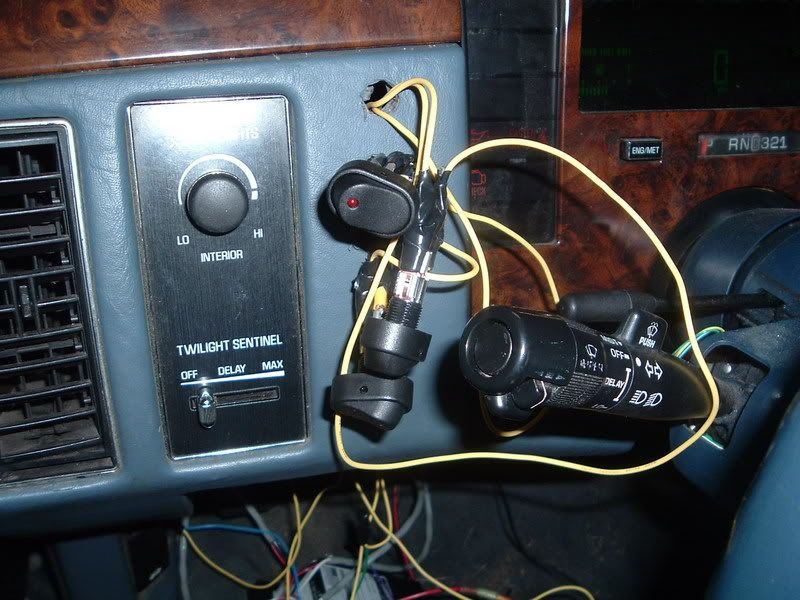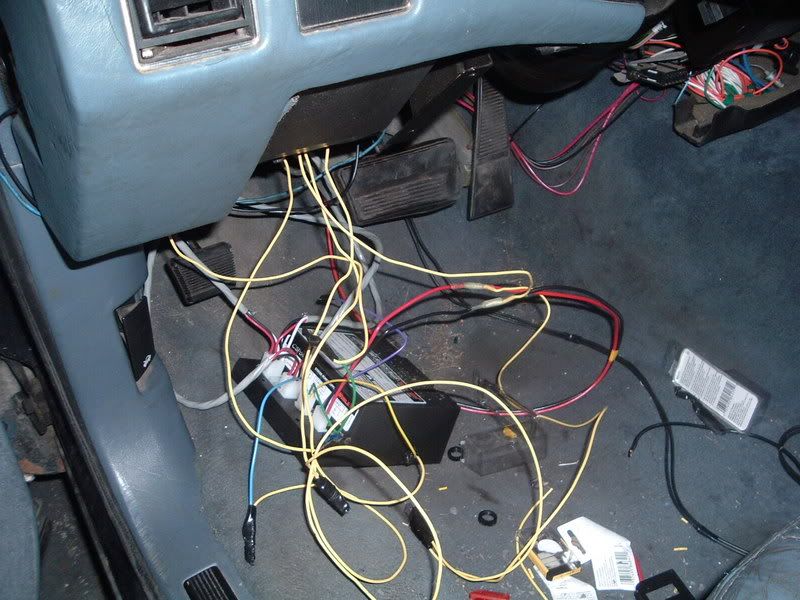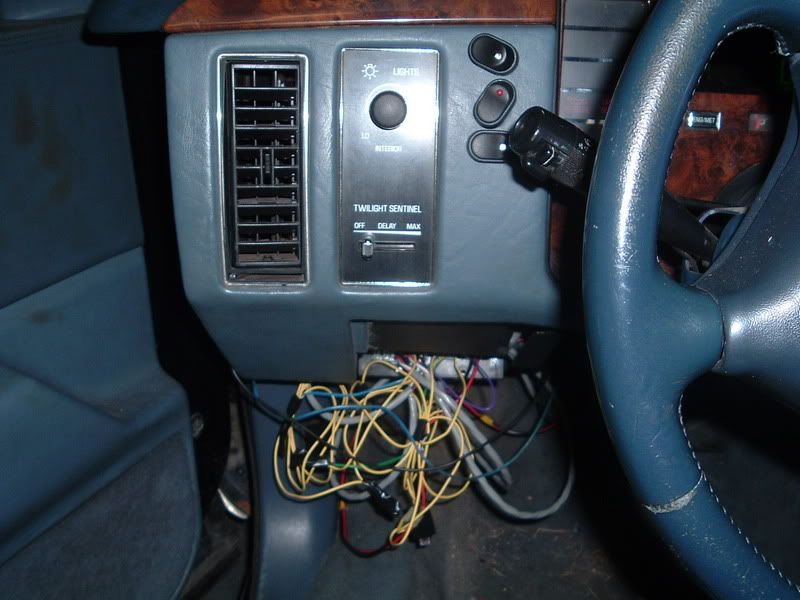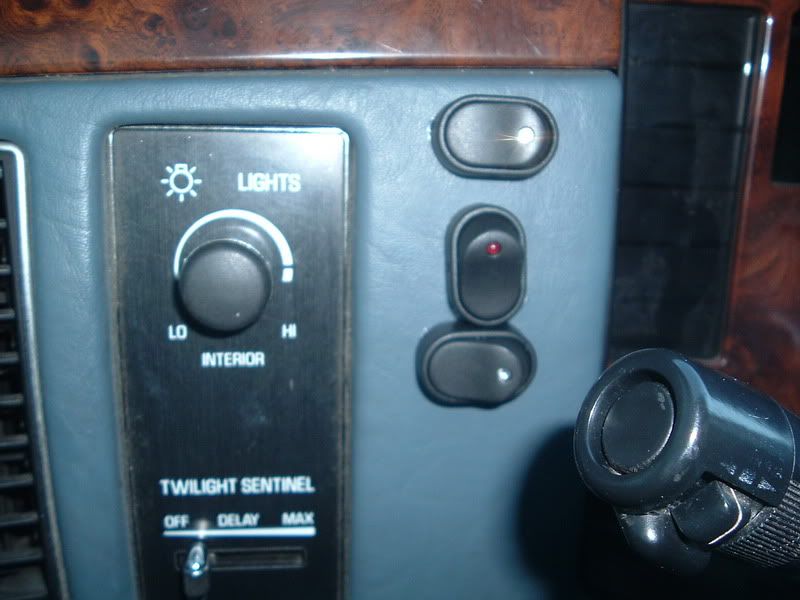 ---
Nice, i was thinking about doing that, i did it on the Ranger i had..although i must admit i hate seeing the cut up dash pieces [img]graemlins/
.gif[/img]
---
My dash isnt cut off, the lower panels are in the trunk. There are only four holes, I rotated that switch so all three are no facing horizonal, when the rear strobes are done I will be putting the dash panel cover back up. I only have 3 holes in the dash, and the switches conceal them. When I get the rears hooked up I will be able to put it all back nicely.
---
Save the extra wire that you got from the front strobes for the back. 15 feet wont be enough from the reverse lights to under the dash...
---
lol, I didnt cut the wires I ended up coiling them up, I took the easy way out.
Posting Rules

You may not post new threads

You may not post replies

You may not post attachments

You may not edit your posts

---

HTML code is Off

---