---
I just got my fleetwood today 95 brougham green with tan interior got it down to $3,400 129,000 miles the drive home wit the car was unbeleivable I felt like i was driving home a new car its nothing like power & luxory in one car
the only bad thing i only have one set of keys& remote I also need a owners manual any body have one knows how to get one quick thanks I will be checking ebay soon. I have some quick mods im gonna do before the summer. 20s wheels & tires
billet grille & new cadillac emblems I will be picking u guys brains soon I also want too thank all the guys who gave me info before buying the car. I sold my montecarlo the guy paid for car but hes picking it up next sat. ill miss that car but I have new family member now at least im still in the GM family

[ 03-04-2007, 11:06 AM: Message edited by: bigjohn6886 ]
---
congrats on the new ride, we have the same color of car.
---
Congratulations on your new fleetwood. The owners manual you can get at the dealer still, it won't come with the leather case though.

If you're lucky, you might find one on ebay. One never came up when i was looking thats why i know that you can still get it through the dealer.

I'm thinking of putting 18's on mine this summer but can't find the wheel that i like.

I was checking ebay and there is a beautiful '95 black on black down in Florida with no reserve. Only problem, no moonroof.

Anyway, congrats again.

Joe
---
THanks how much was that manual at the dealer
---
You can get the owners manual from eBay for around $8-20 bucks.

Congrats! Welcome to the club!!
---
I paid $45 Canadian through the dealer. If you can get it for $8-$20 on ebay + shipping you might be ahead.
---
Great car, and you can get the remote on Ebay (and programming is simple) and also likely the manual.
---
Well, there's a few new ones come here to play recently. Congrats on the ride. But, the rules are to spend at least as much as the purchase price in mods within one year . . . .
---
there is only one pict. do you have more?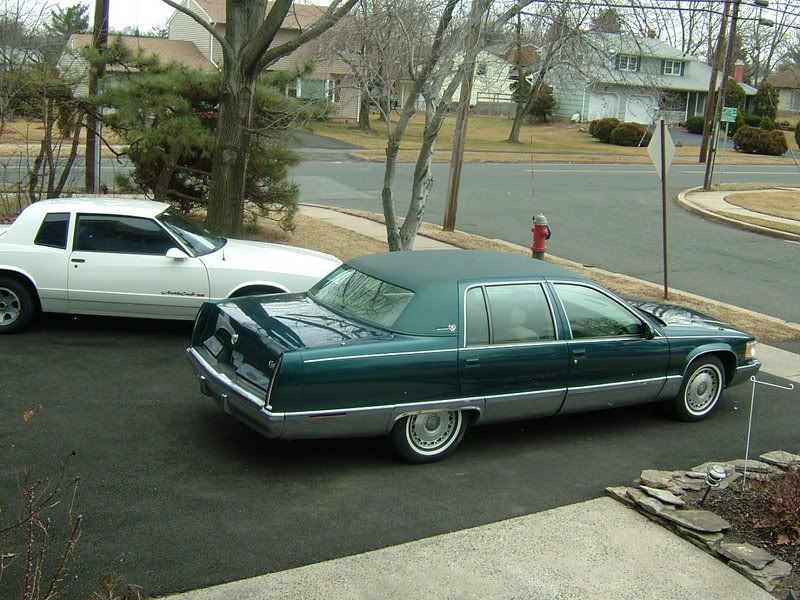 Posting Rules

You may not post new threads

You may not post replies

You may not post attachments

You may not edit your posts

---

HTML code is Off

---