---
Just got photo bucket account.
Here is the picture. I will add new pics when I install in my car. It is finally painted. Just waiting on the new Alpine Vehicle Hub Pro to show up so I can install it.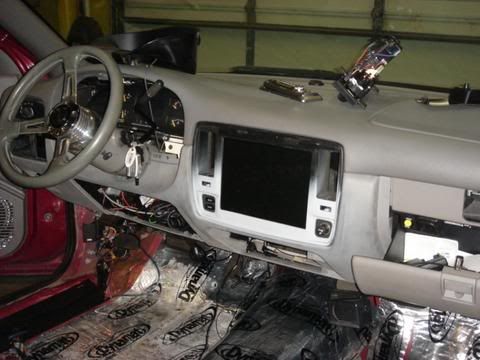 ---
finally i really thought u were bullsh**ing.

looks real good so far
---
About time you tease [img]smile.gif[/img] Looks good
---
That's throwed....where are the A/C Controls going?
---
Cool.. Does that bezel around the the whole unit come off or did you have to cut?
---
Putting the climate control in the opening where the ashtray goes.
---
I had to cut the bar between the climate contols and the radio. I also had to cut the opening bigger all the way around. New pics will be posted later today or tomorrow.
---
That s$%t is throwed...i wanna do something like that in my ss but a little smaller screen so I can keep the a/c controls in the stock location and move my headunit to my ashtray location.
---
Quote:
Originally posted by 214Texas:
That s$%t is throwed...
"Throwed"? WTF?