---
HOPE YA'LL LIKE EM!!!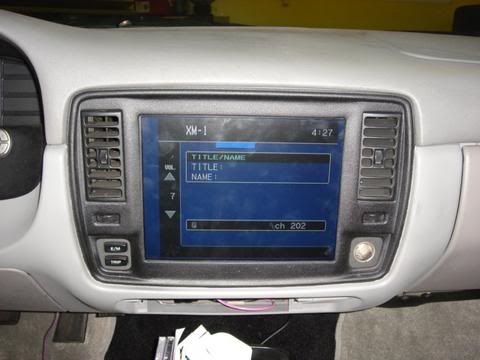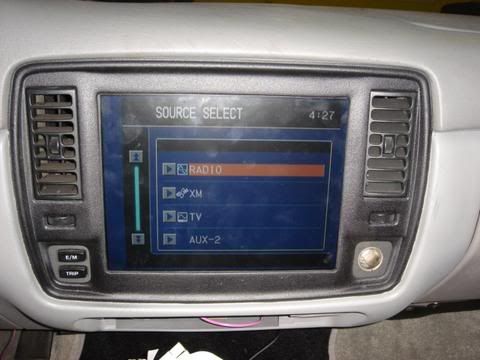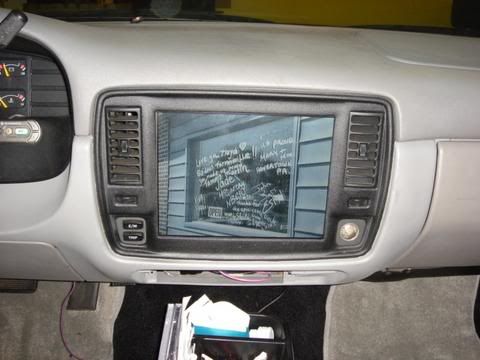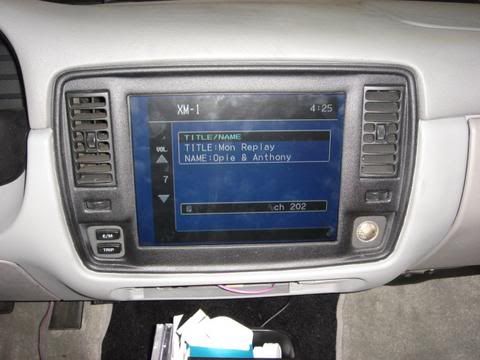 ---
Very cool looking. What all will it do and how do you control it? Touch screen? Remote?
---
Thanks. It can do as much as the flip out -the dvd. 2 AV Inputs, Ipod control, (optional) tv tuner. It is controlled by a wired remote (The ORB). It can be controlled by an Alpine touch screen.
---
nice job man
---
Woah! That's a big screen!

Does it control the climate control too? If not, where are you locating them too?
---
now thats sweeet!! about how much did you spend to get that set up?
---
yeah, we need a run down. make it a sticky.
now trying to take your ideas but you should have thought of that before you posted.
we need the recipe.asap
looks hella good


dave
---
[Halle Berry in Monster Ball] It makes me feel gooooood. [/Halle Berry in Monster Ball]
---
THAT IS AWESOME
---
I am still thinking of what to do with the climate controls. I am either going to put it in the opening for the ashtray or build a console.
I will get a detailed list together and post it later.