TV in headrest
---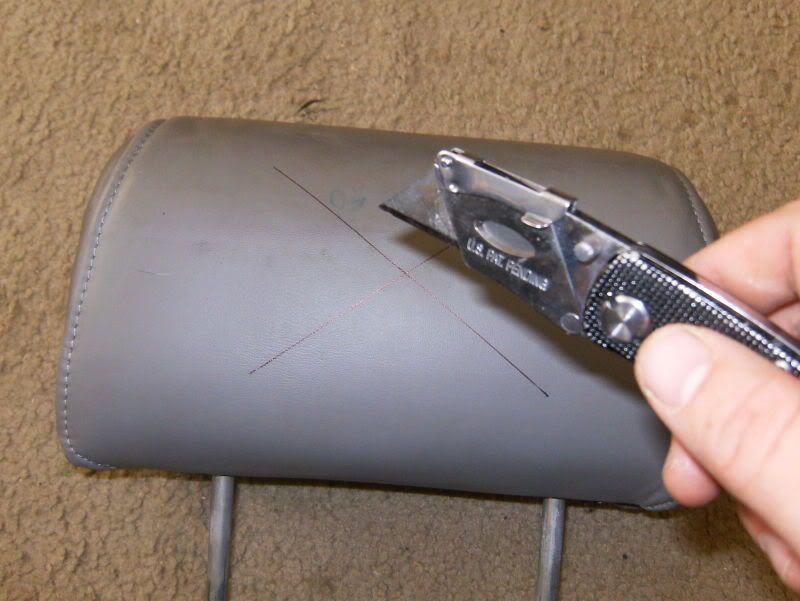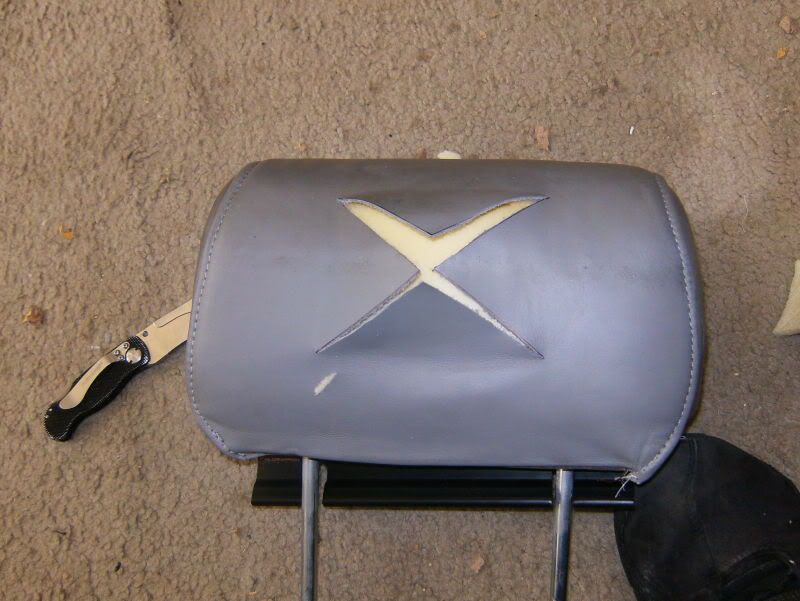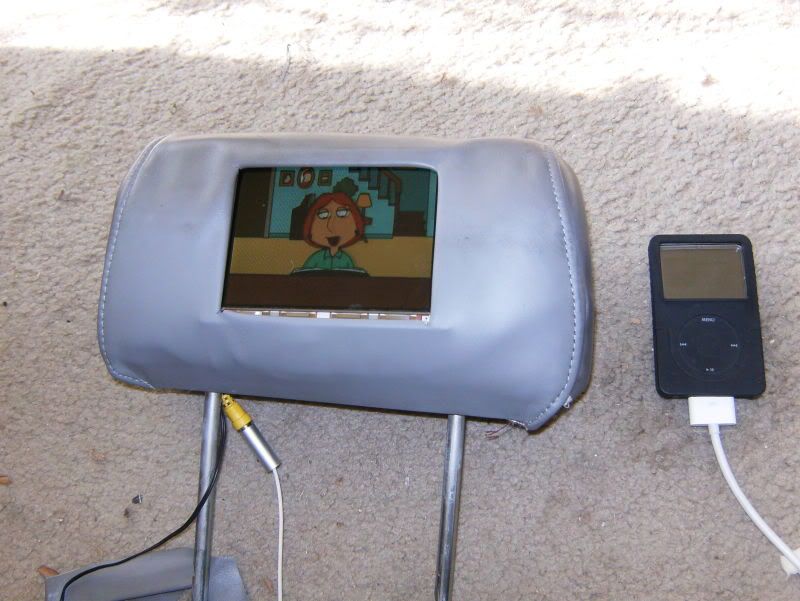 this is the headrest all the way down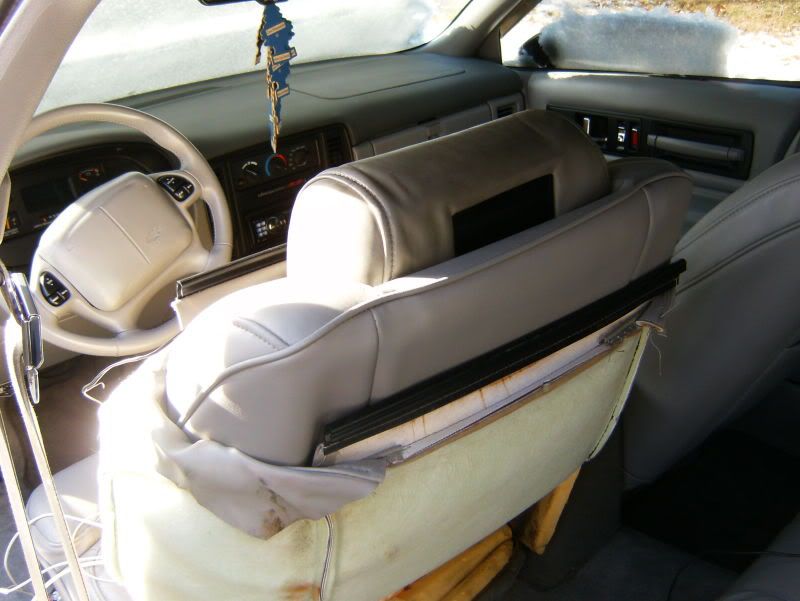 and this is the headrest all the way up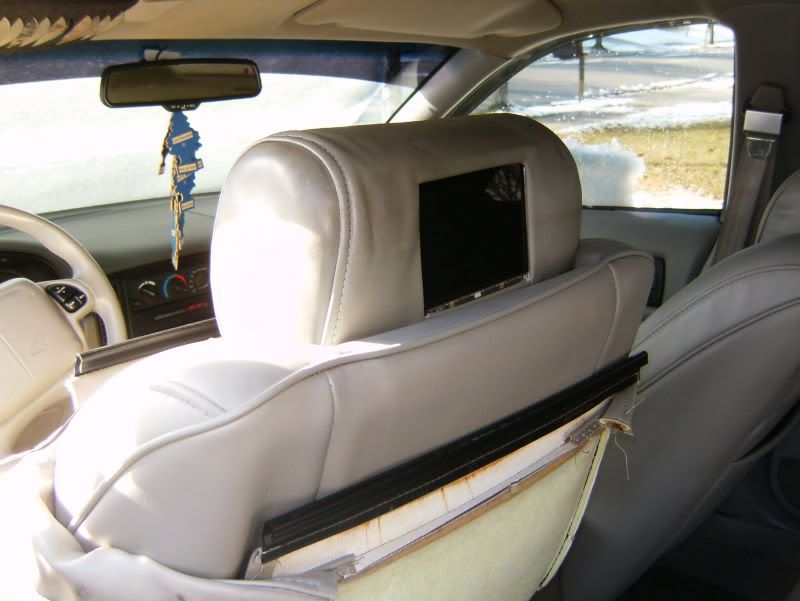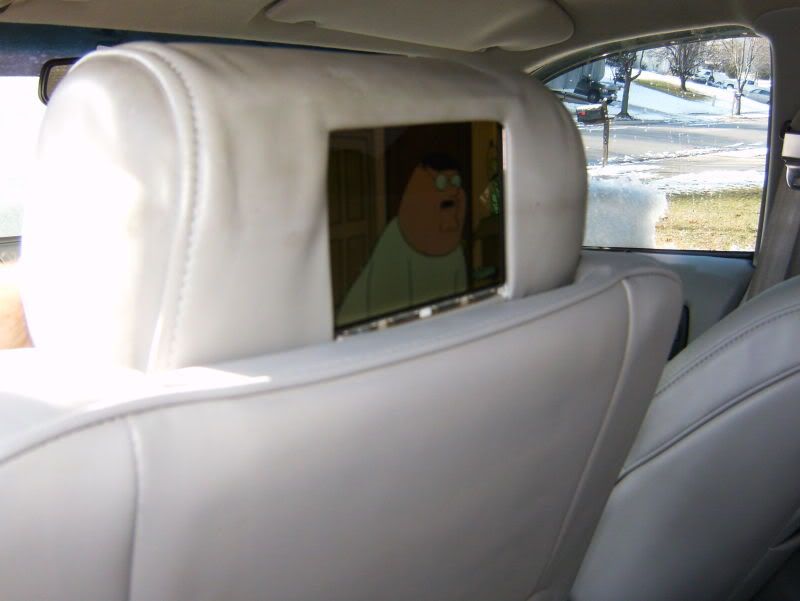 i'm not sure i like how it looks because of all the small wrinkles
imo it needs a bit more work to get it lookign right
---

-1996 BBB


ok? where is the exterior trim for the TV? other than that perfect
---
1993 chevy 9C1 caprice
Quote:
Originally Posted by
MEMPH1Z aka 93 CAPRICIOUS
View Post
ok? where is the exterior trim for the TV? other than that perfect
there is no exterior trim, it's hard to explain but the fabrick folds inside of a bracket and the screen clips into the braket so you don't see it. you basically have do everything inside out and hope for the best in the end.
Posting Rules

You may not post new threads

You may not post replies

You may not post attachments

You may not edit your posts

---

HTML code is Off

---