Arm Rest Savers
---
Just got my arm rest savers from 2S and they are just the subtle touch the car needs. They remove the stress from the 2 screws that help hold the armrest on. Great job guys and thanks.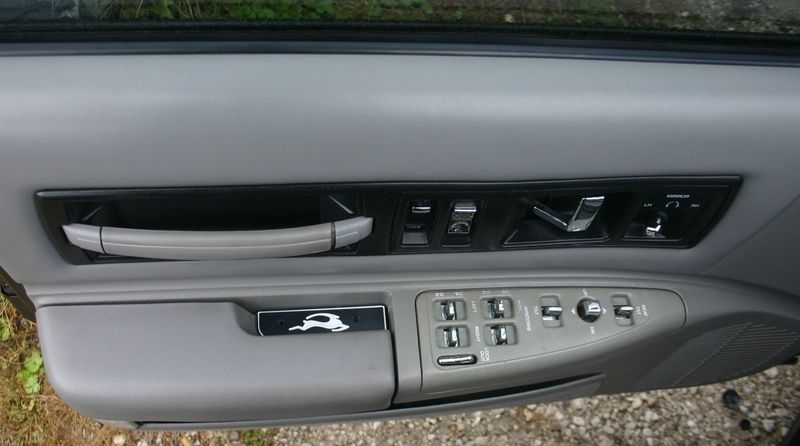 I also had them send me a Jon Moss plate for above the radio. I was undecided if it should be the Jon Moss plate or the Impala SS plate. Since Jon has signed this car on the trunk, inside the console lid and on the mirror of the driver's sun visor I think it qualifies. Someone was a real groupie.........not me, but someone.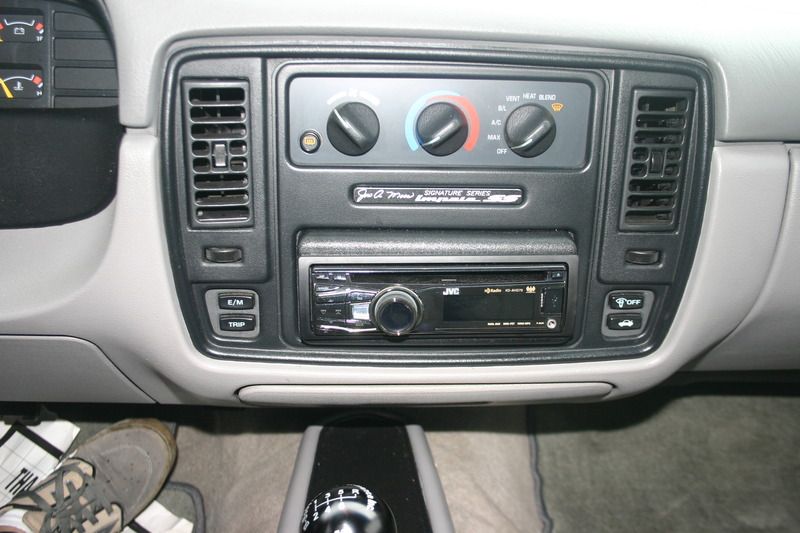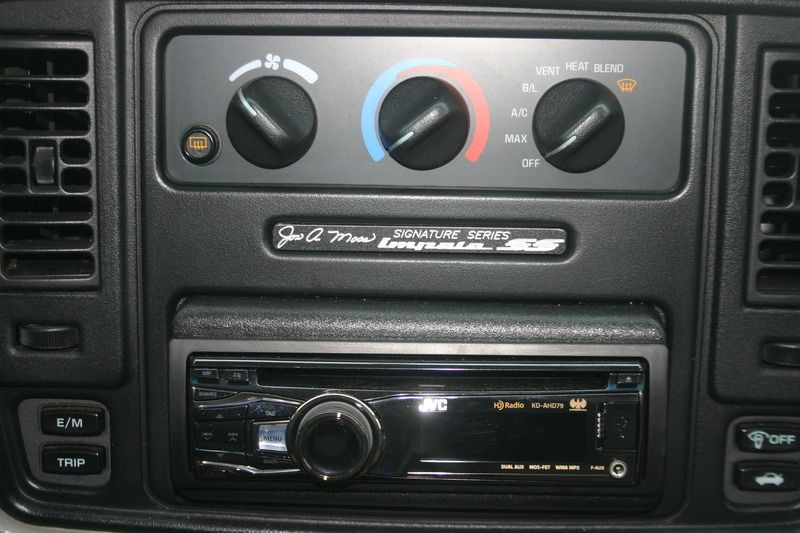 ---
Bill Burgette
Kentucky
ISSCA # 2216
---
Last edited by HACK; 10-27-2015 at

05:54 PM

.
Member
Join Date: Dec 2000
Location: Richardson, TX
Posts: 78
Great pictures! The parts look awesome in there!
---
=Scott Z=
Co-Owner - 2S Manufacturing
www.2smfg.com
94 Caprice Wagon Shop Car - In Progress
Glad you like them sir!
---
Scott Williams - HACK
2S Manufacturing - Georgetown, Texas
Making cool stuff for the B-Body Community for 20 Years!
Impala SS Forum Administrator
Junior Member
Join Date: Oct 2011
Location: Germany
Posts: 14