New GM steering wheels?
---
Will a new Camaro / Cruze / Sonic / CTSV steering wheel fit on the B-Body steering column and splines?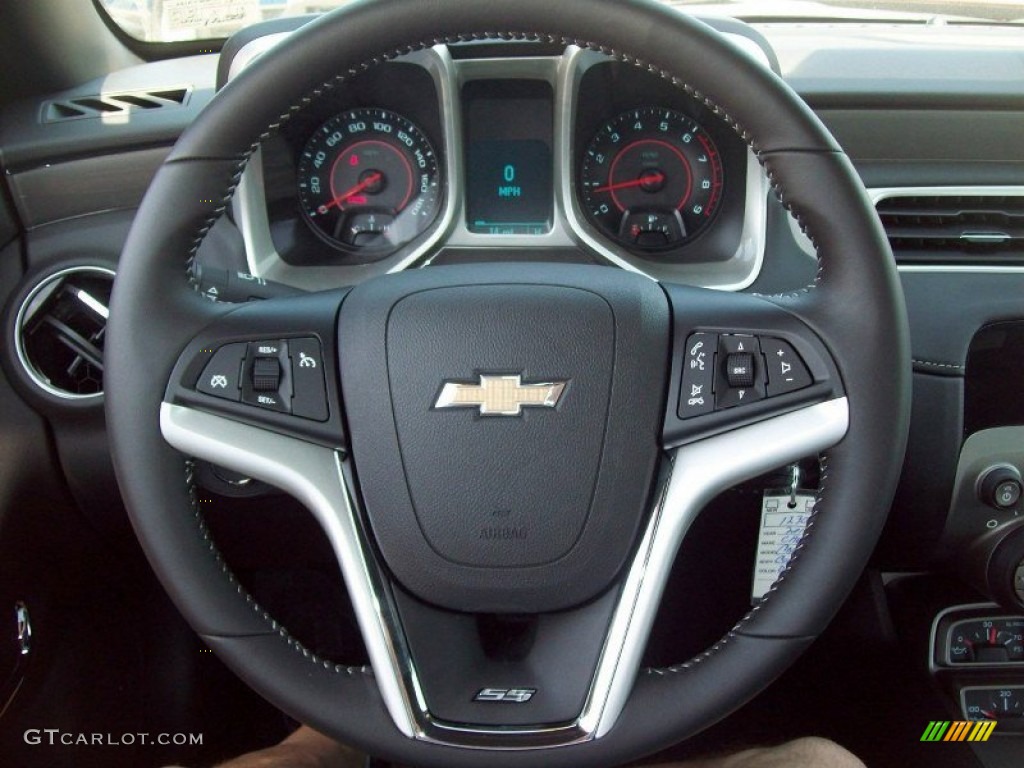 ---
NotoriouSS Tad
96' Impala
SS
- Johhny 5 - 7.9 @ 89.07 1.734 - sshhhhh......
96' 9C1 - POS / surf sedan / Beater - traps 103MPH / 30+MPG freeway~
67' El Camino - Rosie - 7.9 @ 86.5 1.77 60' on a street tire NA
73' Top Secret Bad Ideas Gone Wild
17' Betty - Cam6 2.0T 2LT RS HMB
Probably not. A lot of the 00+ wheels have different columns.
---
1991 OCC 461 (.030 over 454) BBC, 3.23 posi, flash to pass, drop spindles & springs, Impala rims, Hydroboost, Recaros, MOMO/wood SW w/QR, custom wood shift knob, Pioneer DEH P77DH
1992 OCC now with 5.7 tbi, DEH P77DH
For a parts list, check
https://www.impalassforum.com/vBulle...ion-parts.html
Agree with Fred as the Column is most likely pretty different from ours.

But having done a Wheel Conversion myself and documenting it with some pic's, maybe you can just take a quick comparison to a new style wheel. Pull one from a Junkyard car and compare what you got to work with. The Splines could be completely different and may not be any kind of adapter that would work.
---
================================================== =============


'95 Caprice SS conversion - Bonny Buckets - 96 Column, Shifter and Console - 3.73 Gear and Herter tune - Z/28 Cluster - Blazer OH Console - Green/Pink bushings - Chromed Impala Wheels - Eibach Springs and Bilstein Shocks - Corvette Engine Dress - the list goes on and still more to do...it never ends.
There is someone on one of the FB groups that has installed a new Camaro (or SS) steering wheel onto his b-body. He stated he somehow changed out the spline insert on the steering wheel with one from a b-body.
---
Jonathan
96 Impala SS, DGGM, 2nd owner, 101k miles, #39736 of 41934, Build Date 22 November 1996
96 Caprice Civi L99, bought it new for my Uncle, recently re-acquired
92 Honda Accord 2 door, 353k miles, daily driver
06 Honda Accord 4 door, wife's car
06 GMC K2500 CCSB, 6.6 Duramax/Allison
84 Chevy K10 regular cab, SWB, 305 w/4 spd granny, family truck