Throw back ss
---
here are some pics before i tore her apart...96SS DCM ..bought it in back in 2000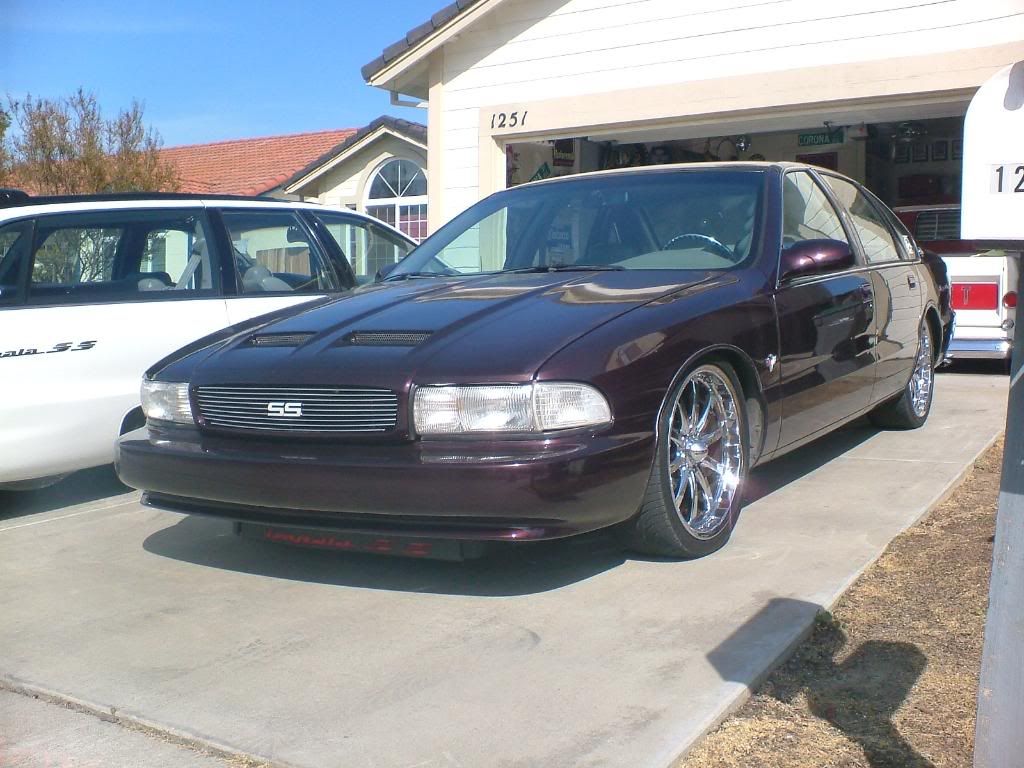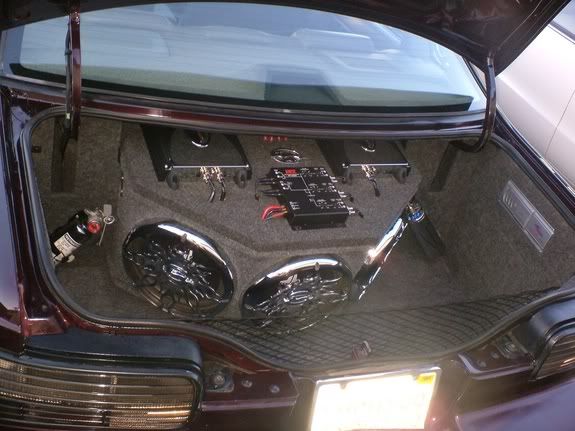 there was alot more to it.. but... i got bored.. lol
what is that right in front of master cylinder.
Quote:
what is that right in front of master cylinder.
oh that was an alarm horn ,no longer there
Alarm siren.
---
1996 impala ss 72k, Hot cam, Holley TB,Lokar STS throttle & Cruise Control cables,Callaway intake,callaway full exhaust, PCM tune, bagged, B-Body performance frnt&rr sway bars, c3fab rr upper & lwr cntrl arms, shaved body, billet steering wheel, full suede & leather interior, MBA,RMS, DetailSS & ToadHauler enhanced,3 piece wheels,smoothies,gauges...started late, but i'm getting there.
[B]Nor*Cal Inc. cc / ur hate fuels us
ill start with the interior.. wont bother with the how to's
wanted to do a throw back theme so i morphed in some old school things ..
not finished yet, may change some things around. but you get the general idea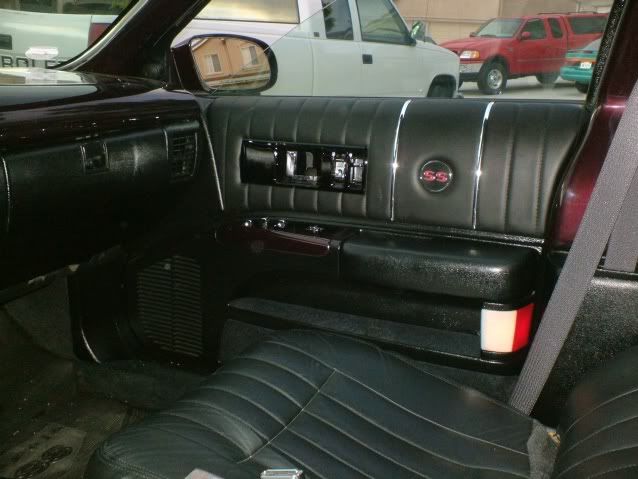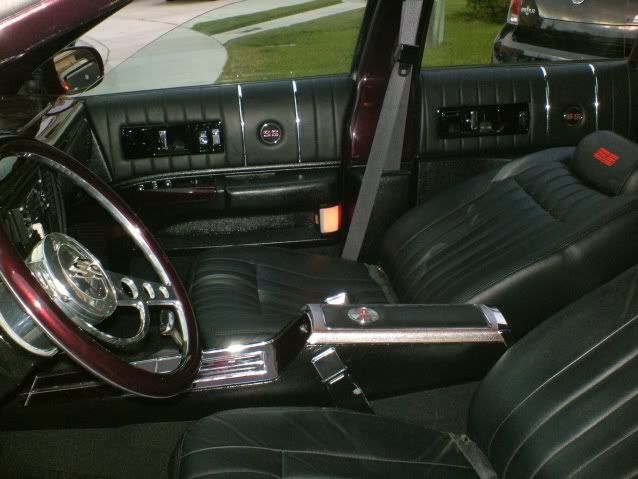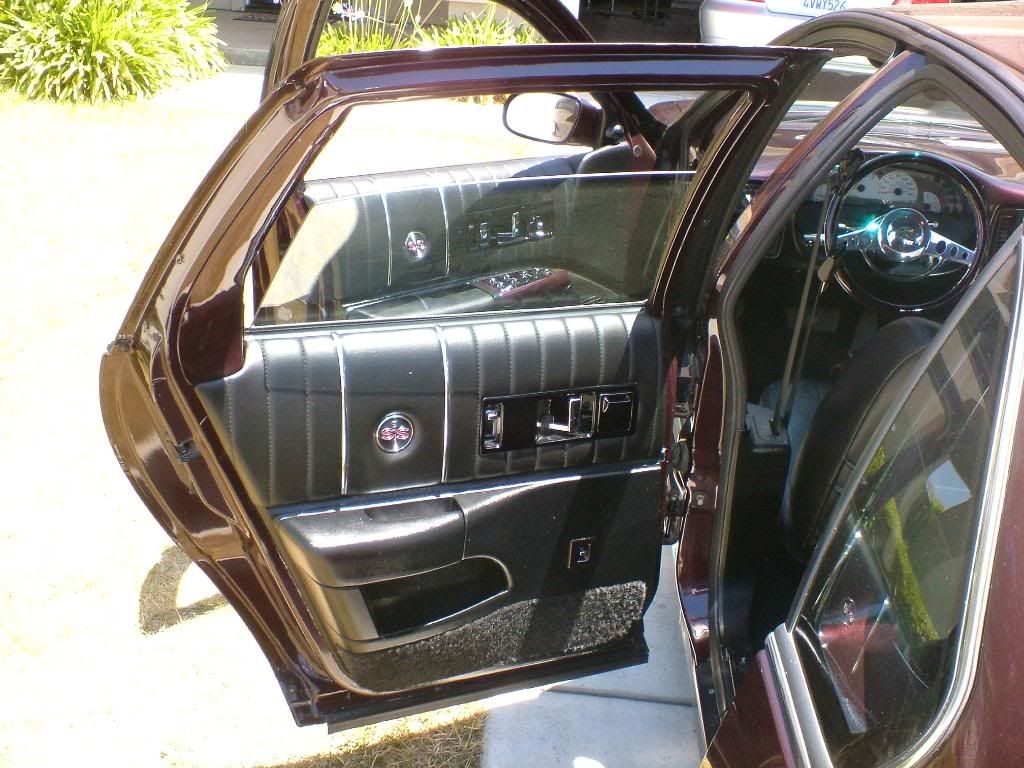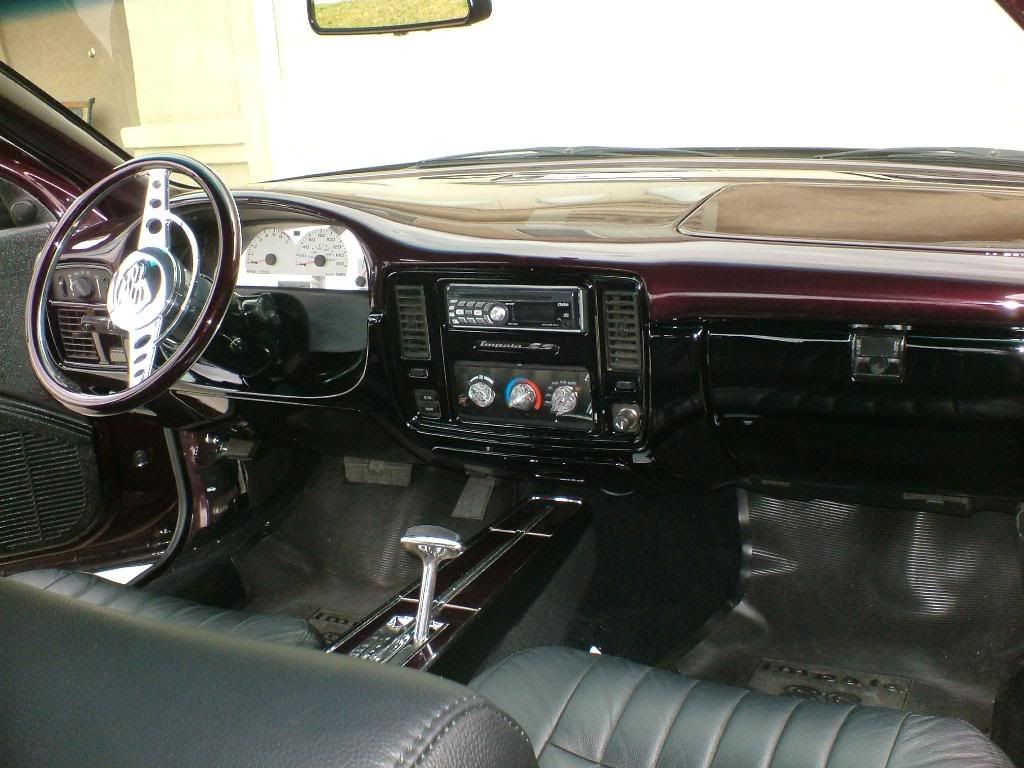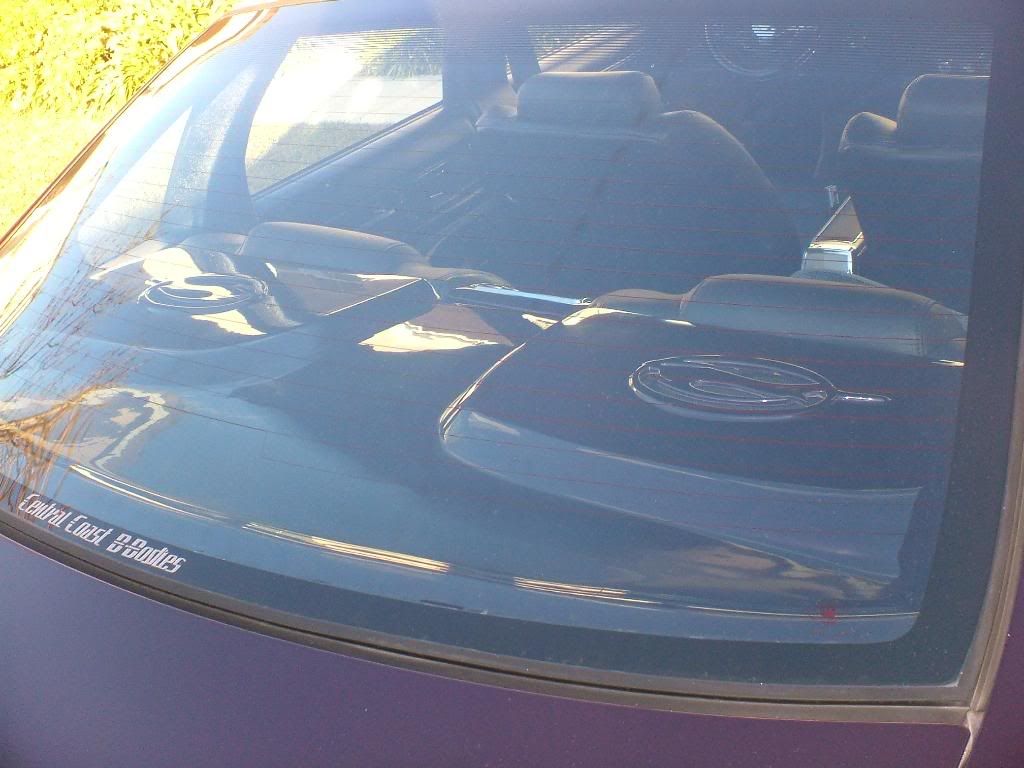 gonna throw in a double din for the hell of it
making sure it fits before paint
---
Last edited by mrbbody; 06-08-2011 at

01:18 AM

.
Senior Member
Join Date: Jan 2011
Location: Colorado Springs, CO
Posts: 653
I Remember the first time I saw pics
of this DCM on cardomain.
And im SURE this ONE IS yours
hahaha.
Anyways, I Love how you did the door panels.
That and the Retro Tails you did for this car....
Made me get my "sticky rice" all on my screen
---
JJ.. Filipino
95' Caprice Classic
Lt1 Swap
(With a Basic Tune)
Everything under hood is new
(except for the hoses)
Rocker'fosgate Speakers all around
(Highs, Amps, 12's)
baseball bat Steering wheel
Pioneer Double Din
Safari Overhead Console
Camaro Cluster
Jerrys Sequential Kit
Etc Etc.
now for the motor. didnt want to go too crazy cuz money is an issue...
F body heads ported, 7/16 studs and guide plates installed. 3 angle valve job, beehive springs. heads surfaced at a slight angle for compession.
intake matched ported, new rings and bearings, timing chain, gaskets and seals. LT4 hot cam. 1.6 roller rockers, new lifters and push rods, water pump drive delete ,clear image cats, try ys coated..still need to get throtle body and electric water pump. will attatch to stage 2 trans with 2500 stall then inland impire axtended aluminum drive shaft... more to come....old motor out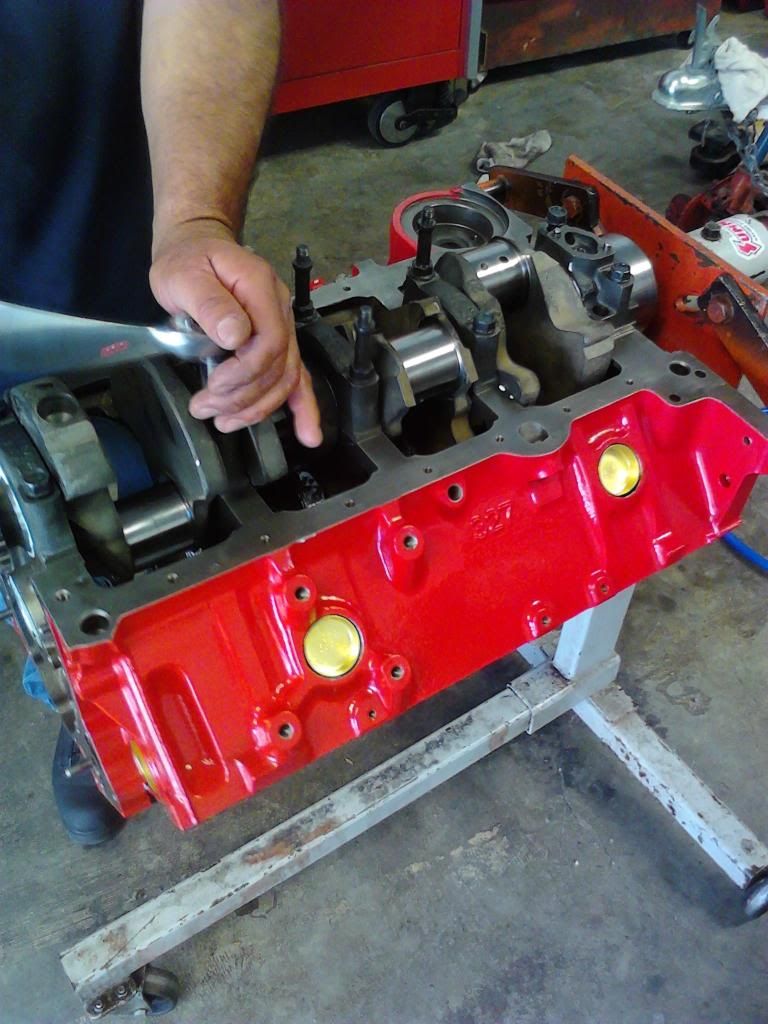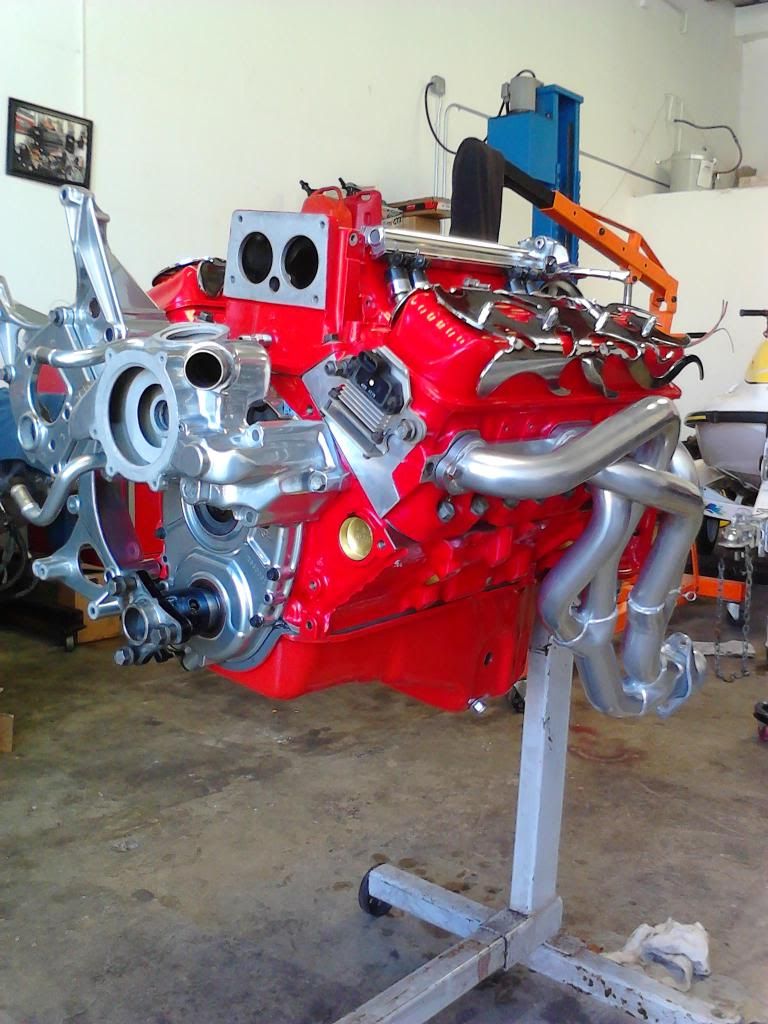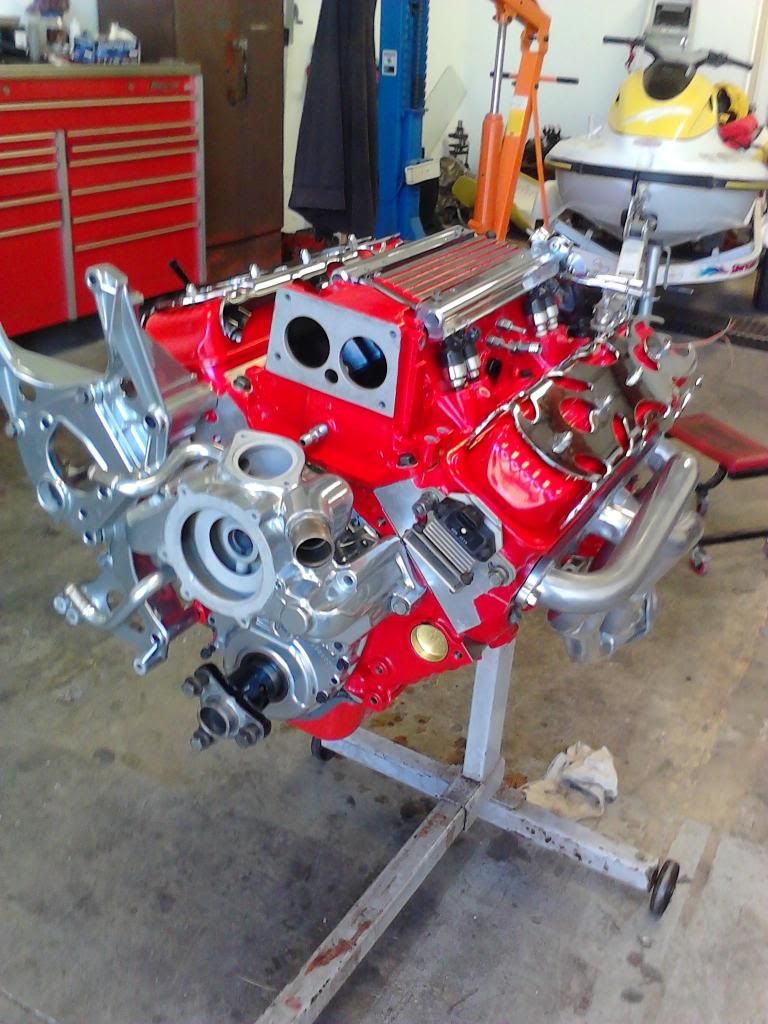 block, heads, intake,timing cover, water pump, assesorie bracket, oil pan, and valve covers powder coated
the rear diff;
first i got the more narrow caprice rear end, relocated the spring pirches.
because im gonna run extended control arms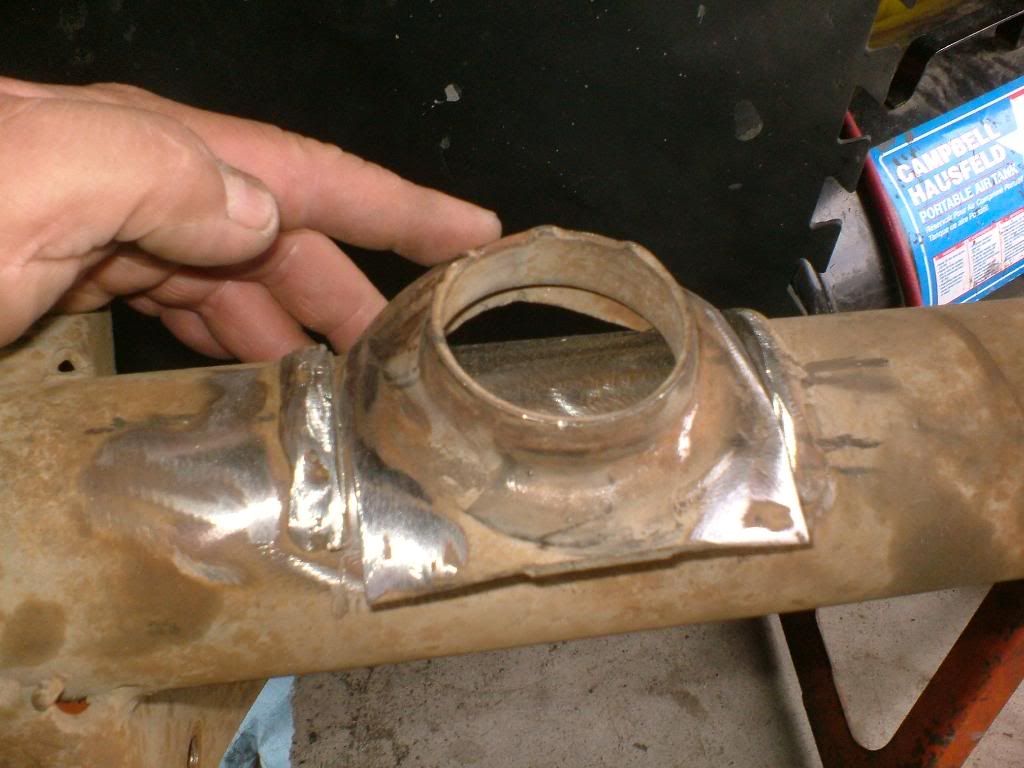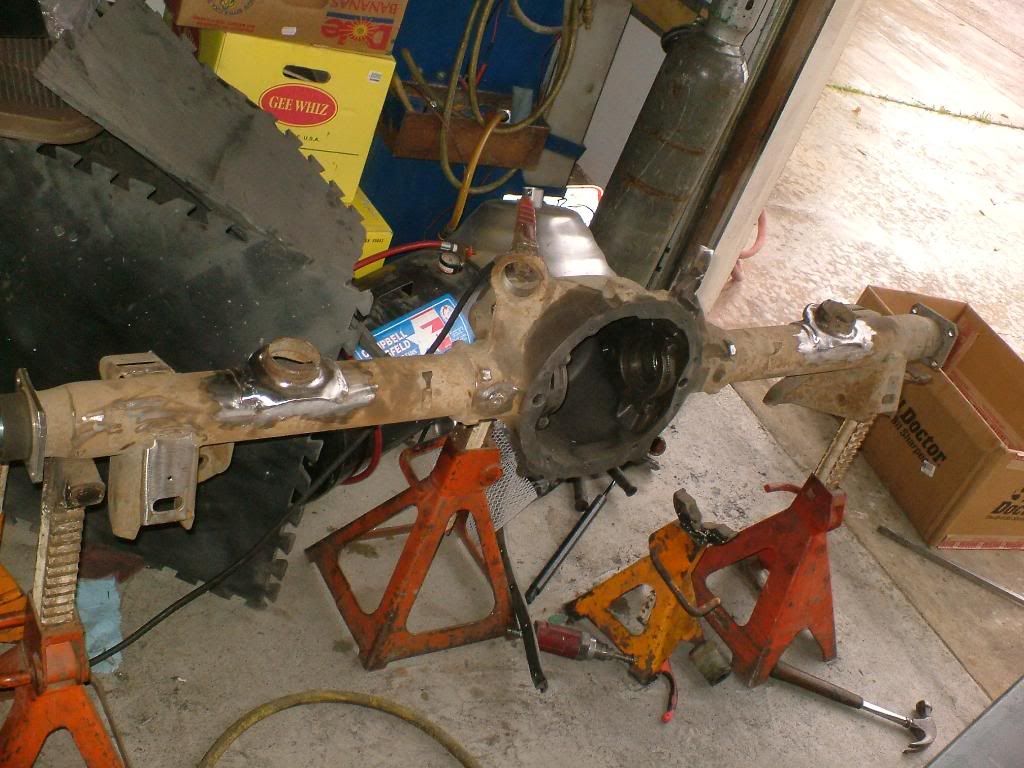 got it powder coated
installed the eaton true trac. 3:73 gears all bearings and seals
finished it off with Spohn performance sway bar and control armes
used stock sized calipers n rotors for now, (remember money is an issue) , all powder coated
Senior Member
Join Date: Mar 2009
Location: Albany,N.Y.
Posts: 976
niceeee
---
this is a nice build,especially the interior that retro look is killing them......
Posting Rules

You may not post new threads

You may not post replies

You may not post attachments

You may not edit your posts

---

HTML code is Off

---