Polk Audio - DXi460p...thoughts?
---
Ok, I've been researching quite a bit as I look to upgrade my audio in the '91. I've seen a lot of people replacing their front door 4x6's with 6 1/2's which is cool and may be the direction I go but wanted to look fully at my options before I just jump at the first shiny object LOL
Has anyone heard anything (good or bad) about the Polk Audio - DXi460p's? They are supposed to replace 4x6 speakers but seem to be a much better set up and Polk Audio generally speaking put out a good product. I've thrown a pic of it below...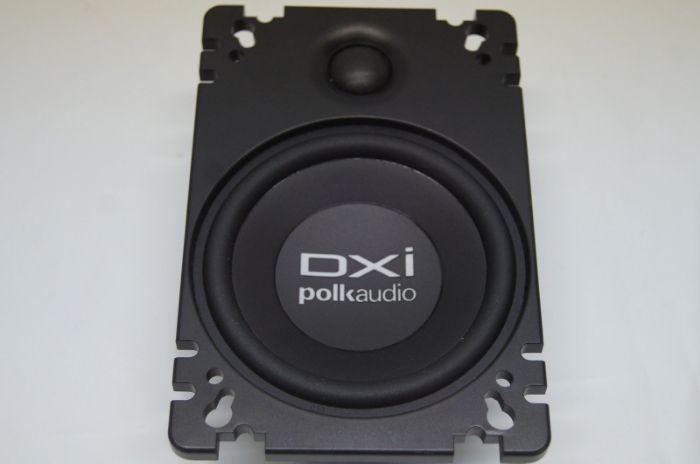 ---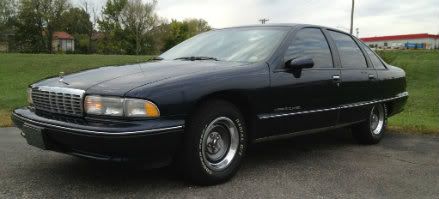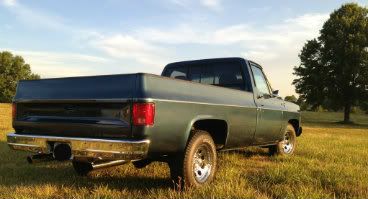 In the Garage:
1977 C-10...full restomod and my ever evolving project
1991 Caprice...
https://www.impalassforum.com/vBullet...d.php?t=274326
2007 Suburban...Wife's DD with a nice list of mods that continues to grow
I have build threads on all of these. Just ask
not worth it, go the 6.5 route and be happy
the 6.5 will fit in the 4x6 hole just might have to just drill a hole or 2, make sure the window is up
I have never seen nor heard of them. But there is only so much that can be done with a 4" speaker.
This is what I did. 3/4" Plywood. The speaker would fit without the cutting, but I do not want any strange sound wave reflection issues that may or may not arise leaving it the way it was.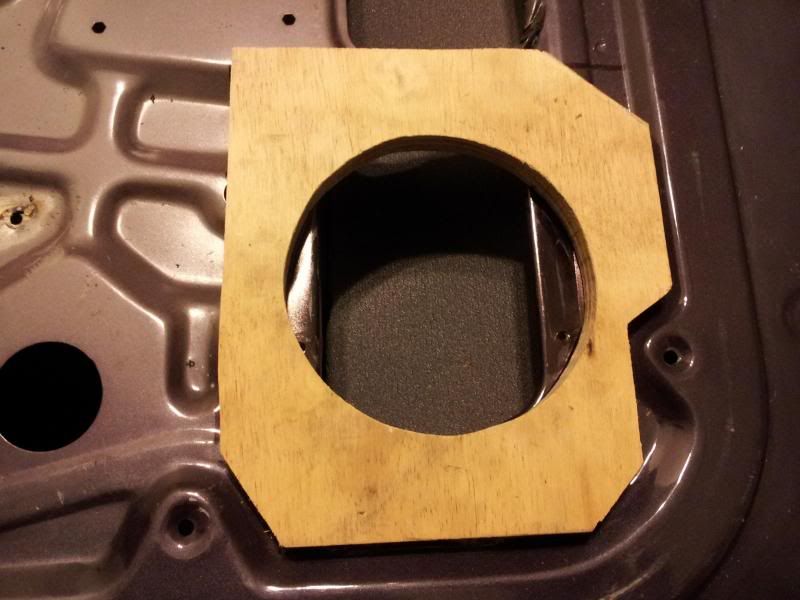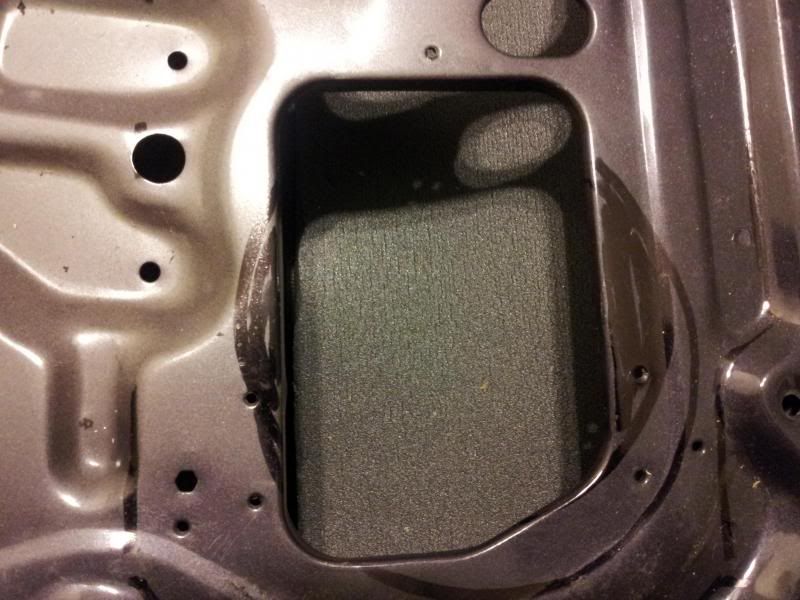 ---
Project 1994 9C1 Caprice with LT1 - THAT LOOKS LIKE BK HAS WIPED HIS @$$ WITH!
---
Last edited by fuzzcar; 03-22-2013 at

01:14 PM

.
I got a pair of similar 4x6 speaks in my car now. Can't remember if they are Polk or which brand. Work fine and will be coming out soon for some 6.5's. I'd sell them to you if you're interested. May not get them out of the car this weekend, but can let you know make and model if your interested in them. Be a shame just to throw them in storage.
---
================================================== =============


'95 Caprice SS conversion - Bonny Buckets - 96 Column, Shifter and Console - 3.73 Gear and Herter tune - Z/28 Cluster - Blazer OH Console - Green/Pink bushings - Chromed Impala Wheels - Eibach Springs and Bilstein Shocks - Corvette Engine Dress - the list goes on and still more to do...it never ends.
Junior Member
Join Date: Aug 2013
Posts: 7
I would put 6.5" speakers myself, but if you have to use a stock size, you can do much better than the polk speakers...
Yep, I already went a different route with some 6.5's and tweeters in the door so this idea is a bit dated
---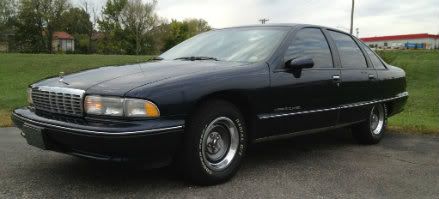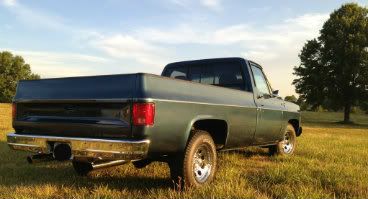 In the Garage:
1977 C-10...full restomod and my ever evolving project
1991 Caprice...
https://www.impalassforum.com/vBullet...d.php?t=274326
2007 Suburban...Wife's DD with a nice list of mods that continues to grow
I have build threads on all of these. Just ask
Posting Rules

You may not post new threads

You may not post replies

You may not post attachments

You may not edit your posts

---

HTML code is Off

---