Kilgores Audio Log
---
(formerly grampsoldcaprice)
audio log for the new car... slowly acquiring new equipment and planning everything out...
start this out with the sub box. first i was going to keep my old 13w6 in a big ass box taking up my whole trunk. then i figured i'd do a nice box to fit under the rear deck like lots have.... was going to go with the ebay box but decided to build my own to get one with more volume.
box plans and build: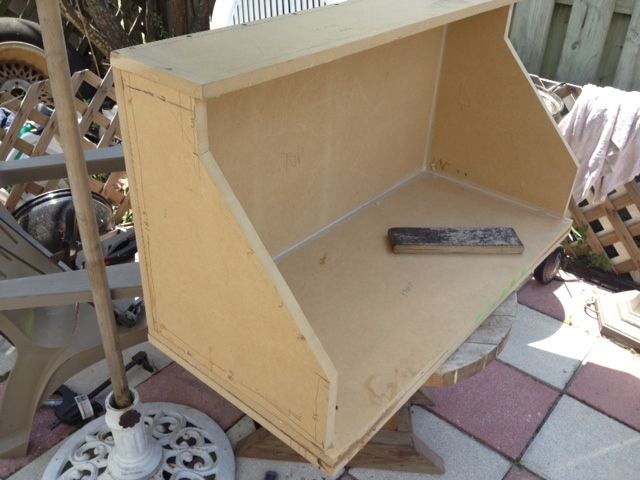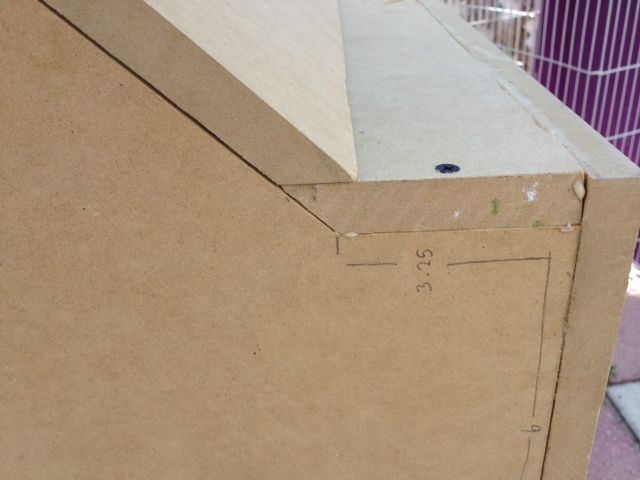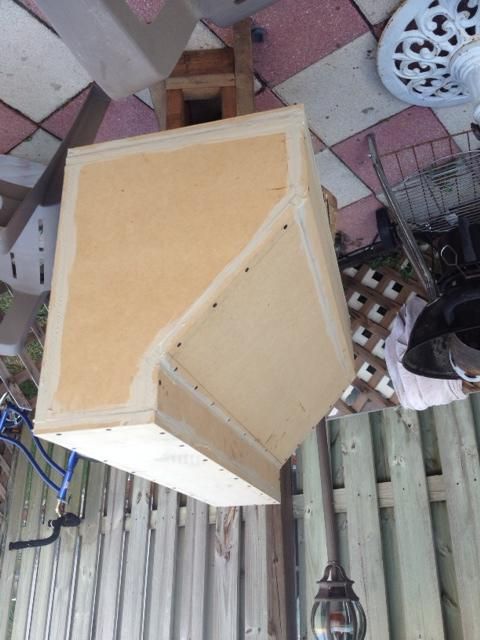 ever drop a box of screws? put a magnet in a grocery bag and hover over it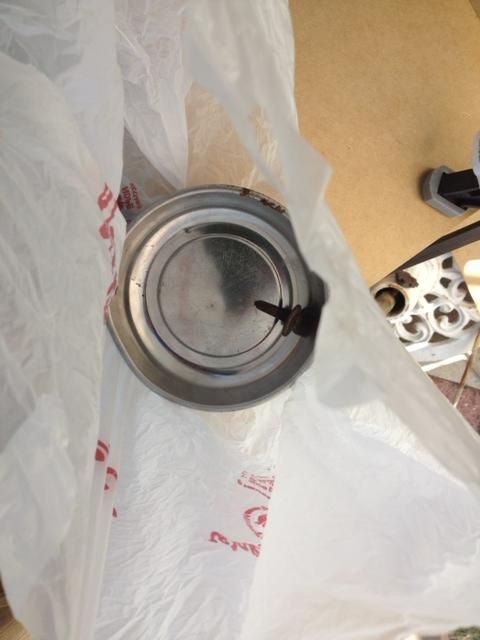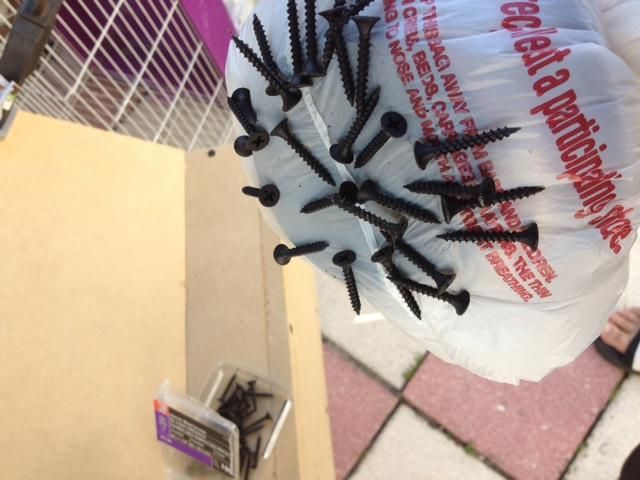 getting rid of the old side panels and amps. i had a jl audio 300/4 on the driver side and a jl audio 500/1 on the passenger side. im making new side panels with a little storage compartment to hold **** in and mounting new amps on the floor panel ima do.
old side panels with amps: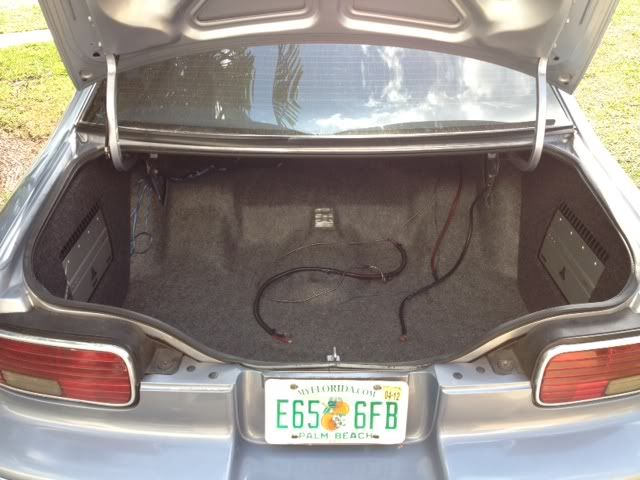 new jl audio 1000/1 for sub. waiting for a 450/4 to pop up to grab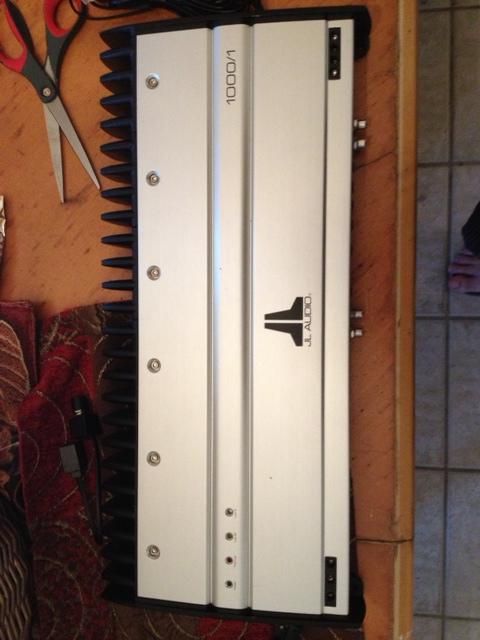 ---
Last edited by Kilgore; 05-09-2013 at

09:11 PM

.
as for subwoofer stage... first i had a jl 13w6 which i sold. i then bought a dc audio lvl 4 15.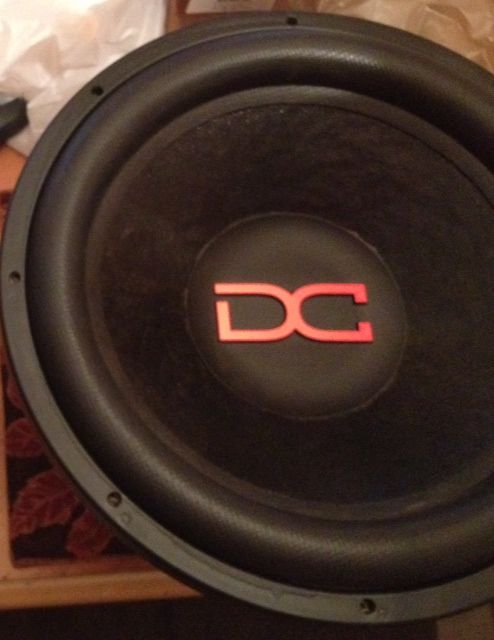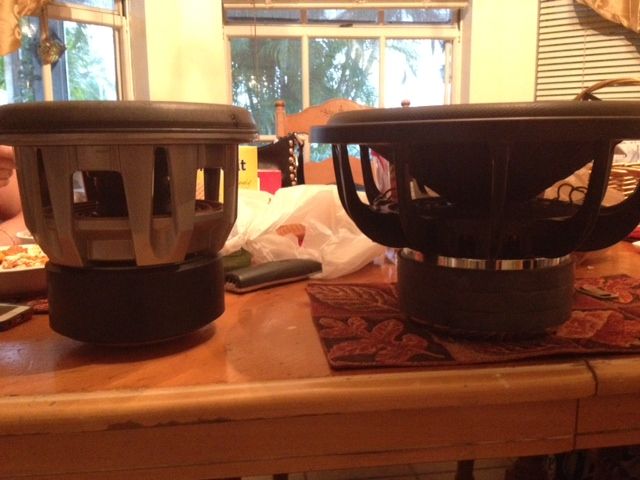 but then i kind of changed my mind when i bought two 10w7s with intention of flipping. made a box and was really impressed with them. loudest ive had i think
also bought an 8w7 and built a box for that as well. for sale locally
---
Last edited by Kilgore; 05-11-2013 at

01:54 PM

.
rear stage is going to be my old jl audio c2 650 that will mount in a little custom rear speaker grille thing.
front stage is a nice set of hertz hsk 165 that will be behind the door panel in stock location. no more door pods for me. going to mount the tweeters in a custom a pillar i made. actually redoing it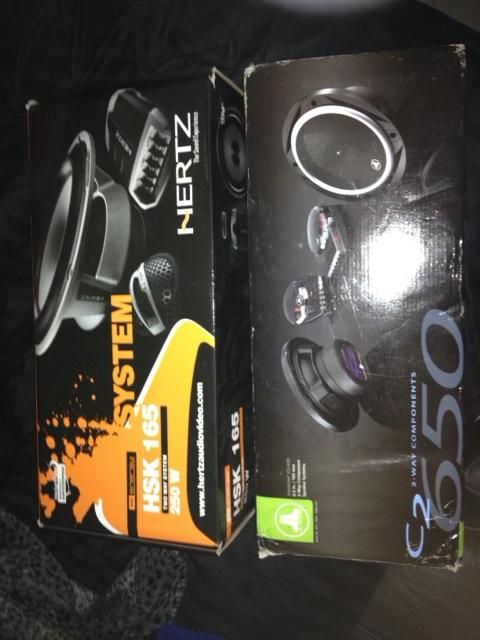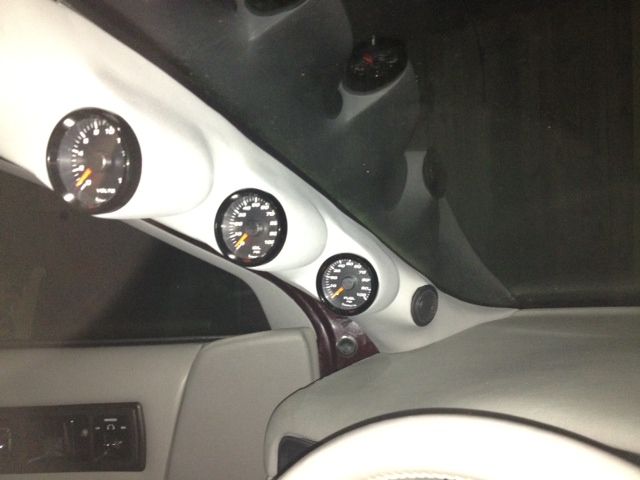 ---
Last edited by Kilgore; 05-09-2013 at

09:38 PM

.
thats all for now, but more to come!
Senior Member
Join Date: Sep 2008
Location: Schererville, IN
Posts: 1,141
Looking pretty good. I've been wanting to do something like that for my amps for quite a while now. I just don't have the craftsmanship skills to pull it off while making it look good.
---
-94 Caprice Classic LS - system, Gary's wires, 200 amp alt, tint, first base/home plate delete, clear corners w/green parking lights, LTZ hood emblem, SS springs
-97 Grand Cherokee TSi - 4" IRO lift, OEM skids/hooks/hitch, sliders, 31s, rear locker, system, tint, cloth, clear corners, Magnaflow stuff
Refs: DesertDawg, 214Texas, QUICKSSILVER, SSon22s, MadMav, gary burton
Love the a pillars. Im thinkin of doing the same thing with four sv8's.
---
tb mod,comp cams 1.6:1 roller rockers,comp cams pushrods, dynomax cat back,ngk tr55 iridiums,k&n kit and accel distributor.
tyty. i redid it and am on my second set. I decided to wrap them in vinyl from Joann's which is a close match instead of sanding which I now know I hate to do.

going in a different direction now. sold the jl 1000 because I decided to go with sundown audio amps. 1500w for the dc lvl 4 15 that I decided I'm keeping and a 125.4 for cabin speakers.

also selling that box I built. decided to go band pass through the rear deck. undecided if I want to make a plexiglass cutout so you can see the sub do its thing from the trunk.

on the hunt for an alpine 9887 head unit. other than that, been busy and haven't worked on this car. however, I AM contemplating putting matching rear roadmaster door panels in so they have the courtesy lights. maybe rear door pods on those door panels. who knows
got some new stuff. i think all i need is one more amp and then i can start wiring and creating the trunk layout
- garys wires
- 1/0 gauge wire kit
- side post to top post battery adapter. was in a hurry when i bought my battery a while ago and didn't notice it didn't have both post. pissed off about that.
- alpine 9887 with remote and ipod cable and wiring harness all soldered and heat shrink wrapped
- knukonceptz rca cables 2 channel and 4 channel
- metra install kit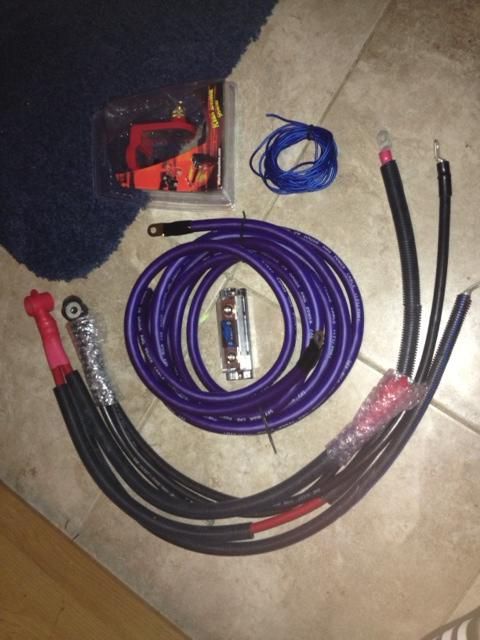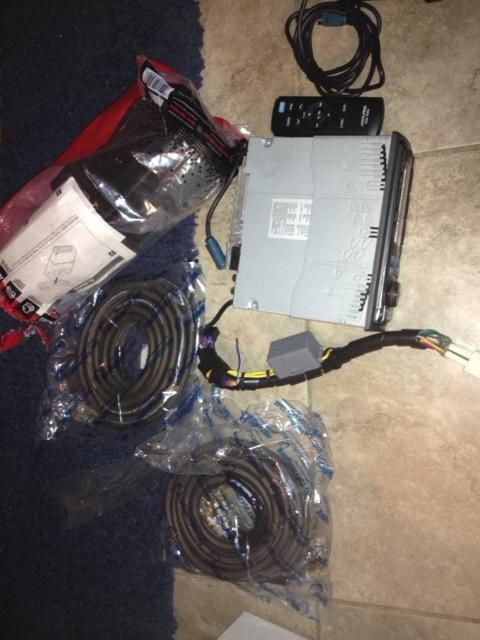 wow those pictures are terrible
Posting Rules

You may not post new threads

You may not post replies

You may not post attachments

You may not edit your posts

---

HTML code is Off

---