Junior Member
Join Date: Oct 2013
Location: Southeast Wisconsin
Posts: 5
AUX Jack in 91-93 Caprice Radio: Help Wanted
---
I have been searching the internet at least a couple months for how to splice in a female AUX jack in a 91-93 Caprice radio. I'm tring to modify the radio in my 93' Classic.
There are a lot of threads on how to modify the newer 94-96 radios and similar radios (Suburbans and Silverados).
91CapClassic has a build thread on his 91' Caprice which he did modify his radio to accept aux but never elaborated on it; and never got back to my messages.
Link:
https://www.impalassforum.com/vBullet...d.php?t=274326
There is also services that will do the modification for me, $70 later!
Link:
http://factoryradioservice.com/chevr...nput-p-89.html
I have the means to do the modification myself and an extra radio to experiment with, I just don't know where the pre-amp is and exactly what parts of the radio to cut into.
I would greatly appreciate any and all help. If I manage to get the info and successfully do the mod, I will do a full writeup on this forum.
Thank you-
---
1993 Caprice Classic LS 86,000 Miles Tennessee Car (Better Pics Coming)
u mean so you can hook up an amp? i read bout usin a line out connector off the back speakers.
---
96 BBB 9c1. Rebuilt out of lets just say north of 30 cars.
94 MGR L99. Met a bridge.
92 White L03. Ran to death.
94 OSP 9C1. Lawn ornament.
91 Silver L03. Whales on ice is sad.
94 Black 9c1 clone. Sacrificed.
92 DCM to flat black L03 RMW. Blowed up... twice.
96 Black Woody RMW. Cannibalized.
92 Grey RMS L05. New daily driver.
"i built it one piece at a time, and it didn't cost me a dime!" Johnny Cash
Junior Member
Join Date: Oct 2013
Location: Southeast Wisconsin
Posts: 5
>Shilaeli Hugger
A system like that would work. I looked at something similar but that pretty high end in terms of car audio.
I'm just looking to spline in a female 3.5mm aux jack into the face of the radio and run it through the preamp. (Turing on the jack via a device being plunged in will override the audio from the radio and use the jacks signal) I just don't know exactly where the preamp is and what wires to splice in.
I want it to be like this (pic from 91capclassic's thread):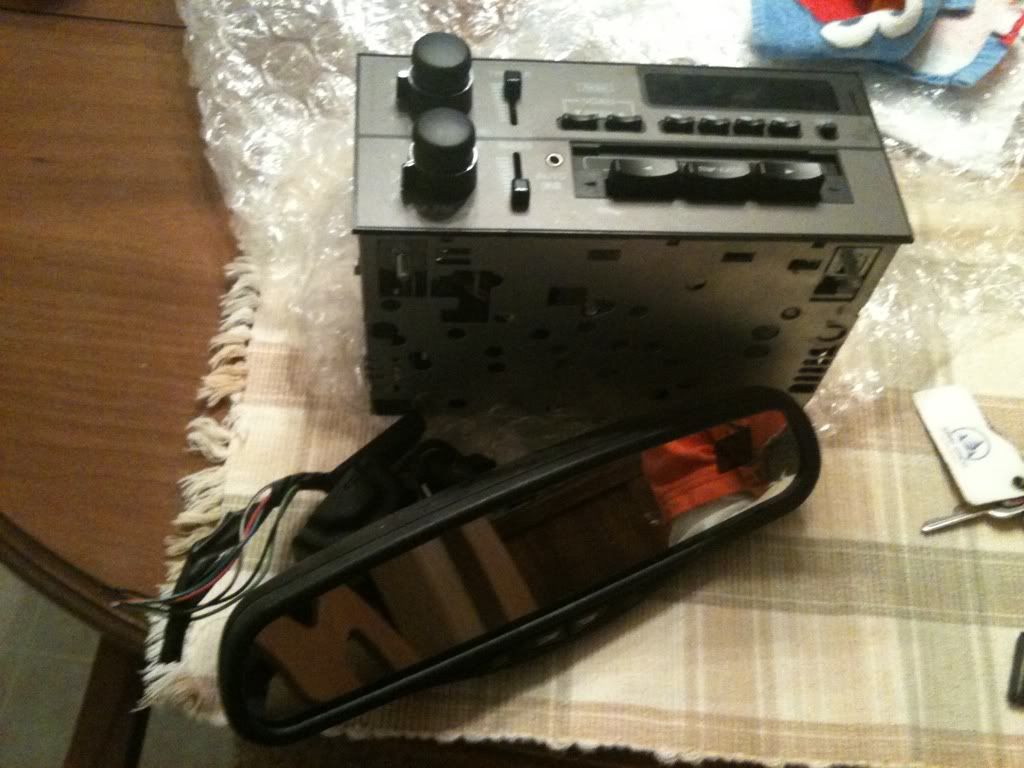 ---
1993 Caprice Classic LS 86,000 Miles Tennessee Car (Better Pics Coming)
Posting Rules

You may not post new threads

You may not post replies

You may not post attachments

You may not edit your posts

---

HTML code is Off

---