---
Finished these up this weekend.What yall think?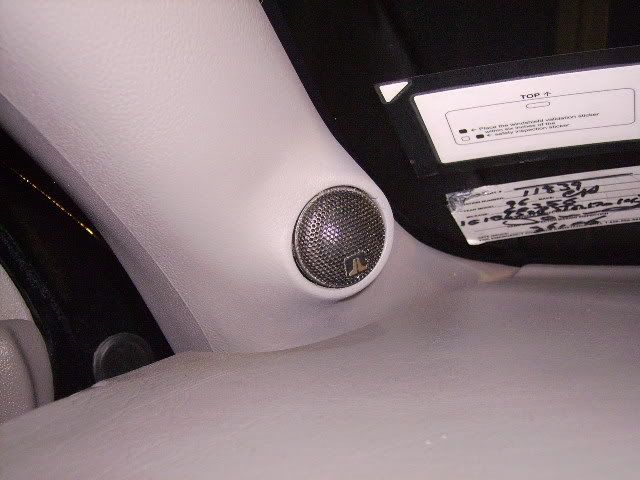 ---
One word......AWESOME!!
---
That looks like some very clean work. How did you do it?
---
very nice!!!
---
body filler
---
goes with your forum name....Clean! clean! clean!, you gots skillz man, those tweeter pods are awesome!
---
Is that a 1" tweeter? I've been messing with horns and Home audio tweeters for so long I've lost my perspective, it just looks tiny to me sorry.
---
damn u need to send that to fokustech or something so they can produe those damn i need a set cant find it in me to cut door panels for tweeters
---
Looks really good man.
Love the look of a flush mount. I have seen a lot of people just throw them anywhere and call it a day
.
---
Looks stock......