---
I finally got my trunk kit installed today all I have to do now is make the cover for the portand I'll post pics of that tomarro. Tell me what you guys think.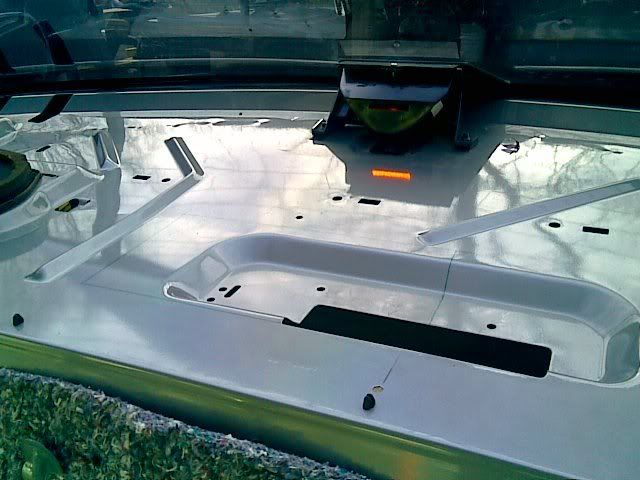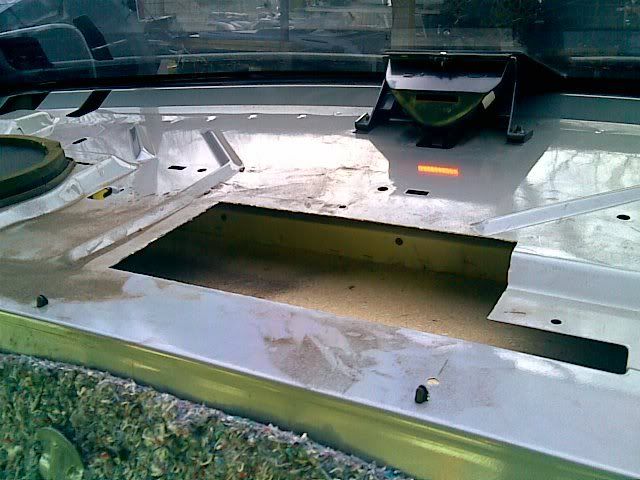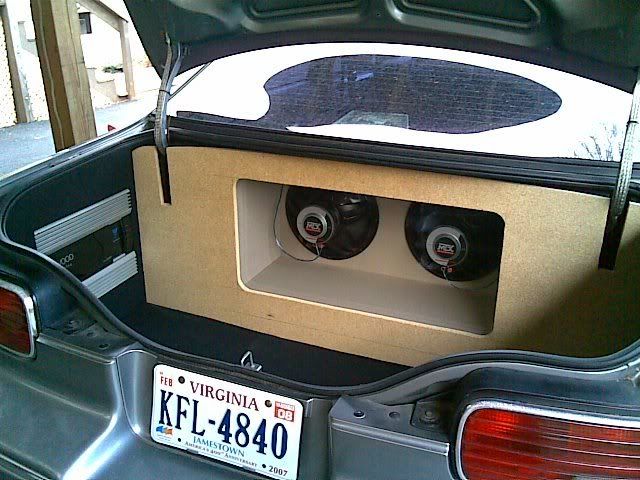 ---
damn that looks pretty sweet. do you have any pic of how u made the box?
---
Looks really good, I bet it pounds too!
Nice Work
---
showss here you go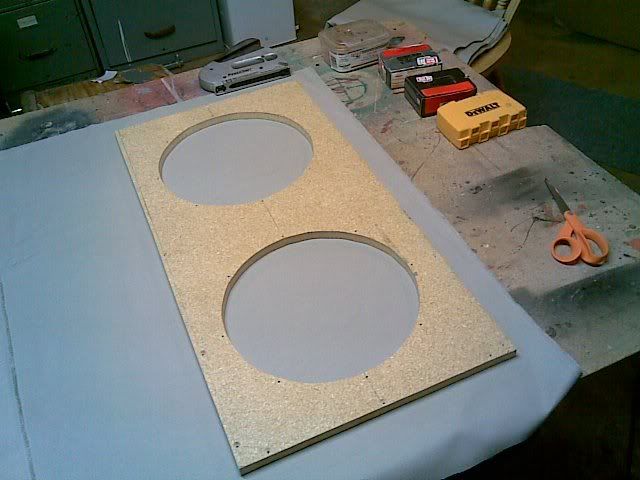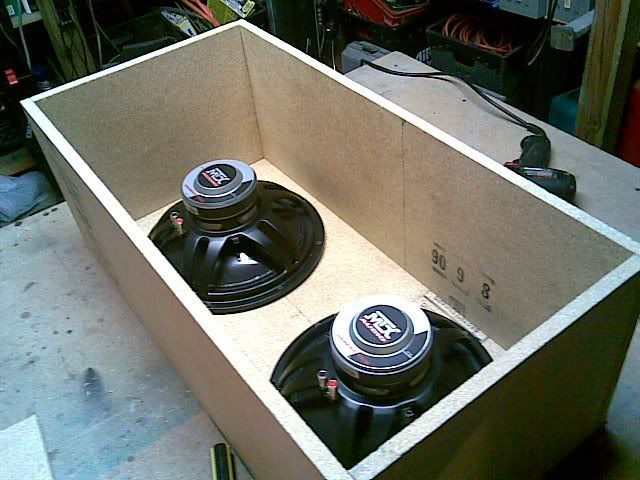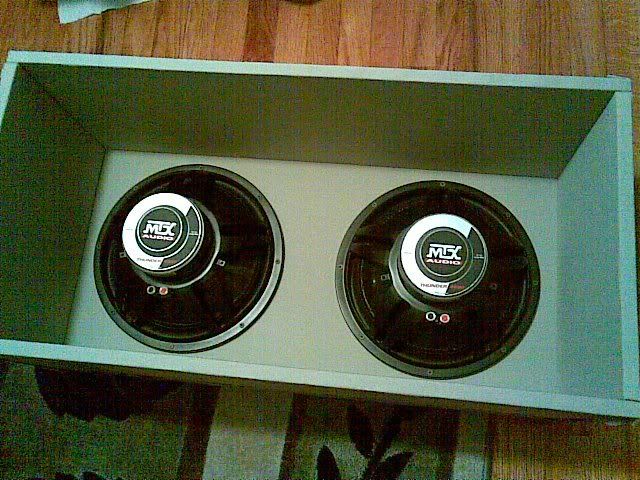 the angled part where the box is laying down on in this pic is where the port slides in
---
those are free air right? well tell us how it sounds, the loudness and lows.
---
no, that is not free air.
---
I like the pics good detail, I have an outline to follow now, and yes your trunk looks very, very nice.
---
Looks good man, looks REAL good. The only think I can say is that I would have hid the speaker wire a little bit better.


Other than that, its real clean.
---
Looks good man very clean and simple.

Good work.