---
You know what im talking about. Thoes setups that make the trunk able to hold a box of kleenex, and thats about it. The ones that take up 1/2 the trunk with carpet, wood and plexi and the other 1/2 is speakers and leather

Its gotten real cold in NJ and I need some inspiration to do something while im not doing anything.
---
check out the audio section at cusstom.com
---
Edit.... f**king bandwidth [img]graemlins/
0.gif[/img]
---
My old set up...... Whats next? Hmmmmmmmmm!
---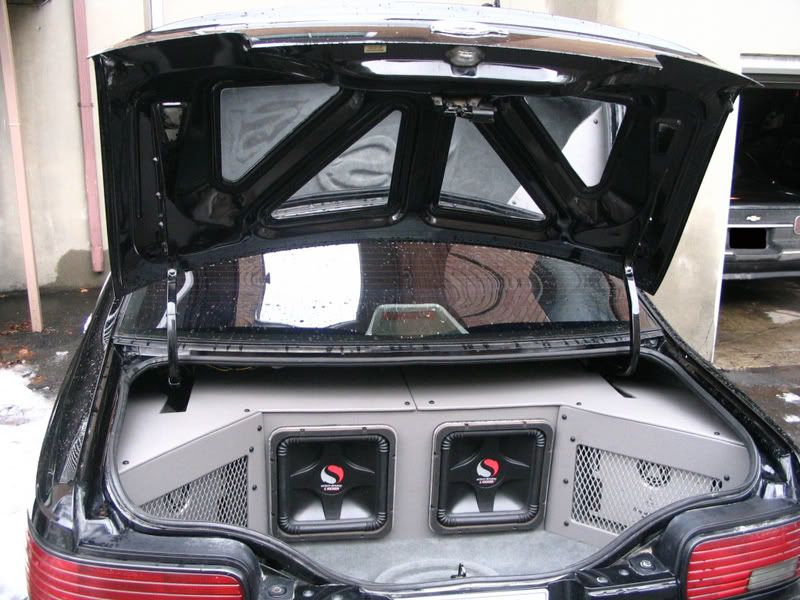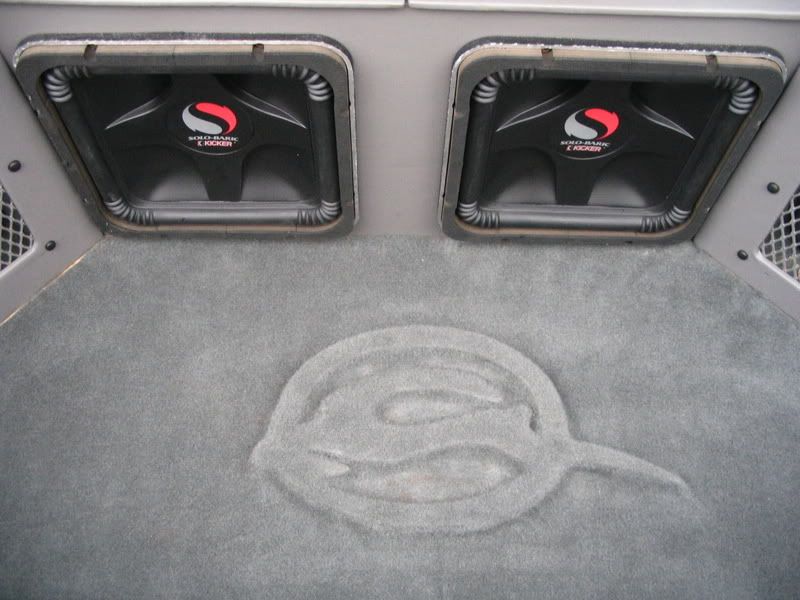 Tony