---
enthusiasts on this site? I've been saving this equipment to hook something up from way back in the day. I purchased all of these units brand new way back in the day.
My installer talked me out of it so... the following items are for sale...
Rockford Fosgate Punch 75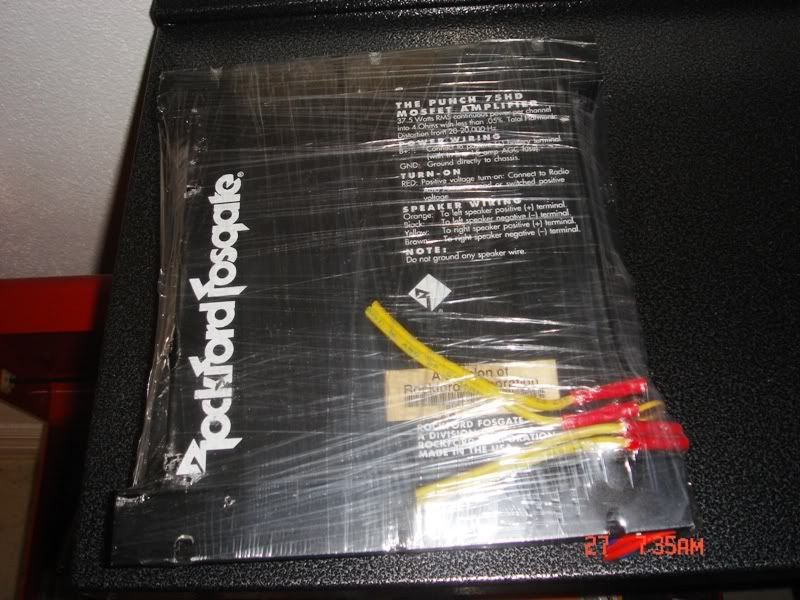 RF Punch 150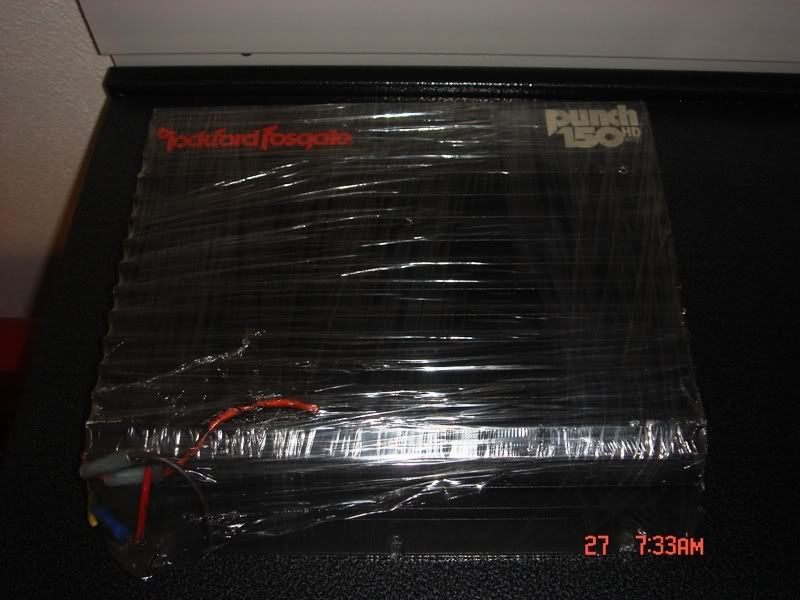 Are you ready for this? A.. Punch 650 with a built in fan. What do you guys know about that?
I have one with a chrome shroud. I also have a gold plated shroud to go with it for the right price. Dig deep fellas....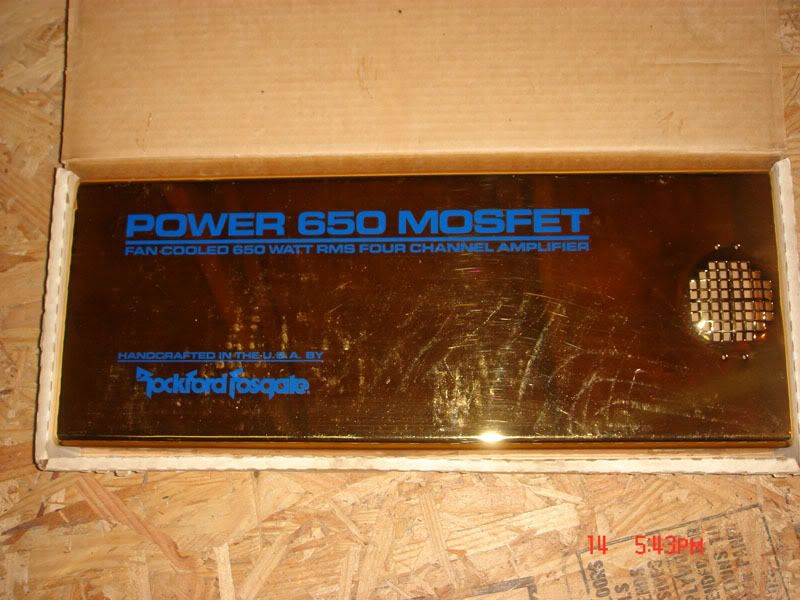 ---
FOURDRVET is a member on here from Orlando i believe. he's a big Fosgate fan
---
Hey I am too bro. I'm running Fosgate stuff in my Riviera, my Elco, and the Chrysler 300M.

The old school stuff rocks. The 04, 05, and 06 models were a major disappointment.

I am hearing very good things about the 2007 RF punch line.

I will probably be hooking up the Impala with some of that. Stay tuned... it will be a slow process.
---
I've got a punch 100 and a punch 240ix. Im only using the 240 now for the highs and mids. This amp has been pushing day in day out since around 94!
---
could you pm me a price i might be interested thanks ,sean
---
What's up Sean?

Too bad the site went down for a few days. I think that the punch 150 and 75 are sold.

All I have left is the 650 mosfet. I am looking to get $500.00 for this unit. It will come with both the chrome and gold plated shroud and a package of RF fuses.

If you wish I can let you know if the deal with the punch 75 and 150 falls through. Thanks for the inquiry.
---
Hey jose. well what ever I do end up getting im definatley slapping a system in it so maybe we can work something out and have a mod weekend one of these days?
---
Yeah, sounds cool with me. A mod day... sounds like an excellent idea to me.
---
You have better equipment in place of those?
You have some serious stuff on your hands.
---
Quote:
Originally posted by Adrian Madkin:
You have better equipment in place of those?
You have some serious stuff on your hands.
seriously, that stuff is cherry, I would keep it.
That is unless its being replaced with, zed/audioson/arc's new high end line, or c2k zapcos....
Posting Rules

You may not post new threads

You may not post replies

You may not post attachments

You may not edit your posts

---

HTML code is Off

---