---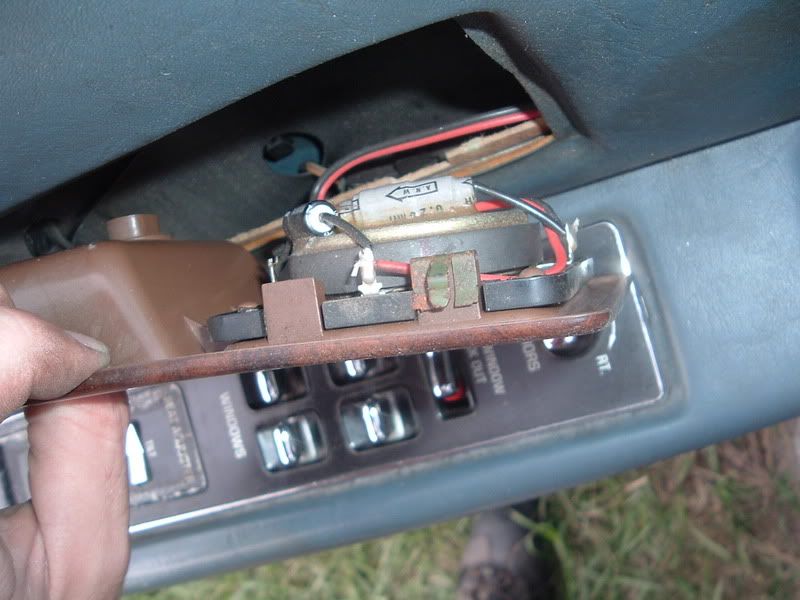 This is a 95 Fleetwood. When I got the car it was already wired, it had a system in it but it was gone.
I got a Pioneer head unit installed sounds good, but now i think these are stock speakers in the front im thinking it can sound better with aftermarket, I mean it sounded good even with stock speakers.
The rears are 6X9 JVC's 100W it says on the back. My friend that installed it said who ever had the stereo before had a real killer system, he knows his stuff but the speakers on the front look stock, im confused.
Next week im getting an amp and my sub hooked up in the trunk.
---
yupp those look like stockers...if your gonna get new front speakers dont get something rice like a 5 way speaker. a component with a tweeter is the best way to go if u can fit it some how. u might need to make a custom baffle for it to fit like the one ur stock speaker is attached to. or if u dont get componets get these...
infinity speakers
---
they are stock !