August 2014 winnerSS!
---
We have a tie for August Lornejay1 AND
eze415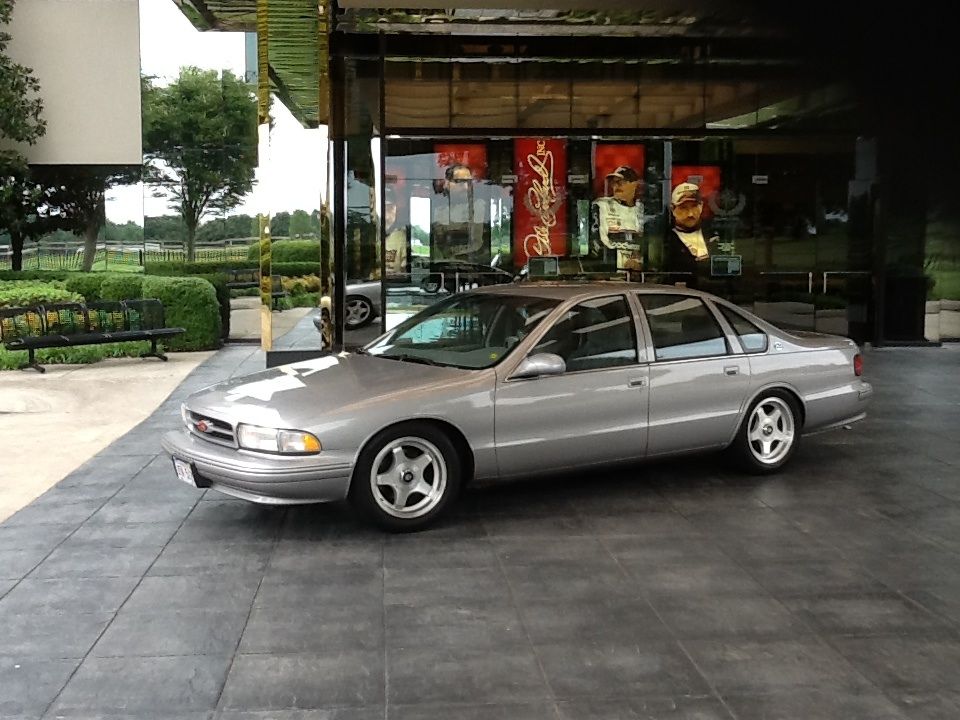 cONGRATS FELLAS!
Kudoos to both of you.

Interesting to note neither is boring black. HINT to Lorne: keep the car silver; it makes it unique. (:-)

Roger
---
-ISSCA # 2050
-96 Impala DCM some performance mods: 383, 3.73, 3200 Edge, CPT, Tri-Ys
-96 RMW TT2s, Tri-Ys, 3.42, Tow suspension/safety upgrades
-94 RMW WB4 "GG" 1/8 mile 6.76 @ 104.29 and 10.50 @ 127 in the 1/4
2014 and 16 ISSCA Super Natural Champion
-92 RMW Palamino -- long gone, but not forgotten --

Thank you to those who voted also
Congrats Lornejay1!
Rotm winner!
---
Congrats to two beautiful cars but I love that silver on our cars, they really should have made more that color.
Junior Member
Join Date: Apr 2015
Posts: 16
I'm not a silver fan myself, but that is absolutely stunning color on that car! Excellent work!
Posting Rules

You may not post new threads

You may post replies

You may not post attachments

You may not edit your posts

---

HTML code is Off

---