Senior Member
Join Date: Jun 2011
Location: Las Vegas, NV
Posts: 615
Congrats Bryan! Ssick looking ride for sure.
---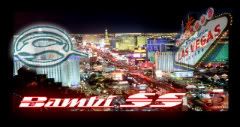 SSin City SS
Nataly
*1986 Chevy C10 W/ LT1 Conversion- HIS Daily
*1994 BBB -1SexySS* Fresh Paint*
*1995 DCM 383 Stroker-1FlySS* Fresh paint*
*1996 DCM Stock-1SickSS* Low Miler
*1996 DGGM Stock- Nats 96* My Daily
Senior Member
Join Date: Apr 2012
Location: Lake Helen, FL
Posts: 182
Well deserved, definitely a cool ride. Congrats!
---
The Rev'in Mr. Black Powered by a 383 stroker with 10.5-1 J&E pistons, Eagle rods and crank. GM aluminium angle plug heads, Lt 4 hot cam and 1.6-1 roller rockers. K&N Intake and Cat delete Export pipes with Hooker 2.5 exhaust. built 4L60E trans with trans-go kit, kevlar clutches and corvette servos 2400 rpm stall converter with 3.42 gears. 96 Floor shift console, van roof console and T-84 glass headlights.
http://s1256.photobucket.com/albums/...IM000157-1.jpg
ahh hell ya! Way honored, thank you guys!! Appreciate it!
---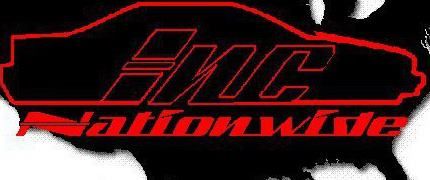 Way to go brotha!! Now post more pics and show em what she's really about!! That INC LIFE!!
Congrats, that is one BA ride man!
---
96 Impala SS BBB, Gen II Tri-Ys,
20" Irocs
, Proforged 1" DD springs, Monroe SS shocks, ZQ8 bunpstops, PCM For Less tune, Taylor wires, 2" Glass Tek cowl hood, Oldenburger Concepts extended spoiler,
Custom CAI
,
My trunk kit
,
My Interior
Sound Deadner
hahah thanks b body family! Ya, mas really hooked up on the pics. I hope I can do more with him in the future!!
---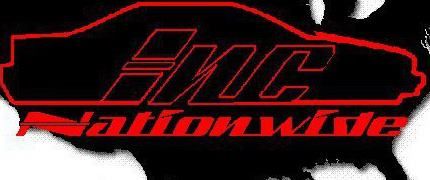 Your parking brake cable!!!
---
Project 1994 9C1 Caprice with LT1 - THAT LOOKS LIKE BK HAS WIPED HIS @$$ WITH!
Quote:
Your parking brake cable!!!
shhhh don't tell anyone. This is the first time the car had been out to an event since I bought it. Ebrake assembly is no longer in the car, so I need to secure or remove the line. Did not have time to do that.
---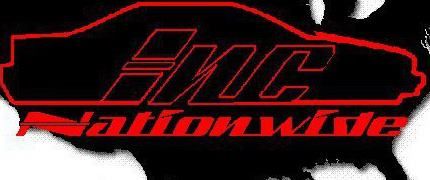 Posting Rules

You may not post new threads

You may post replies

You may not post attachments

You may not edit your posts

---

HTML code is Off

---