MAN WTH
WHat you do to post pics is click the box on all the pics in your main menu.
Then press Generate Tags
Choose IMG CODE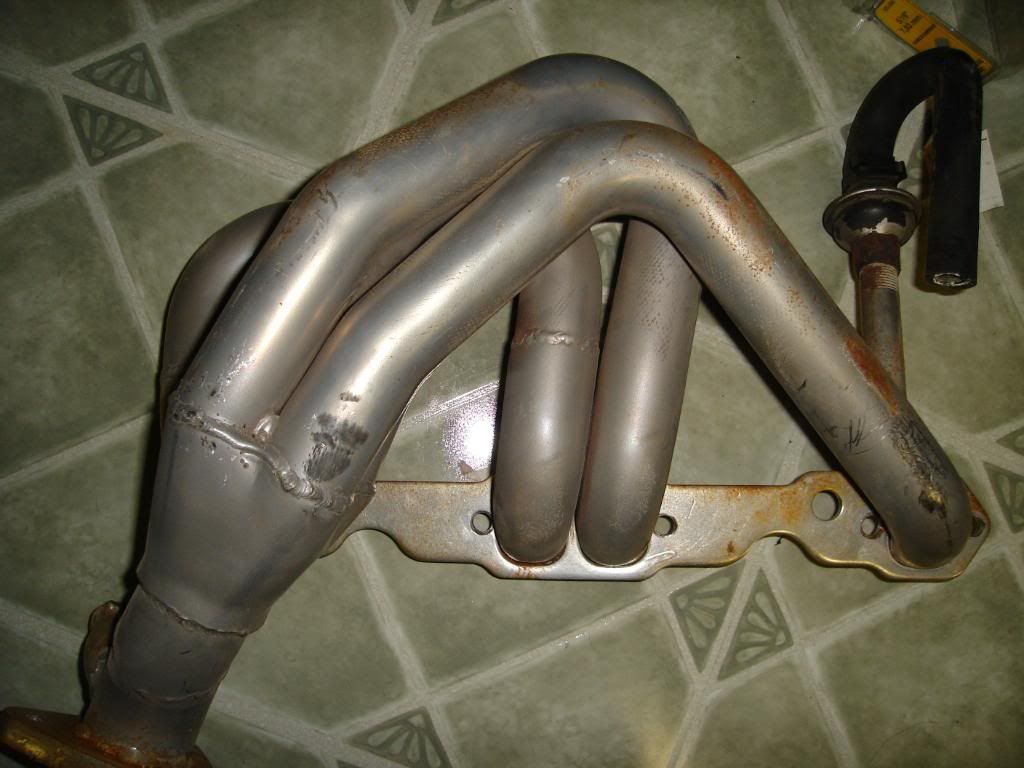 GLWS though
---
Yeah, its held on with gum, staples and tape, only because I ran out of 5 50 cord.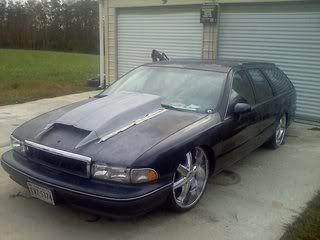 Member
Join Date: Jun 2009
Posts: 30
headers
---
they still available".
headers are gone but still have erverything else, and also have an impala door panel from the driver rear door for sale also. $75 obo plus shipping