SSRI Air Box/Deflector & Monster 1F Capacitor
---
$60shipped OBO
Did away with this in my setup and making room for new stuff.
Also have this cap for sale.
$25 shipped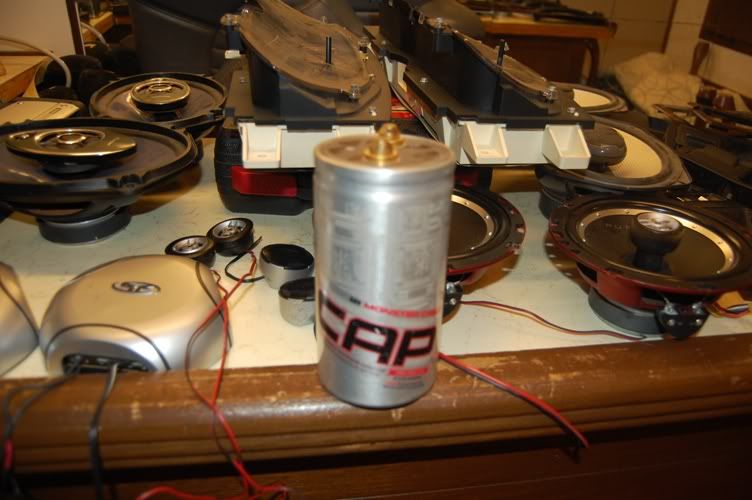 ---
Hil Was Here...

Quote:
at some point a large overlap high compression motor with long tubes is going to shake & make so much sound that all metal spherical suspension noise transfer is another musician in the symphony of "Hot Muscle Cars Rule" in B minor
I'm interested in the ssri. Sending you a pm.
---
Jimmy

1996 Impala SS
2003 Cadillac Escalade
2005 Audi A6
2006 Grand Cherokee SRT8
Man why do I have to be broke as piss all the time
---
Yeah, its held on with gum, staples and tape, only because I ran out of 5 50 cord.