Bravada console
---
Complete Bravada console with short length of wiring harness, shifter, cable with tranny brackets. $100 plus $20 shipping.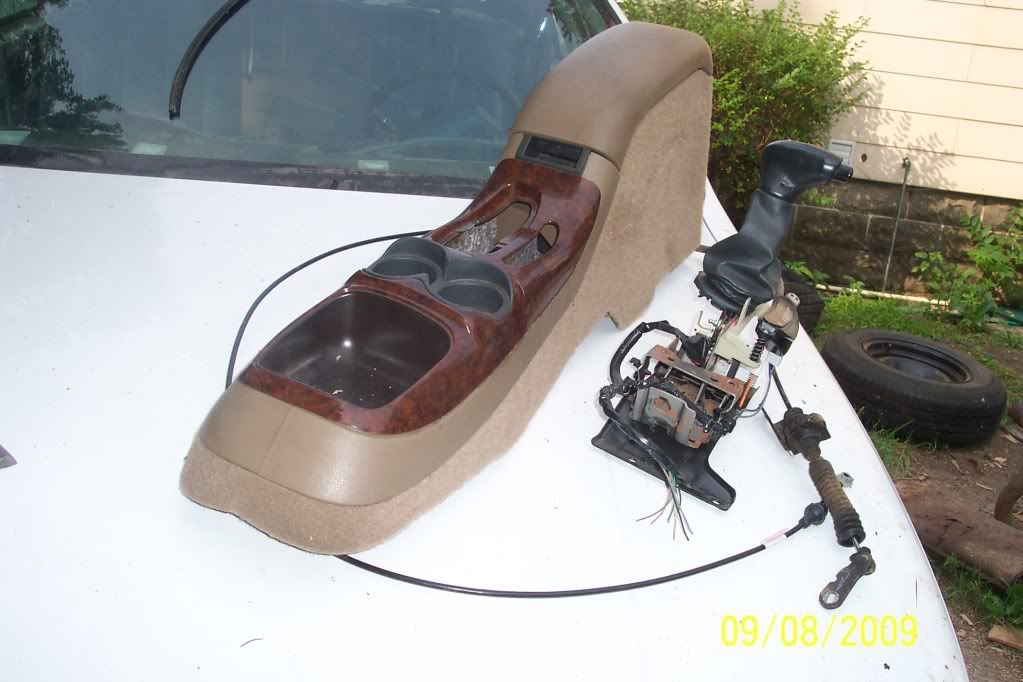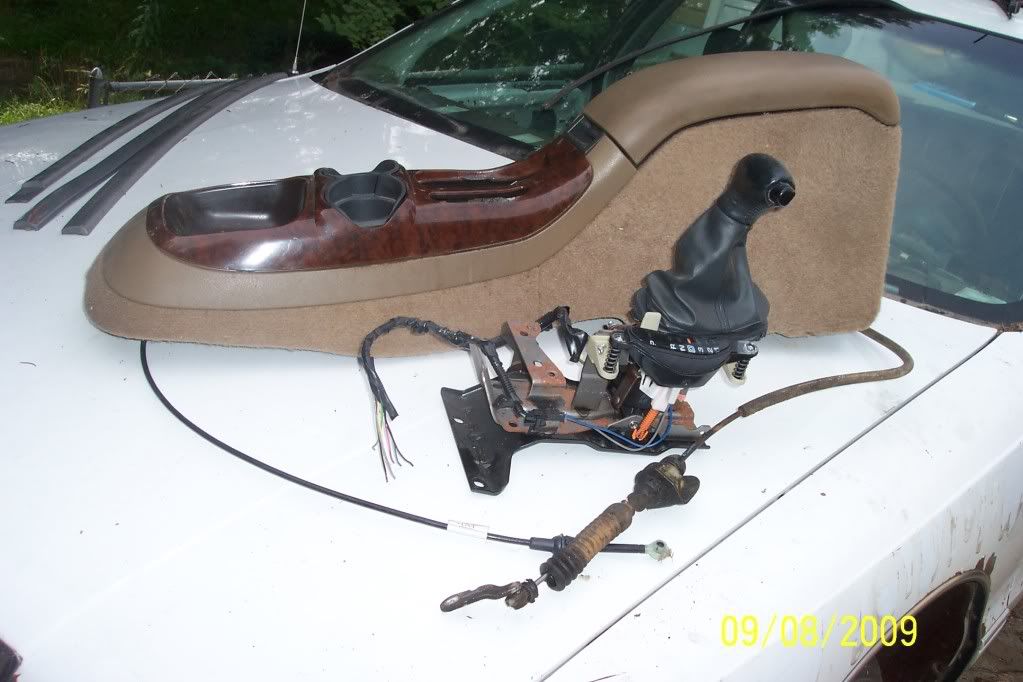 Also have overhead consoles, $40 plus $12 shipping.
---
84 Grand National LT1/auto
92 RMS parts car
94 RMW parts car
91 Custom Cruiser parts car
70 Cutlass Supreme-current project
console and shifter
---
This is a great deal for the shifter and console and cable. It sounds like it is complete setup. I have the same setup in my 95 RMW and it is a really nice mod. Cup holders and storage. Someone will get a good buy on this.
---
95 RMW
I will take it, please pm me the info
---
Junior Member
Join Date: Sep 2007
Posts: 1
Has this been sold? Very interested if not.
console
---
Quote:
I will take it, please pm me the info
Sorry, didn't see your post, sent a pm
---
84 Grand National LT1/auto
92 RMS parts car
94 RMW parts car
91 Custom Cruiser parts car
70 Cutlass Supreme-current project