Junior Member
Join Date: Oct 2007
Posts: 5
Air Ride Technologies Air bag kit
---
Complete Air Ride Technologies rear air bag kit for 91-96 Roadmaster, Caprice, Fleetwood, Wagons. May fit other models. Kit came off of a 94 Cappy wagon.

Complete kit includes all air lines, wiring, on board compressor, air pressure guage, compressor switch, air reservoir, shocks, & air bags.

$450 shipped. PM me if interested or call me @ 863-439-0514. Thanks for looking.
can you post any pics? and whats your location?
---
She has a few years on her, has gone under the knife for a couple nice enhancments and loves to wear nice shoes. her backside is bigger than most not everbodys cup of tea but but im a freak that way. she aint one of these young fillys or asian gals putting around town pretending to be cool cause there a newer make and model, like to make noise and only drink the premium. she's more of a family gal. but even then, she still gets all the compliments and knows how to make an entrance.
Junior Member
Join Date: Oct 2007
Posts: 5
I'm in central Florida. I'll try to post pics later tonight.
Also interested in seeing pictures. Not calling dibs!!!!!
Senior Member
Join Date: Apr 2004
Location: New Port Richey, Florida
Posts: 116
PM sent Give me a call
---
STBTRICKEDOUT91OCC
350 TBI T56 6 SPEED 4.10'S TRUTRAC POSI
Home made Cold Air Kit, CIA Tri Y's Hi Flow Cats,Dual exhaust, Flow Master 40's.
17'' Cragar SS Cooper Zeon 2XS 255/45R, Sprint Springs and Monroe Severe Service Shocks
Street Trends smoothy front bumper with fog lights and Billet insert
Caprice Grill , Olds Cladding removed, door handles shaved, Custom Roll Pan.
Junior Member
Join Date: Oct 2007
Posts: 5
Here's the pics...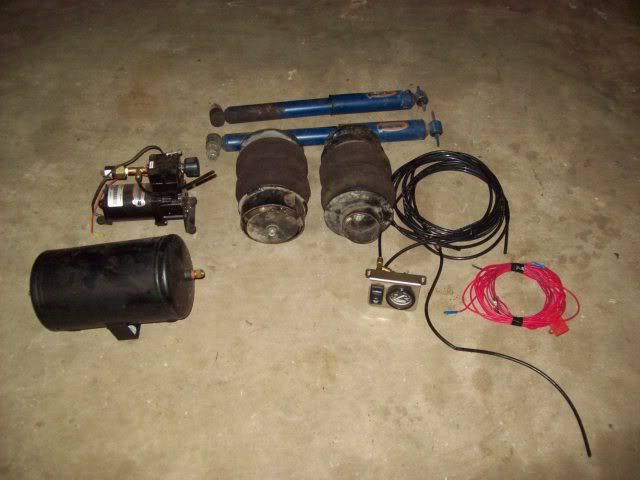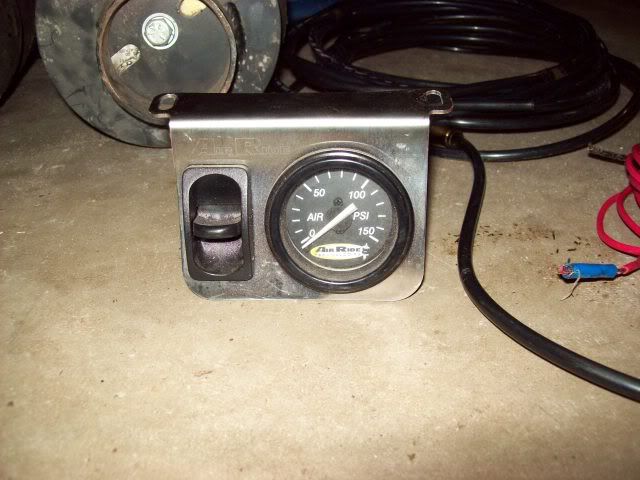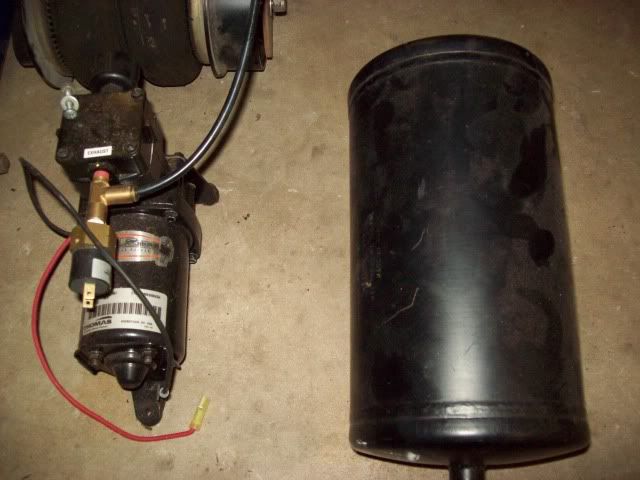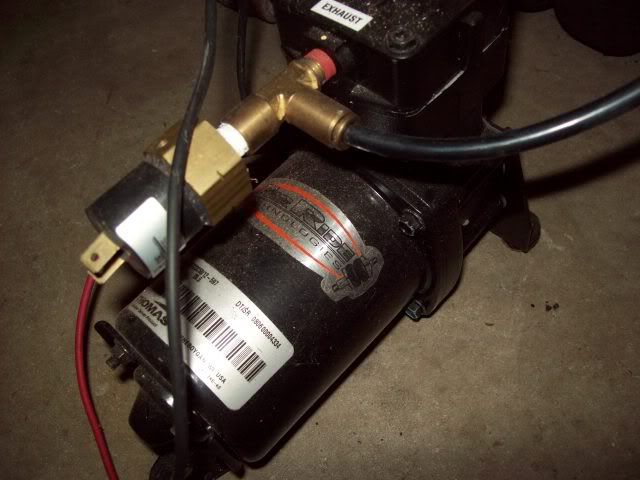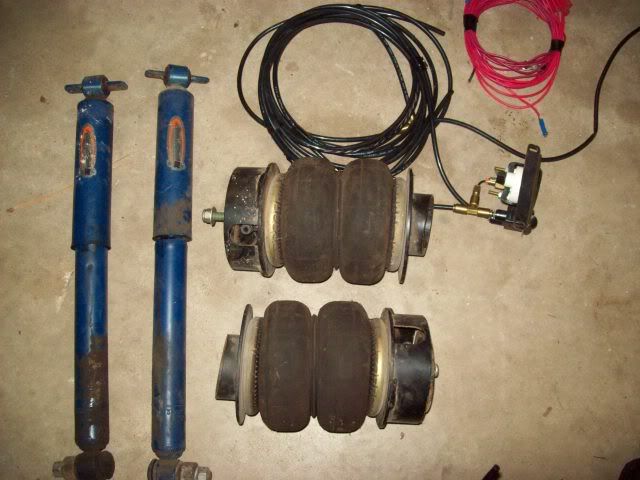 Junior Member
Join Date: Oct 2007
Posts: 5
Sold!!!