Borla stainless headers, Comp rocker arms, factory UCA, AIR, EGR
---
Borla stainless shorty headers off of my 94 SS. Replaced them with flowtech long tubes I had lying around as I don't need to pass emissions and I could use the cash from the shorties for my 96 project. These are great headers, stainless steel primaries, thick 3/8ths flanges, AIR and EGR hookups, makes changing spark plugs and routing ignition wires a breeze. These were pretty expensive headers back when they were still being made and it shows in the quality. $400
Comp 1015 1.5 ratio aluminum rocker arms.
http://www.summitracing.com/parts/CCA-1015-12
Set of 8. A few of them have damage when the motor ate up some pushrods but all the damage is cosmetic and the rocker arms still function flawlessly. I've checked each roller tip to make sure they spin freely and they all do. They had around 100 miles on them before I pulled the motor. $100. If I can't get that for them i'll end up just putting them in the 94.
Got a set of stock upper control arms, bushings are pretty worn- make an offer
Also have an AIR pump and an EGR valve from my 96. PRetty sure they both worked fine, it's been a few years since I took them out. just name a reasonable price and they are yours
---
Last edited by SSandman; 07-24-2010 at

08:11 PM

.
bumpity. $350 for the headers? Come on, stainless steel headers for $350 is a steal!
Member
Join Date: Oct 2007
Location: Waco, TX
Posts: 77
You have pics of the headers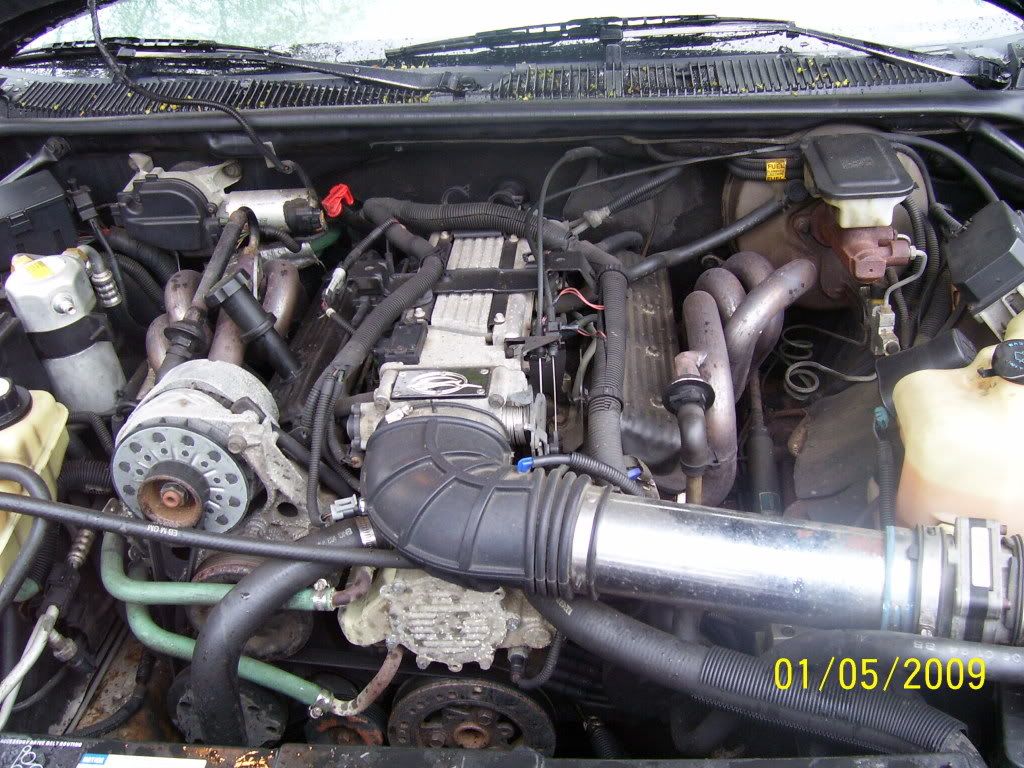 On the car when I first bought the 94, before I painted them black/deleted the AIR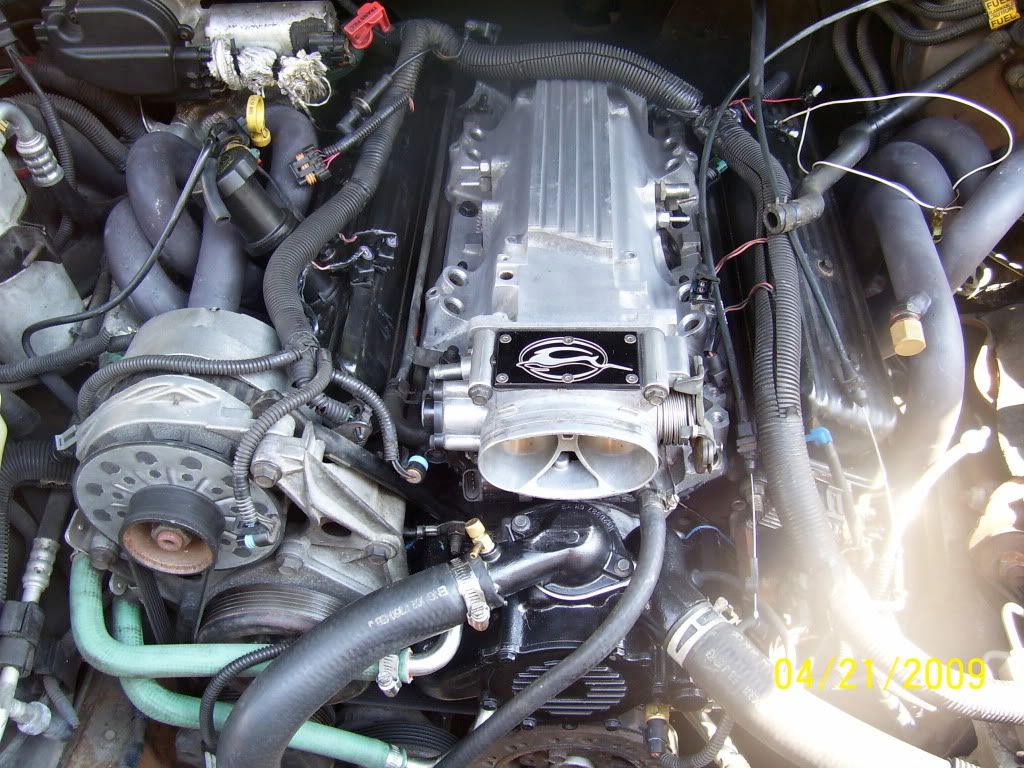 On the car after deleting AIR/painting them black
I'll get pics of them off the car too, then you can clearly compare them to the pics of Borla headers on the old Focuztech site and in a magazine article i'll post where they install them and you can see they are not hookers.