WTB 2" Spacers
---
Like the title said, I'm in need of spacers (2") so I can mount my C5 "wagon wheels"
---
96 BBB
03 retired police impala (sold)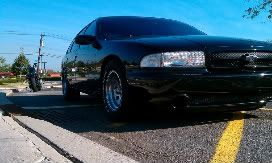 I think I have a set. I'll have to measure them and get back to you. I only have 2 though.
---
Quentin-1995 Impala SS-. New PB coming soon
Ahh thanks please let me know the price. If anybody else has a set could you chime in.
---
96 BBB
03 retired police impala (sold)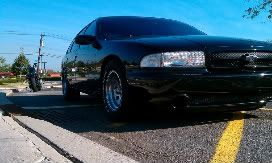 ^ Got it, I recalled a site others recommended but wasn't sure. Thanks Mike
---
96 BBB
03 retired police impala (sold)