Fs-impala Rear Map Lights/emblem/ac Knobs....
---
AC KNOBS -$8 EACH SHIPPED
IMPALA REAR MAP LIGHTS WITH HANGERS-$20 SHIPPED FOR PAIR
CAPRICE EMBLEM-$8 SHIPPED
95-96 DOOR HEATED MIRROR $11 SHIPPED ONLY MIRROR
CAPRICE SEAT FRONT CENTER ARM REST GREY LEATHER CLEAN $30 SHIPPED
1994-96 IMPALA REAR VIEW MIRROR-$25 SHIPPED
2009 NISSAN MAXIMA GRILL E&G CLASSIC $200 SHIPPED-I KNOW THIS IMPALA SS FORUM,THANKS-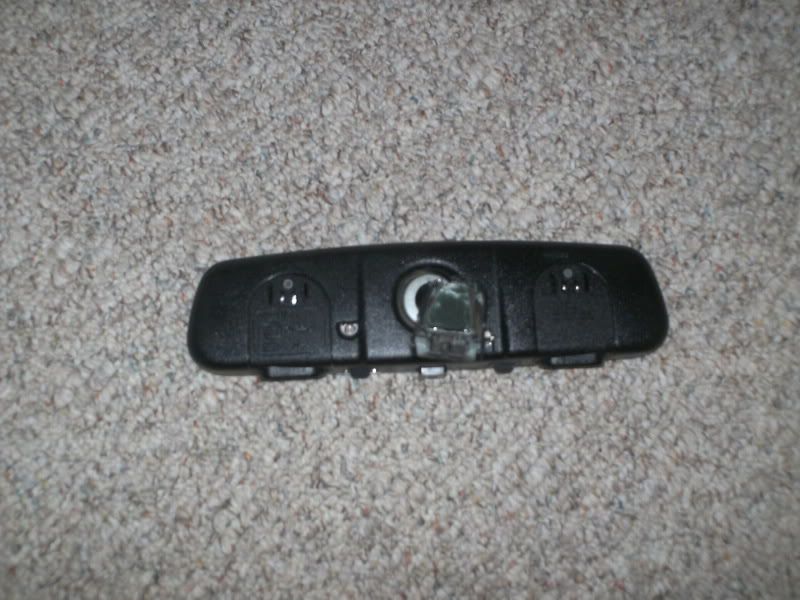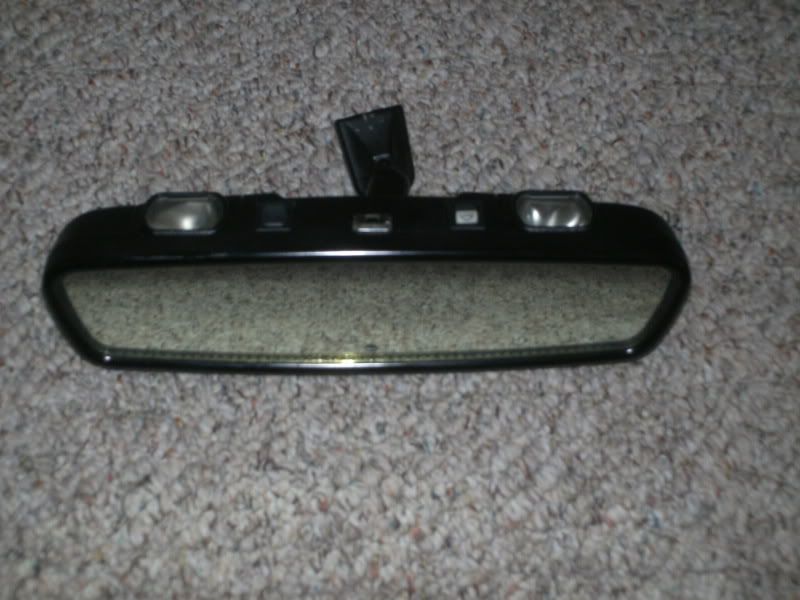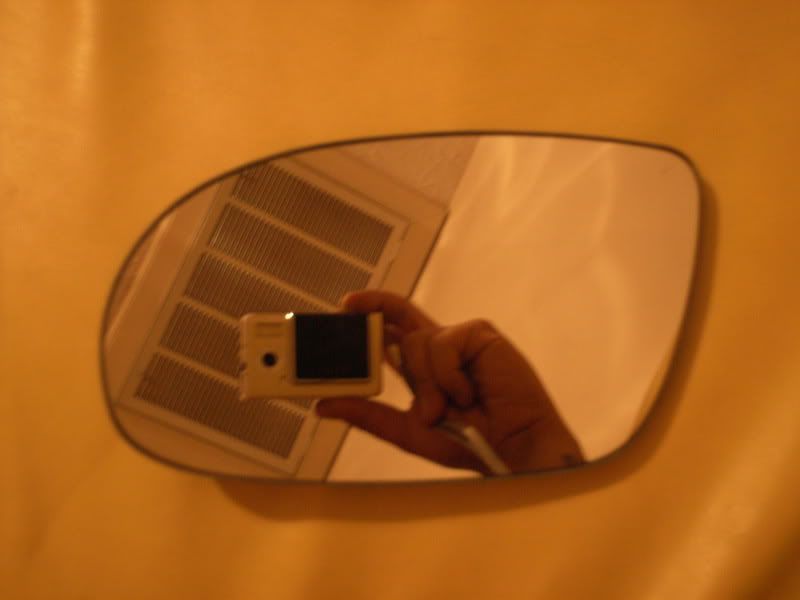 ---
Paypal?
---
I need an AC knob. How do I pay you?
---
Suncoast hood and box, Stillen bumper with foglights, Billet grille and bumper inlays. Clear corners. Frankenstein exhaust. '91 tail lights. PCMPerformance.com 91 Tune. New suspension @105,000. #21,175 of 33,031 WX3s made, born on 05/15/1996. 3.73 gears.
Senior Member
Join Date: Jun 2008
Posts: 144
Senior Member
Join Date: Jan 2008
Location: Cleveland
Posts: 206